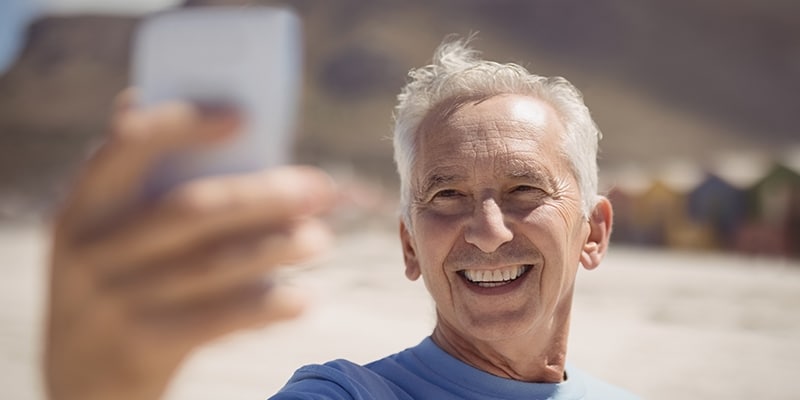 dental implants pay monthly
Repayment Calculator
Loan Term
Minimum Balance
Monthly Repayment
Total Repayment
Rate per annum
6 Months
£500
£

0

£

0

0.00%
10 Months
£500
£

0

£

0

0.00%
12 Months
£500
£

0

£

0

0.00%
24 Months
£1000
£

0

£

0

9.90%
36 Months
£1000
£

0

£

0

9.90%
48 Months
£1000
£

0

£

0

9.90%
60 Months
£1000
£

0

£

0

9.90%
Credit subject to status.

For repayment in excess of twelve months, representative example: Treatment cost: £1,000, deposit: NIL. Amount financed: £1,000. Payable by 24 monthly payments of £45.91. Total amount payable: £1,101.84. Interest charged: £101.84. Representative APR 9.9%.
Book your FREE consultation for dental implants pay monthly
If you book your appointment online during working hours, we will contact you within two hours to confirm the date and time of your visit.
Before and After dental implants pay monthly
Our dentists bring at least 20 years' experience to our practice, so you know you'll be in safe hands when you put your trust in Twyford Dental – Implant & Orthodontic Centre.
Expect a friendly welcome, state-of-the-art equipment – including intra-oral scanners and 3D radiographs – and treatments with minimal downtime.