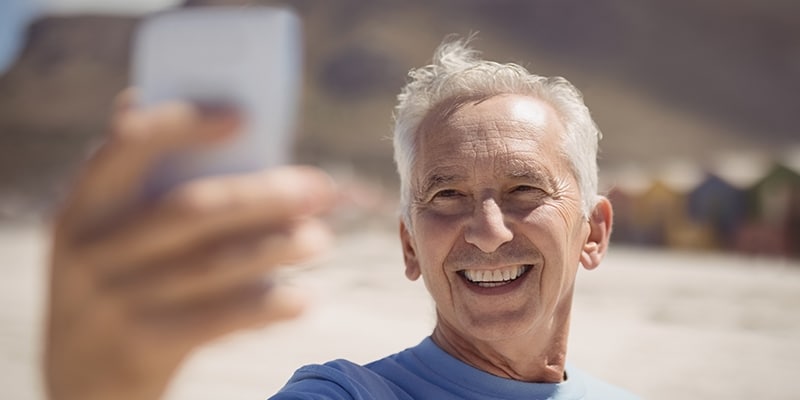 Implant Offers - Only this Month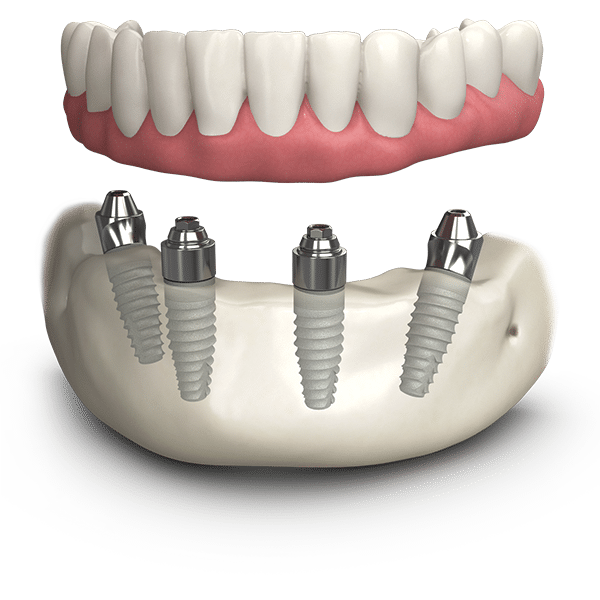 ALL ON 4 FULL ARCH £14,995
SAVE £2,000
1. Free cbct
2. Free consultation.
3. 5-year guarantee
4. Free same day temporary bridge
The following dental implants offers are for a limited time only. T&C's apply, for more information please call The Implant Centre in Reading.
Four Simple & Clear Implant package Choices
Pay monthly dental implants packages
Includes: 

Initial examination

CT scan

Implant placement

Implant & Crown

5 year component guarantee
Includes:

Initial examination

CT Scan

Digital Impressions

Implant placement in smile zone

Tooth replacement

Ceramic crown

5 year component guarantee.
High Aesthetic Implant
Package
Includes:

Initial complex examination

CT Scan

Digital Impressions

Implant placement in smile zone

Tooth replacement

Ceramic crown

5 year component guarantee.
Treatment
Fee
Implant consultation 
Complimentary
Initial 15 minutes.Free Consultation Policy: £10 deposit is required when booking your Free Consultation. This will be automatically refunded whether you commence treatment or not. The £10 deposit is non-refundable if you fail to attend a pre-arranged Free Consultation / Appointment
Other Supporting Treatments & Services
Treatment

Fee

CT Scan + Examination

£225 (Per Jaw)

£300 (Both Jaws)

Cost depends on case complexity – discussed at initial consultation

Extraction

£275 Per tooth

Sinus Lift

£1500-£2,500 Dependent on Size

Bone (BIOSS)

£550 per vial used

Bone Graft

£1,099-£5,000 Dependent on Size

Temporary Denture

from £795 Per Jaw

Same Day Bridge Construction

POA
Repayment Calculator
Loan Term
Minimum Balance
Monthly Repayment
Total Repayment
Rate per annum
6 Months
£500
£

0

£

0

0.00%
10 Months
£500
£

0

£

0

0.00%
12 Months
£500
£

0

£

0

0.00%
24 Months
£1000
£

0

£

0

9.90%
36 Months
£1000
£

0

£

0

9.90%
48 Months
£1000
£

0

£

0

9.90%
60 Months
£1000
£

0

£

0

9.90%
Credit subject to status.

For repayment in excess of twelve months, representative example: Treatment cost: £1,000, deposit: NIL. Amount financed: £1,000. Payable by 24 monthly payments of £45.91. Total amount payable: £1,101.84. Interest charged: £101.84. Representative APR 9.9%.
Our Professional Fee Structure
"Dental Implant fees are a confusing area for patients and often clinics quote a cost on the Internet and when the patient arrives they receive many hidden extras which they were unaware of.
Our approach to fees is simplified to our patients and we cost each case based on the level of difficulty , time taken and the most predictable outcomes". Instead of providing a cost for an implant and crown we provide common scenarios of treatment from the very least costing options to the more involved. We offer a range of implant systems and each have merits for particular clinical situations. We have decided to offer the appropriate implant system for the clinical situation which in turn dictates costs.
---
We offer a range of Implant systems at the clinic. The reason for this was to be able to offer our patients a greater choice of implants dependant on their specific budget. We do understand that several clinics offer differing price structures and we wish to be clear to all patients which products you receive. We offer 2 brands of implants explained below:
*Standard Implants
A titanium implant which offers excellent stability and is compatible with Nobel Biocare system. Our guarantee is 5 years from the date of installation of the implant. All components of the Implant system come with a lifetime manufacturer warranty.
*Premium Implants
Straumann Implants. These maybe used in specific aesthetic cases or for patients whom request a well known brand of implants. In addition ourguarantee is 10 years on premium implants (See terms with your specific implant report). Certain features of these implants are highly desirable in trickier cases and we will advise you if and when we feel these are needed.
Both standard and premium implants are chosen by our clinical director for the merits of well cited long term tests on both systems which have been in use for over 20 years. In essence we will always perform exactly the same procedure and deliver the same standard of care regardless of implant system , the choice is simply which product patients wish to choose dependant on patients wishes and specific budgets. We will always consider your views when making clinical decisions. All patients will receive a clear and comprehensive report outlining the costs, risks, benefits and procedures involved in your case – this usually happens after the CT scan and examination stages.
For an accurate cost of treatment Book your consultation