STATE OF ART BESPOKE IMPLANT
TRAINING FACILITY
NEW COURSE
Certificate in Full arch dentistry Starts in June
Location
1 Church St, Twyford, Reading RG10 9DP
Course Fee
Early Bird Discount – £3,000 £2,495
Date
28-29-30th April 2022
Also 4 days to 3 days learning
Certificate in Full arch dentistry
Integration of facial, intra oral
Prosthetics covering FP1/2/3 sequencing
Immediate Loading and Digital planning
Step by Step Guide to surgical planning
Many courses offer the basics of implant dentistry as well more advanced diplomas in this area, but this course is primarily for the experienced practitioners who have been placing implants for a number of years and want to further their knowledge as well as techniques to extend to treating more advanced full arch cases.
What we generally find is that we are bound by commercial concepts such as the all on 4 introduced by Nobel biocare. And overall I found through the years that I've been practising that there is a poor understanding of the different techniques available to restore the failing complete dentition by means of immediate placement and loading. 
Techniques, implant design and protocols are evolving to enable us to be able to give patients more predictable restorations with less effort than before and less downtime. 
In our course we aim to create an understanding of what an FP1, FP2 or FP3 bridges mean and when to apply these ethically to our patients. We reiterate the importance of alveolar bone while not being bound to any particular commercial concepts which makes us quite unique in the market. 
We will be covering a plethora of techniques from freehand placements, surgical guides (when they are needed and when not) and pre and post operative protocols relating to full arch restorations. 
We take a methodological approach the meticulous pre-op planning, consent and patient selection. We also teach the ethical approach to this treatment with comprehensive record keeping, surgical and prosthetic planning in cases. 
Certificate in Full-Arch Implant Dentistry
 
DAY 1 OF 4 – PRE-OP ASSESSMENT SURGICAL PLANNING
Assessment
Records – Consent
Price setting + Costs and hourly rate
Photography + Planning
CBCT reporting
STL + CBCT merging
Surgical Guides
DAY 2 OF 4 – SURGICAL DAY
Live case teaching
Interactive workshops on all on 6 – 12 unit immediate temporisation technique
Immediate placements
Pterygoid and Nazalis implants
Pre made stent construction
Fp1,2,3 concepts
Sinus grafting
DAY 3 OF 4 – PROSTHETIC CONSIDERATIONS
Occlusion in relation to full arches
Prosthetic step by step guide
Common errors in prosthetics and how to avoid them
Materials we can use for full arches – when what and why
Longevity and monitoring
Reflective clinical teaching
The less spoke about limitation of technology
DAY 4 OF 4 – COMPLICATIONS
Peri-implantitis + Mucocitis – treatment, management and aetiology
Why things fail and common errors
Common errors in prosthetics and how to avoid them
Pre operative – Intra operative and post operative complications
Written Assessment
Award of the Certification in Full arch implant dentistry
To give delegates the ability to carry out predictable and safe full arch implant dentistry.
Understand the approach to treatment planning, records, consent and deal with potential complications of the various protocols available.
Explain Sinus Anatomy and the schneiderian membrane manipulation techniques.

 

Use of diagnostic tools using CBCT and understanding volumetric analysis using blue sky software and R2GATE .
Understanding anatomical variances, implant position, and number of implants.

 

Surgical instrumentation required and how to use them.

 

Understanding the potential for complications.
Understanding the consent process required.

 

Understanding the various approaches to fp1,2,3 type bridges.
Understanding the use of MUAs, screw and cement retained bridges.

 

Understanding loading concepts and skeletal base relationships in the approach to the final prosthesis.
Immediate placement techniques upon extraction and immediate loading criteria explained.

 

Understanding the use of Pterygoids, Nazalis implants in full Arch cases.

 

Understanding the follow up protocols in such restorations.

 
Early Bird Discount
£3,000- Early Bird Discount – £2495.00
Course fee includes
1. All course material
2. Record templates
3. Consent templates
4. Surgical notes templates
5. Step by step prosthetic guide
6. Catering for 4 days including breakfast, lunch and dinner (Thai and Indian full course dinner buffets and drinks included)
8. Remote Mentoring included for first 4 full cases) **
9. Personal development folder.
10. Certification in full arch implant dentistry & 35 hours verifiable CPD
For ticket inquiries, email
info@dentalimplantcentre.com
or call
Parallel to the dentists full arch course – certificate in dental
Implant nursing £299 extra per staff member
Travelling & Accommodation
---
OUR LOCATIONS:
DENTAL IMPLANT CENTRE
1 CHURCH STREET
(FORMER NAT WEST BANK)
TWYFORD, READING,
RG10 9DP
01182144040
---
BY CAR:
From M4: Junction 8/9 > A404m > A4 (Reading Road) > A3032 or A321 towards Twyford or from Junction 10: A329m > A4 to Twyford
---
Parking
Parking in library car park in TWYFORD
Open in maps
---
Accommodation
If you need Accommodation DoubleTree by Hilton Reading M4 J10 or Holiday inn as the local hotels
---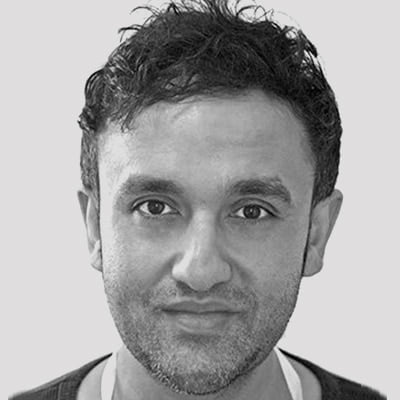 DR AVIK J DANDAPAT
Director
MARZENA ZMARZLY
Implant Nurse
Early Bird Discount - £2495.00
EARLY bird discount

Sign up now for EaRLY bird discount ! Normal Price £3,000.
State of art bespoke implant training facility
AV feeds for live surgery
Interactive lecture style
Advanced Treatment planning sessions
Feel confident planning &
delivering predictable, ethical full
arch restorations
Predictable Immediate placement techniques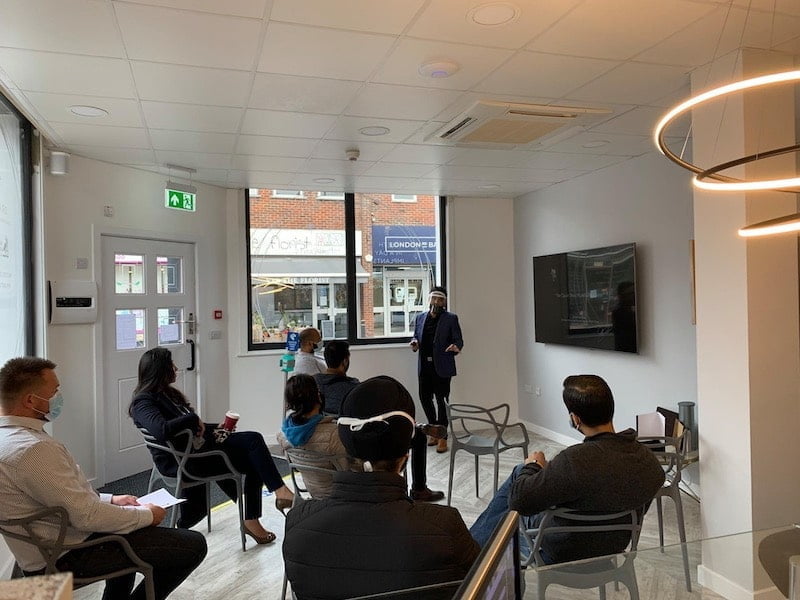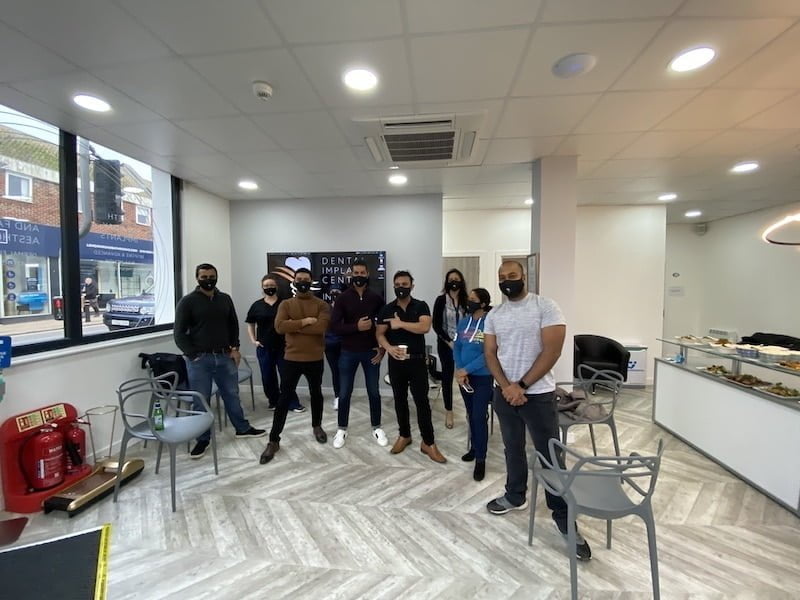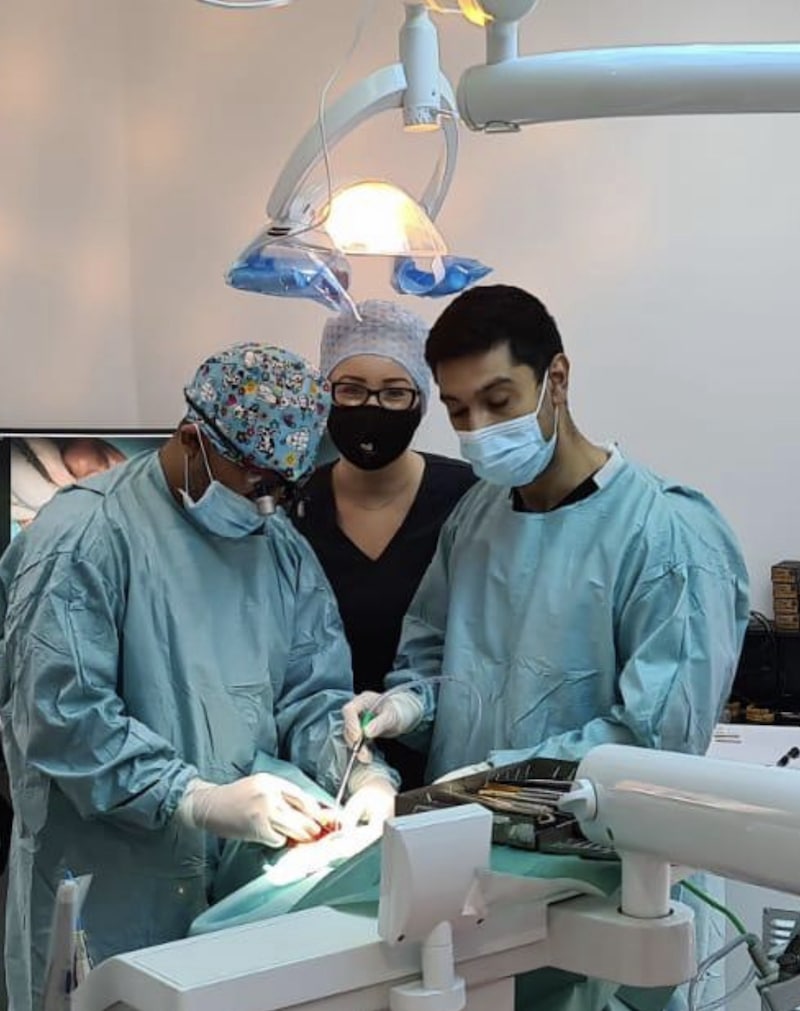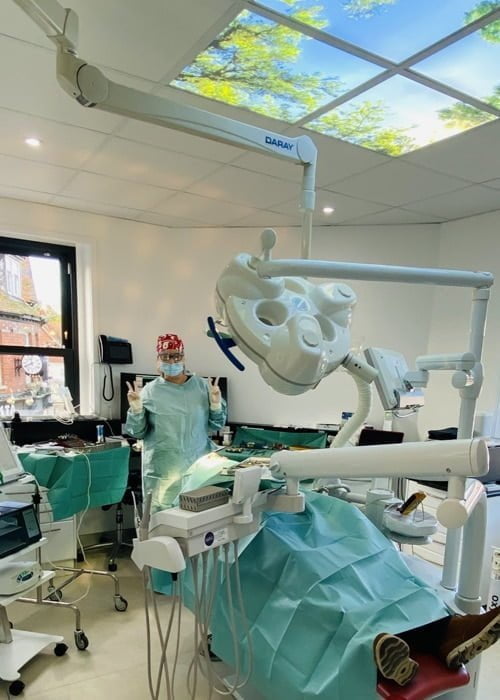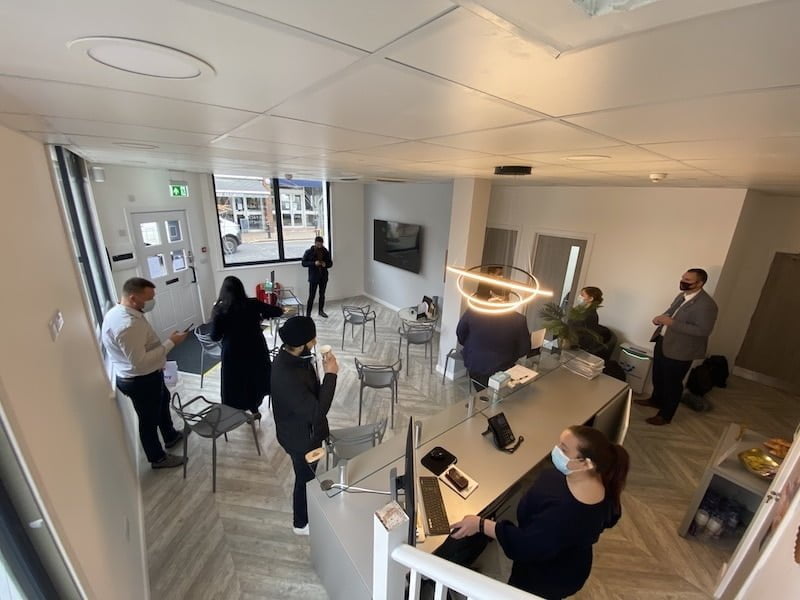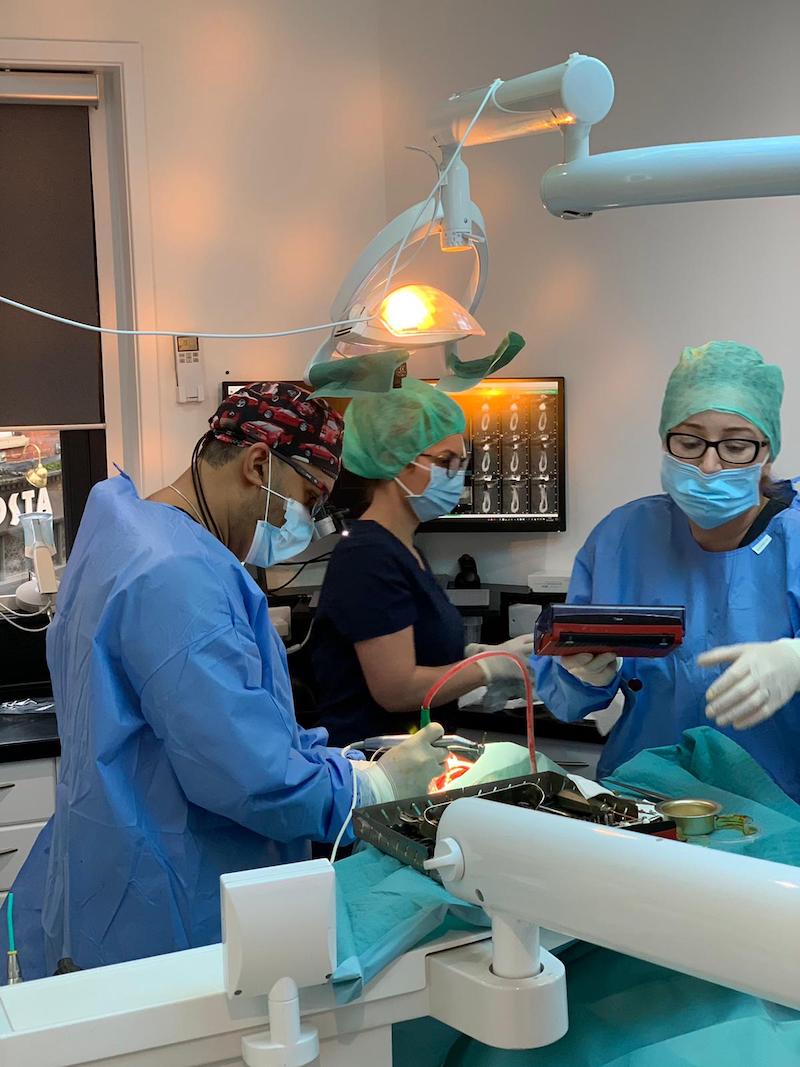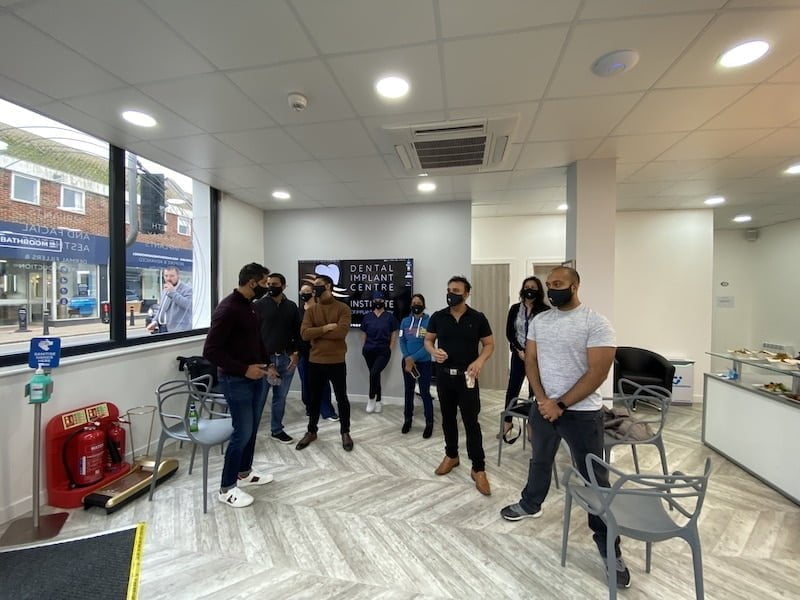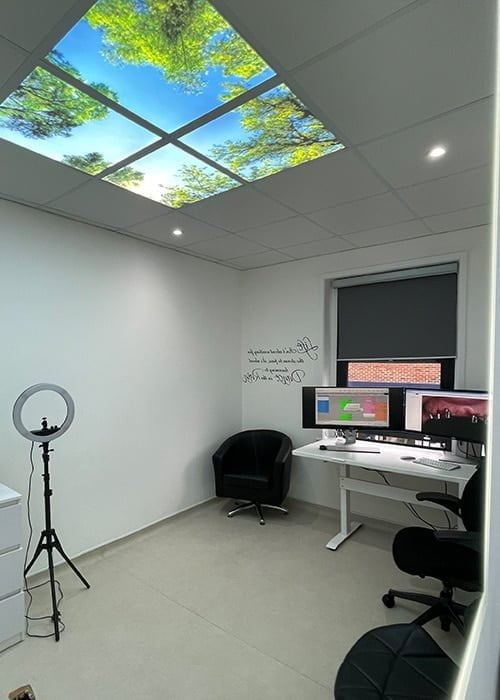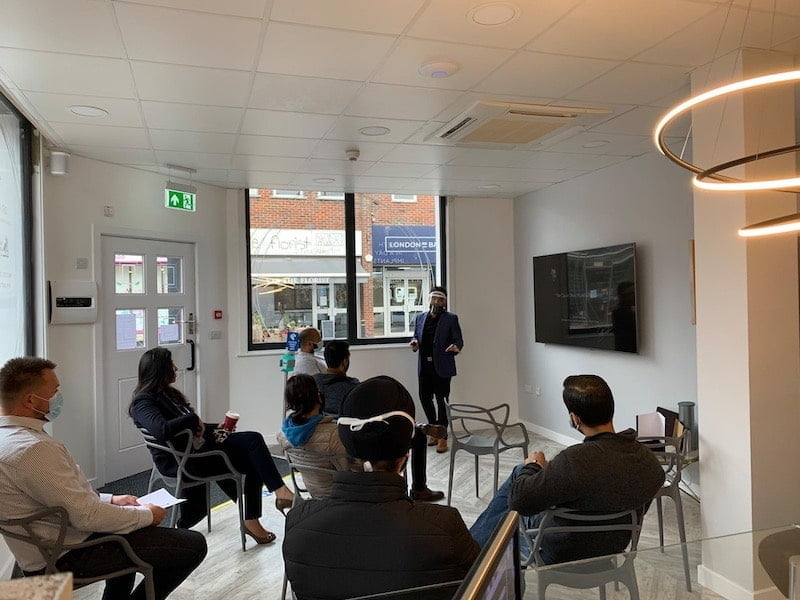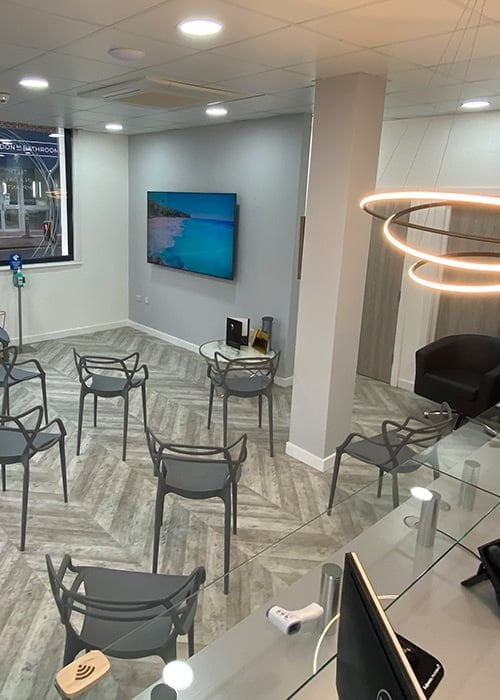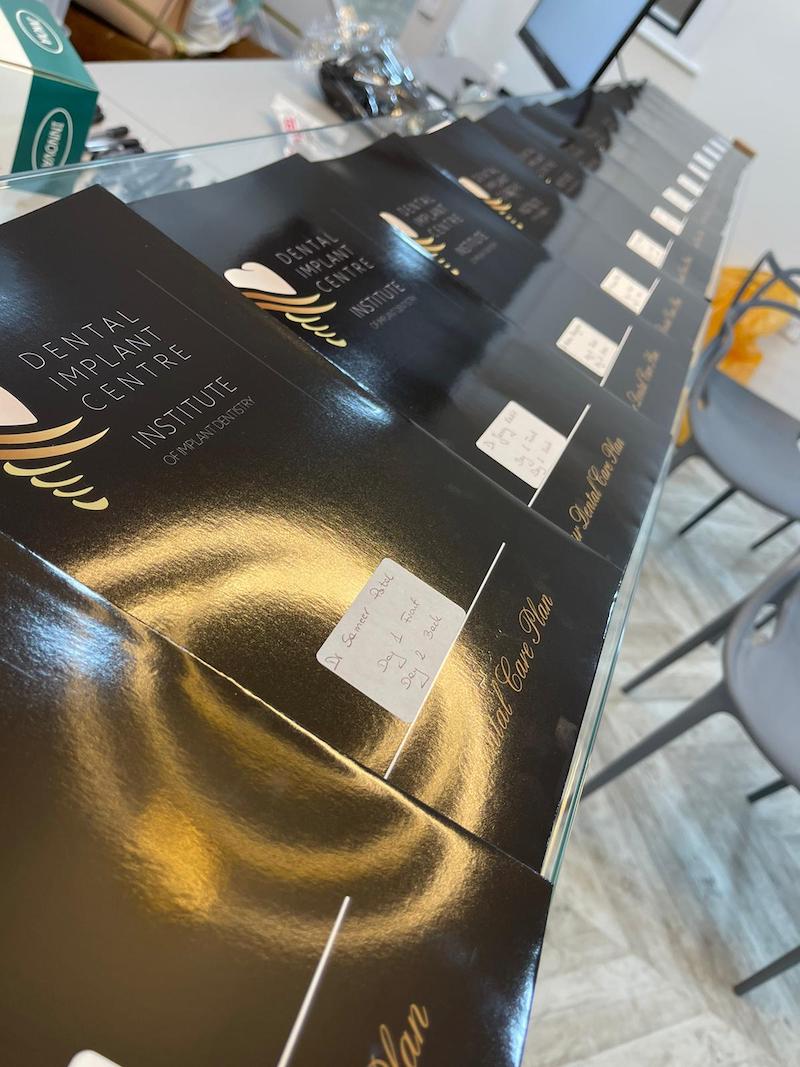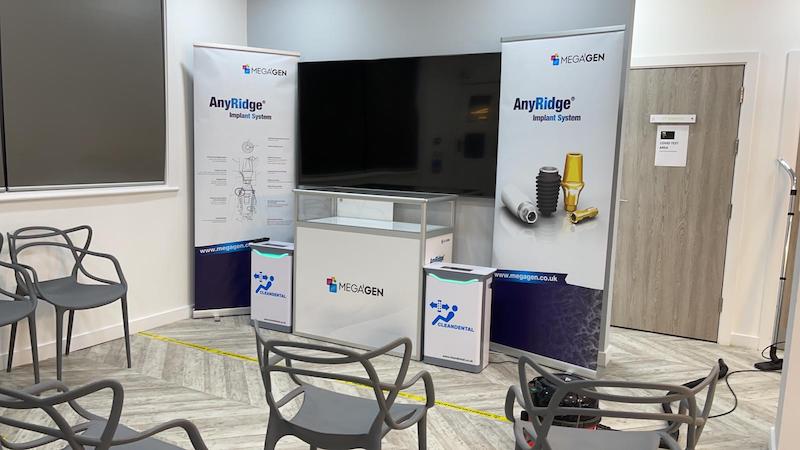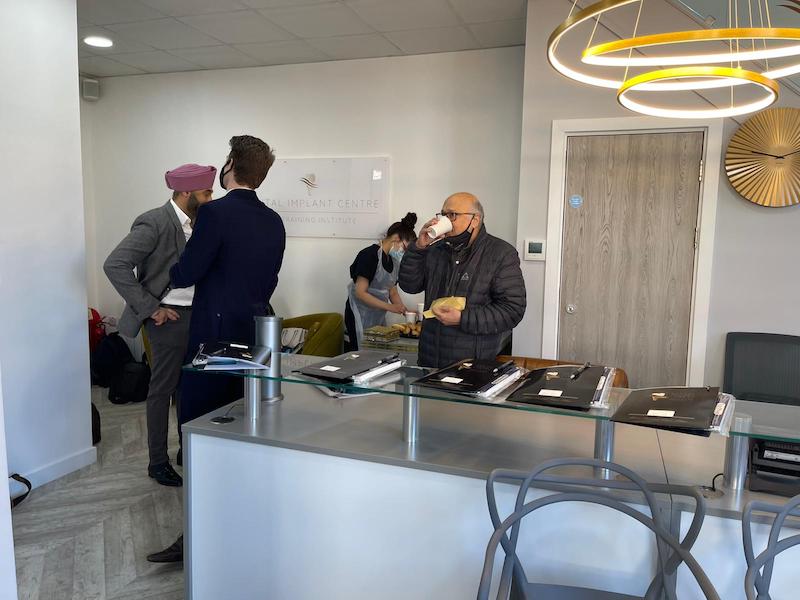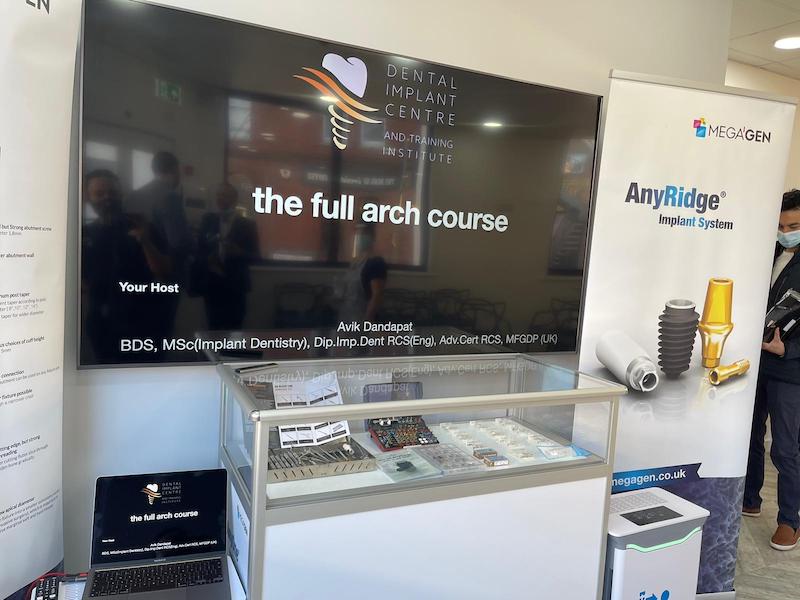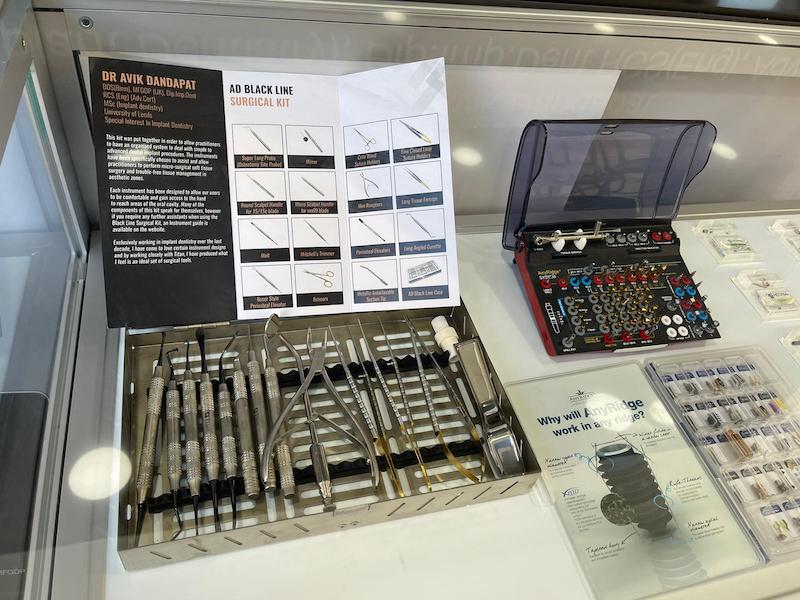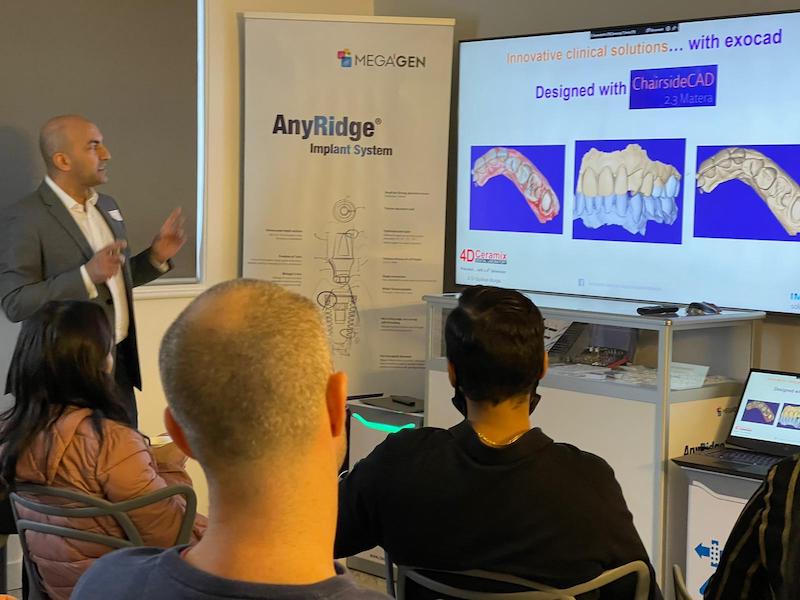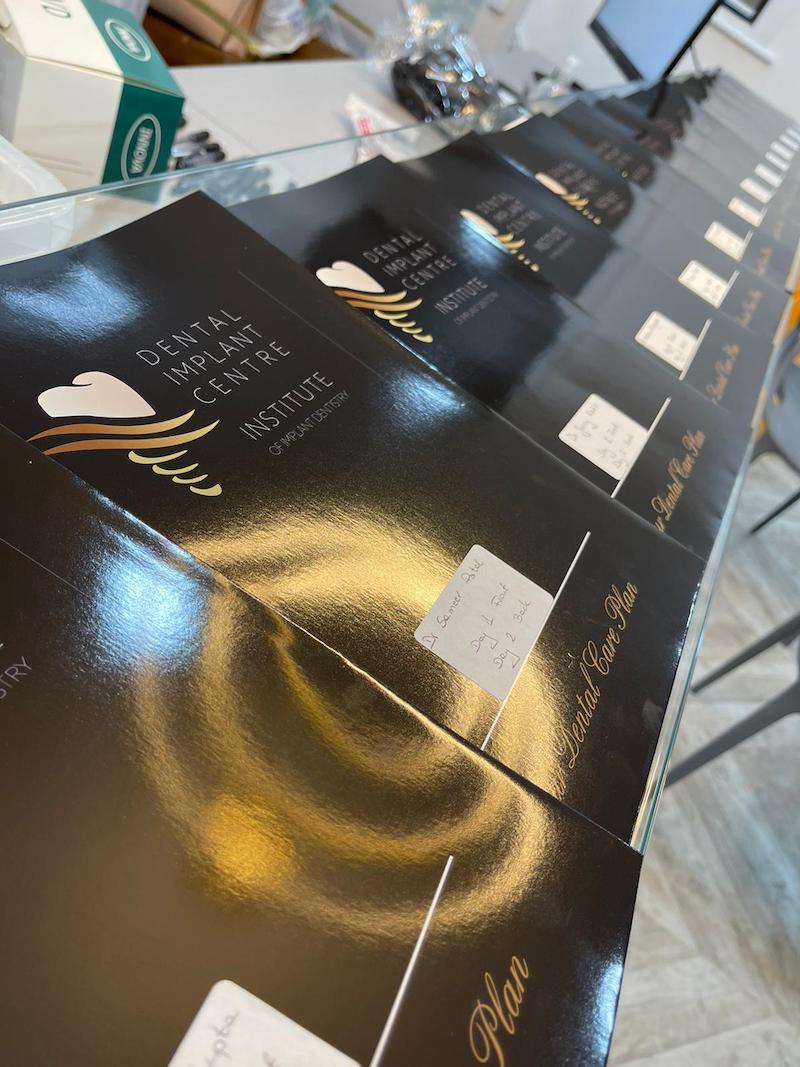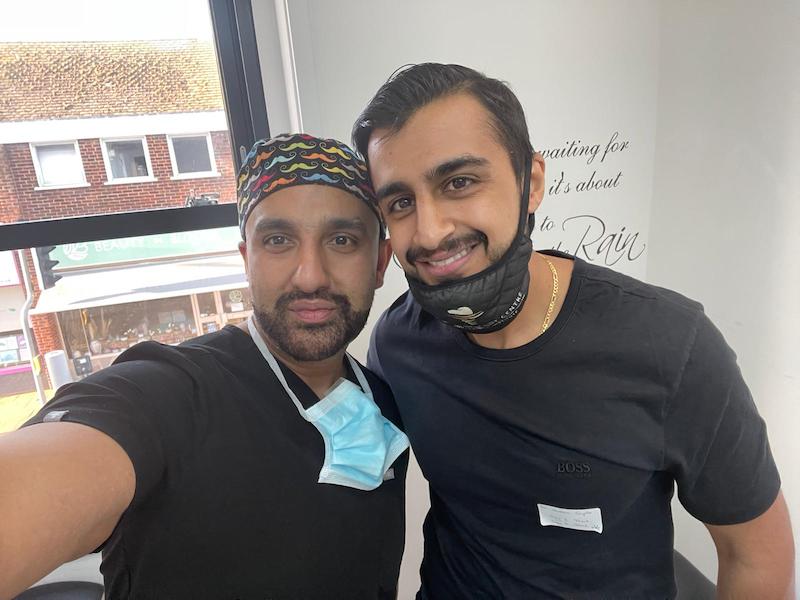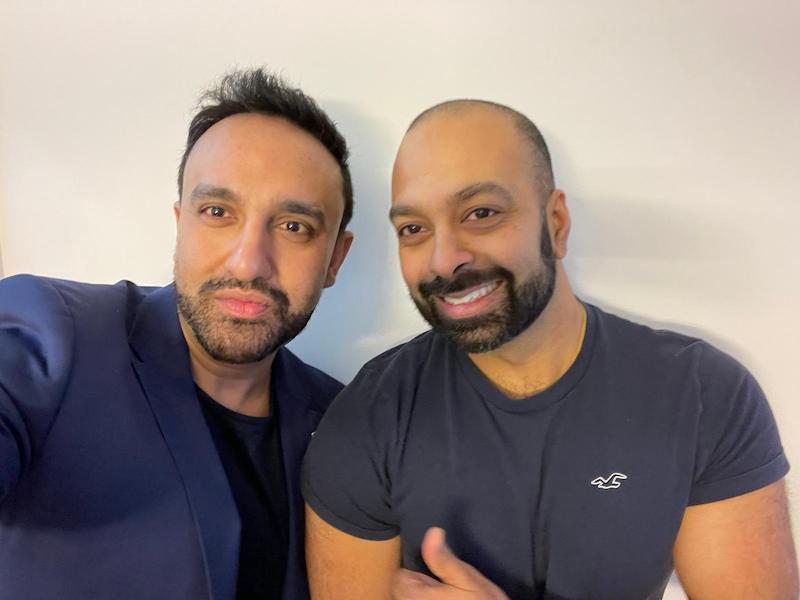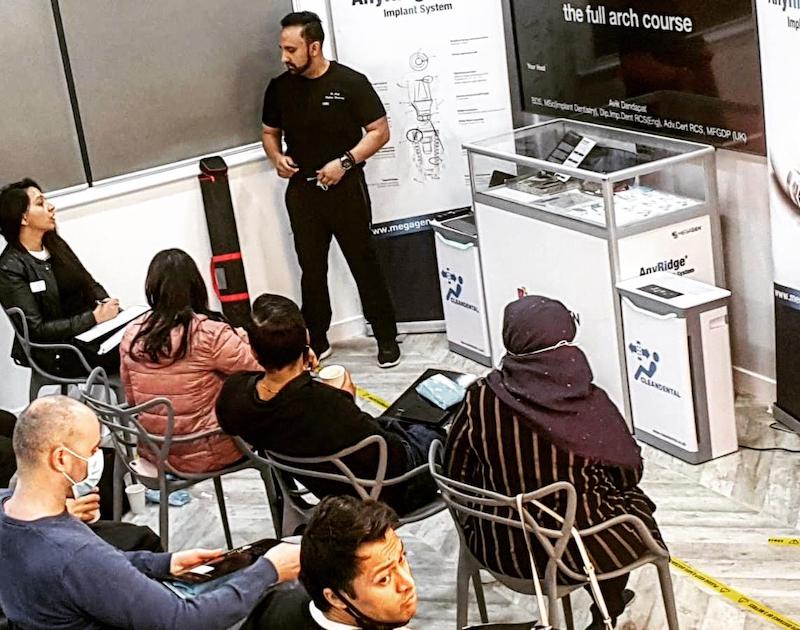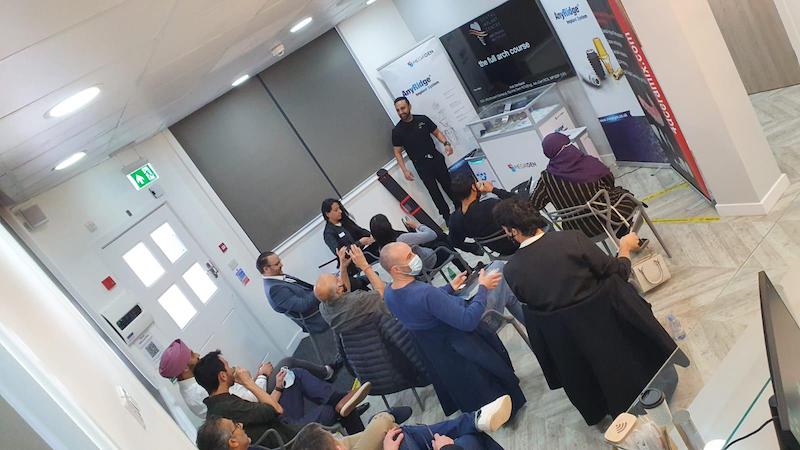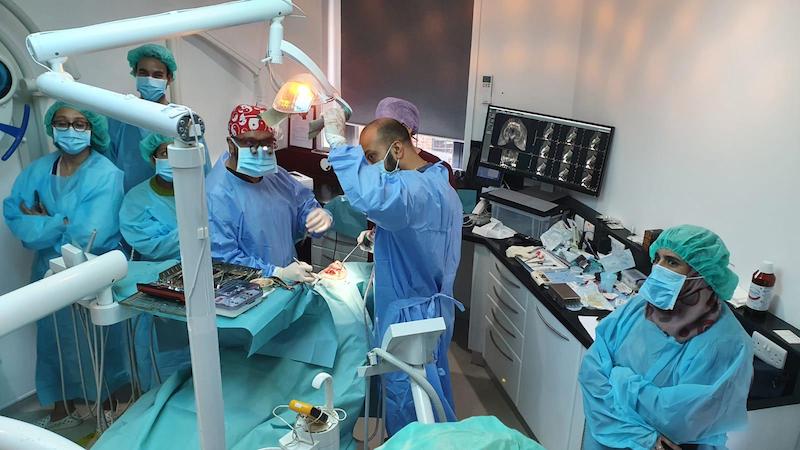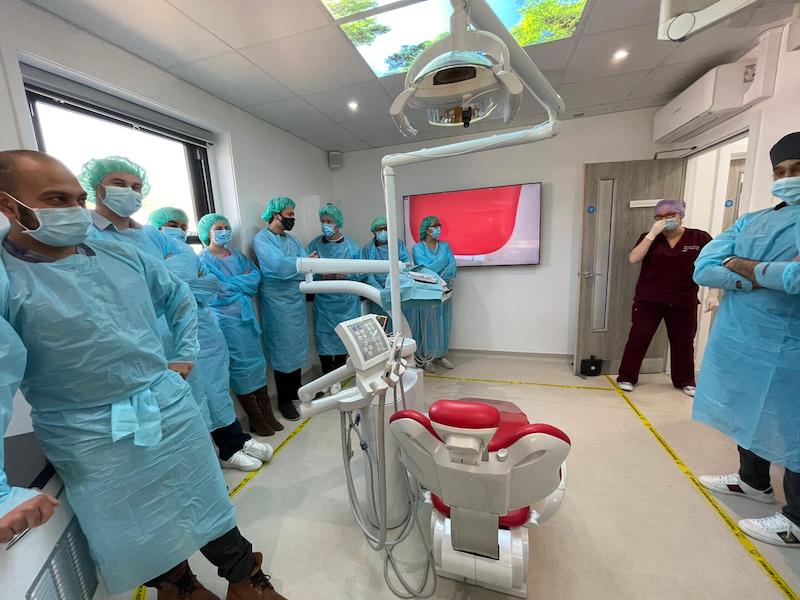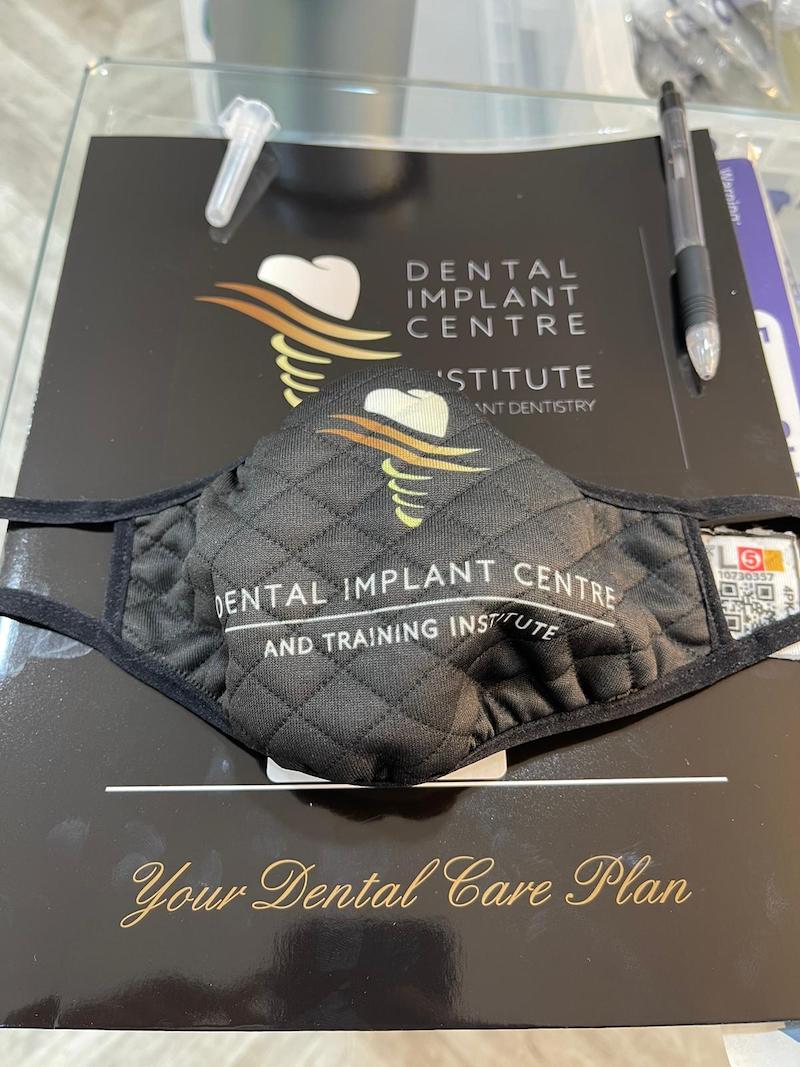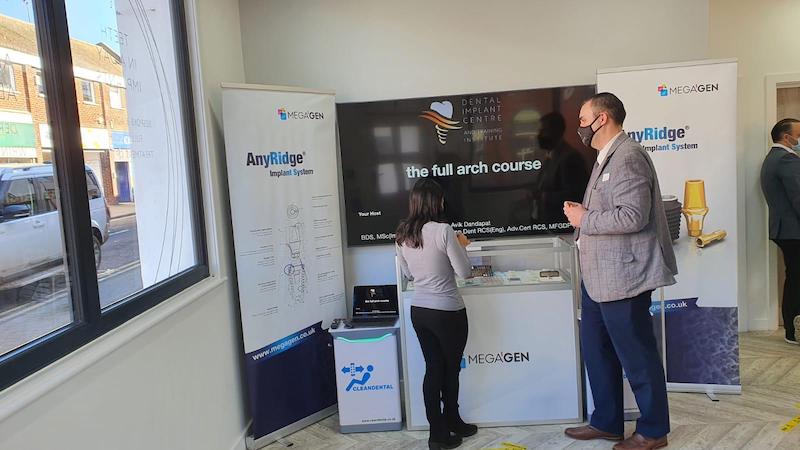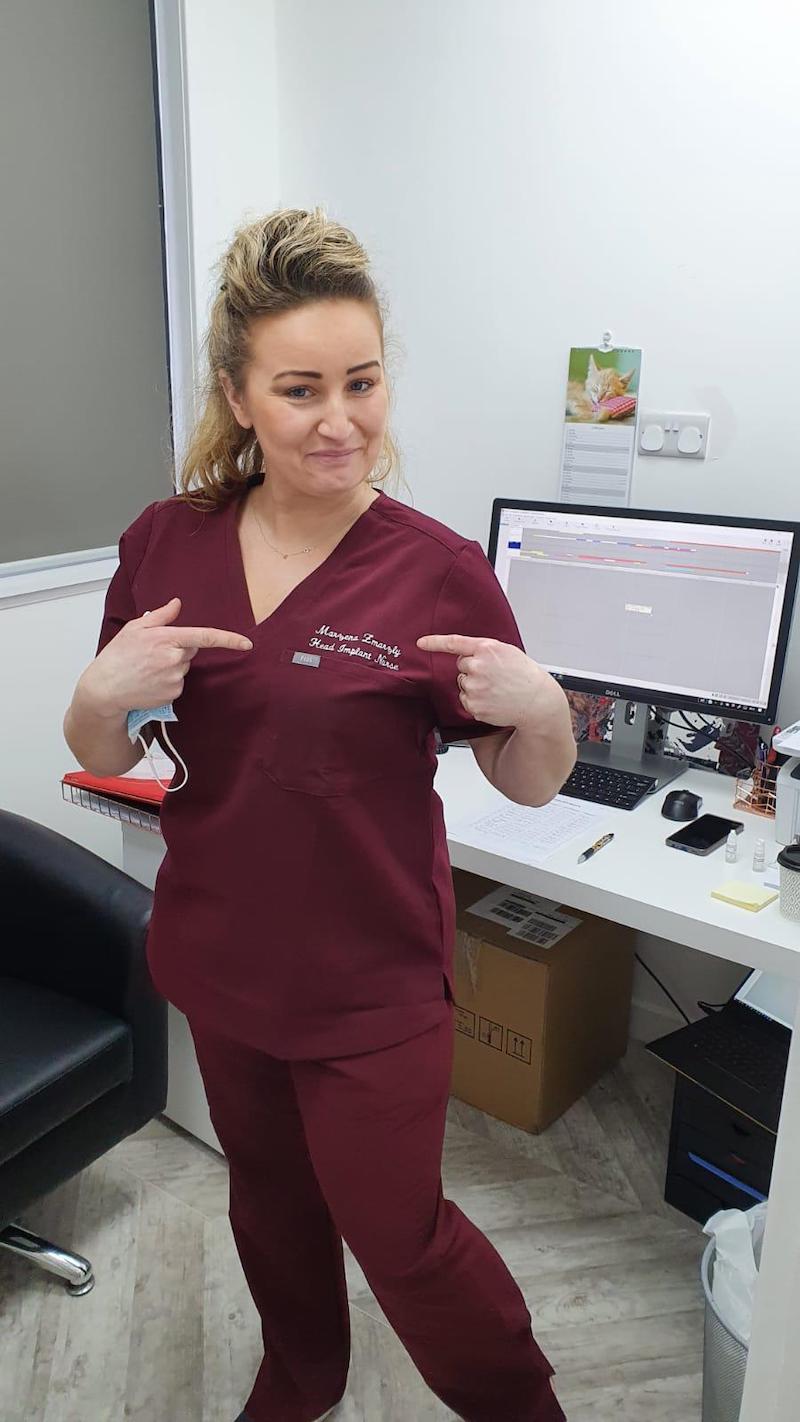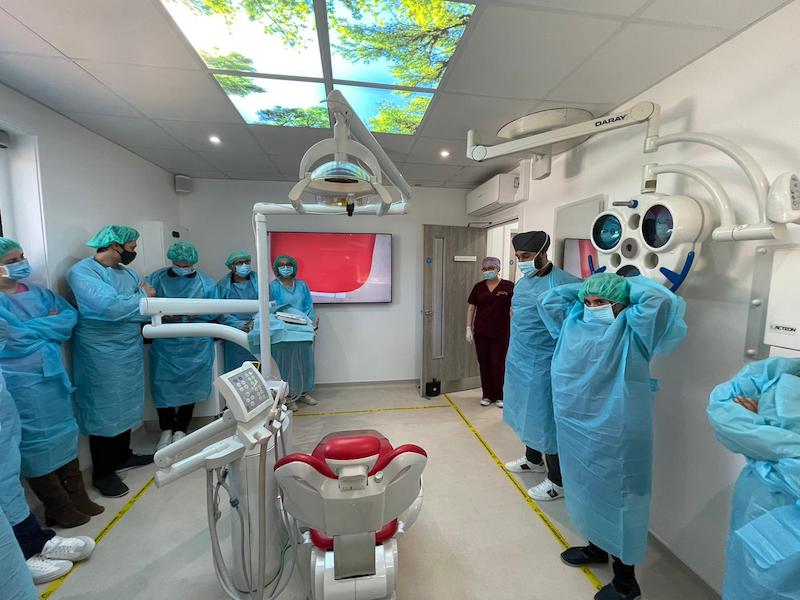 Other Live Skills Courses coming in 2021 – 2022
Course title Coming soon
Course details Coming soon