Dental Implant Nursing Course
The course will be held on Last Saturday of each month at 9 am
@ Dental Implant Centre and Training Institute.
8 hours vCPD
Location
1 Church St, Twyford, Reading RG10 9DP
Contact
Marzena Zmarzly
headnurse@dentalimplantcentre.com
07760766807
Implant Dentistry is a highly advanced, specialised dental skill which is now a widely available treatment across the UK and overseas.
It combines surgical skills with restorative expertise to help rebuild the dentition. Some examples of damage could be due to trauma, caries or malignancy.
These cases require meticulous planning and exacting standards to ensure an optimum result for each patient.
prevention of micro-organism on hands, surfaces or equipment from being introduced to susceptible sites
decontamination of any non aseptic key parts as required
pre operative instructions for patients
understanding of surgical and soft tissue healing protocol
understanding of equipment and procedures required in implantology
process of informed patient consent and documentation
full aseptic set up of the surgery
step by step of nursing protocols for implant placement
restorative side of implants (2nd stage)
This CPD met the following GDC learning outcomes: 
 A) Effective communication with patients, the dental team and others across dentistry, including when obtaining consent, dealing with complaints and raising concerns when patients are at risk 
C) Maintenance and development of knowledge and skills within your field of practice 
D) Maintenance of skills, behaviours and attitudes which maintain patient confidence in you and the dental profession and put patients' interest first 
Travelling & Accommodation
---
OUR LOCATIONS:
DENTAL IMPLANT CENTRE
1 CHURCH STREET
(FORMER NAT WEST BANK)
TWYFORD, READING,
RG10 9DP
01182144040
---
BY CAR:
From M4: Junction 8/9 > A404m > A4 (Reading Road) > A3032 or A321 towards Twyford or from Junction 10: A329m > A4 to Twyford
---
Parking
Parking in library car park in TWYFORD
Open in maps
---
Accommodation
If you need Accommodation DoubleTree by Hilton Reading M4 J10 or Holiday inn as the local hotels
---
MARZENA ZMARZLY
Implant Nurse
Head implant nurse and treatment coordinator
State of art bespoke implant training facility
AV feeds for live surgery
Interactive lecture style
Advanced Treatment planning sessions
Feel confident planning &
delivering predictable, ethical full
arch restorations
Predictable Immediate placement techniques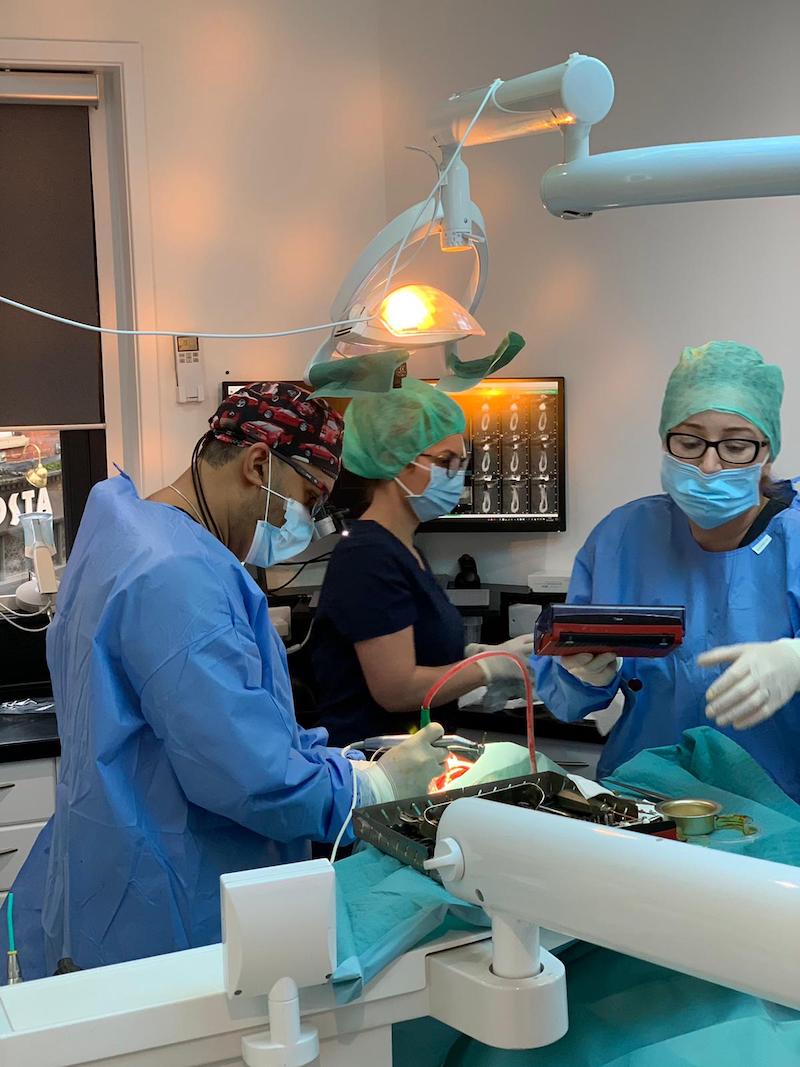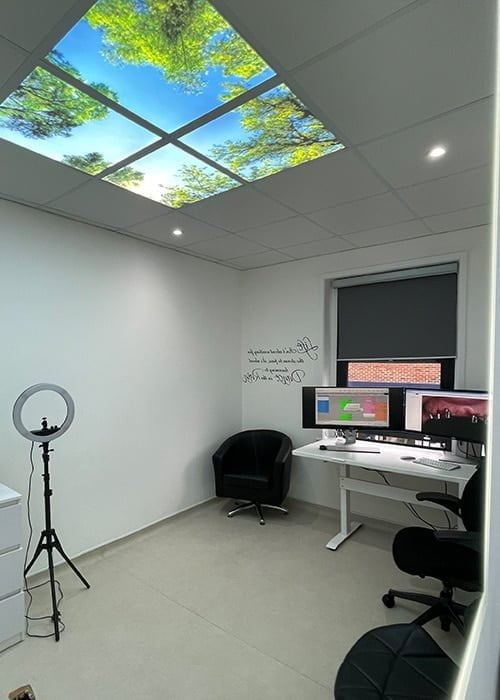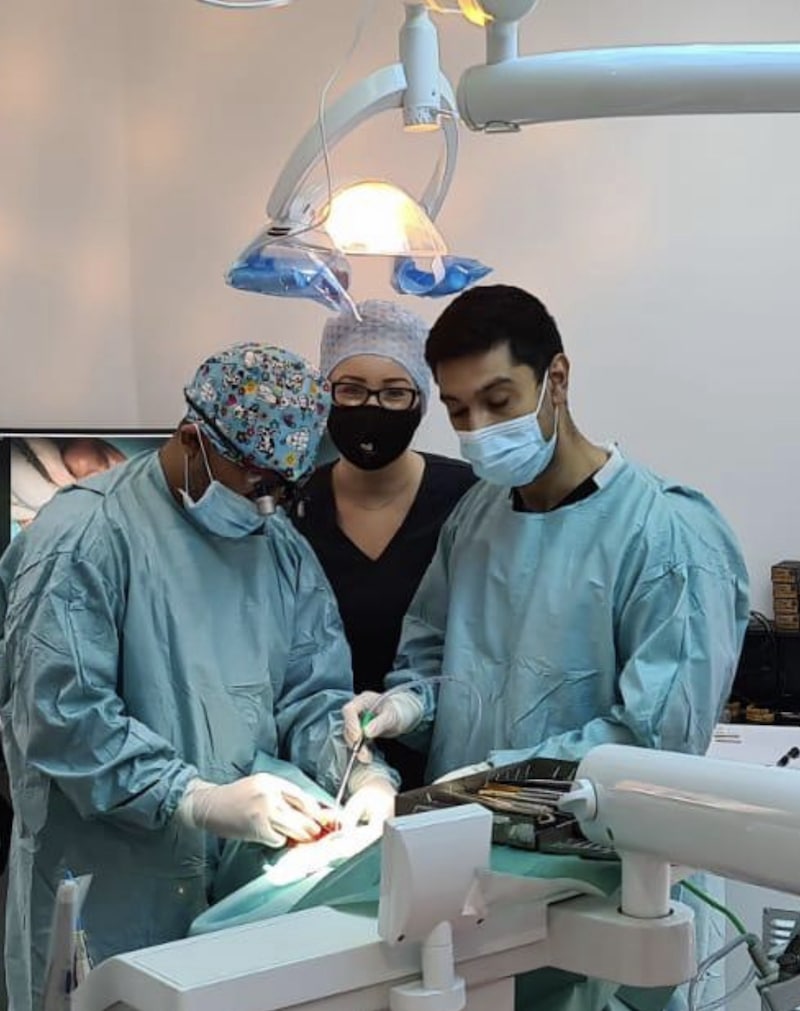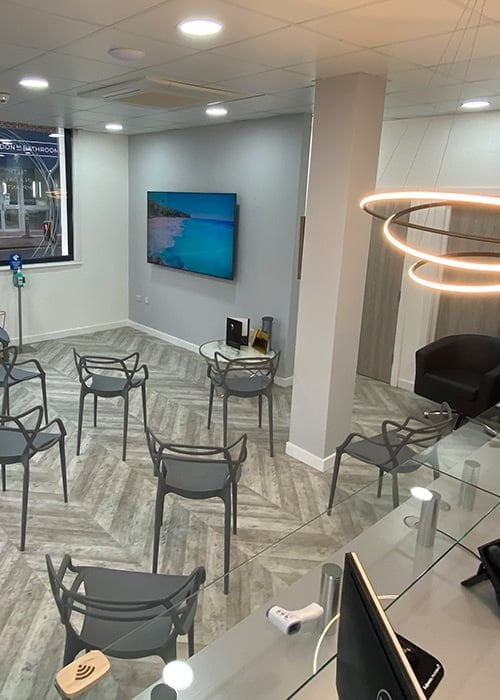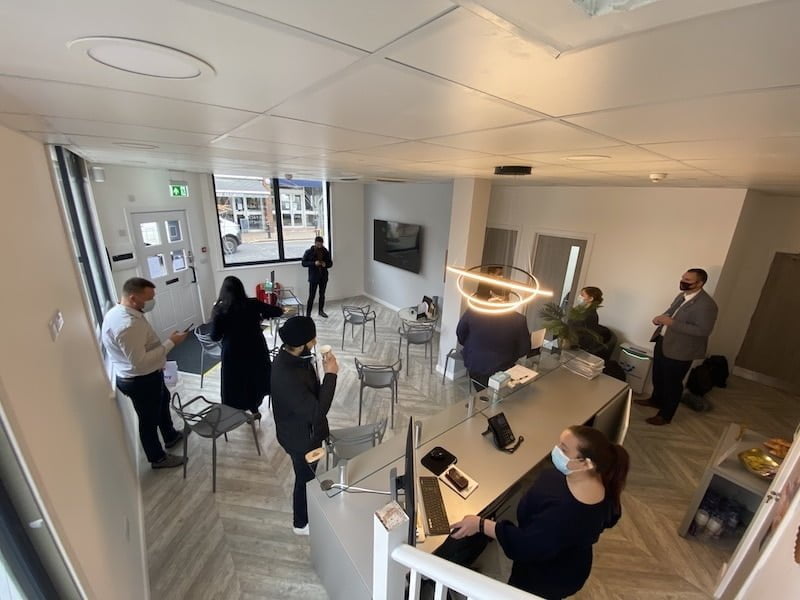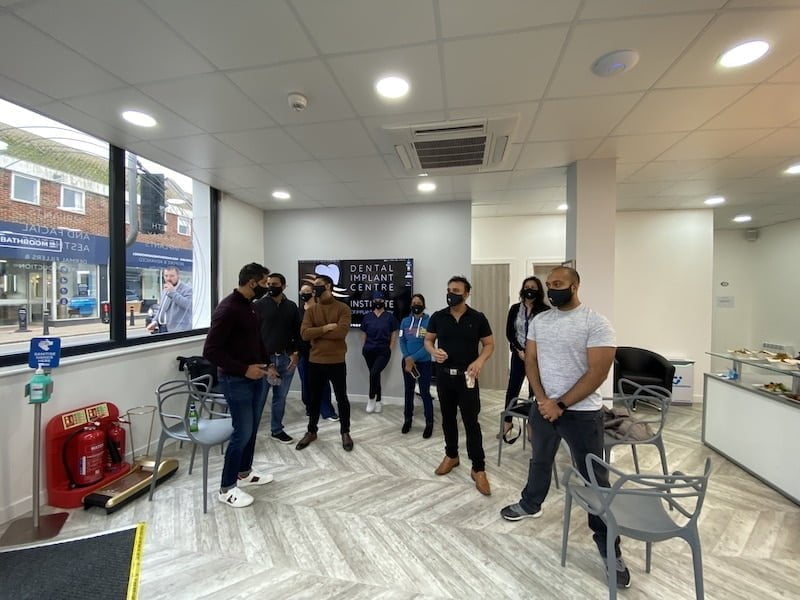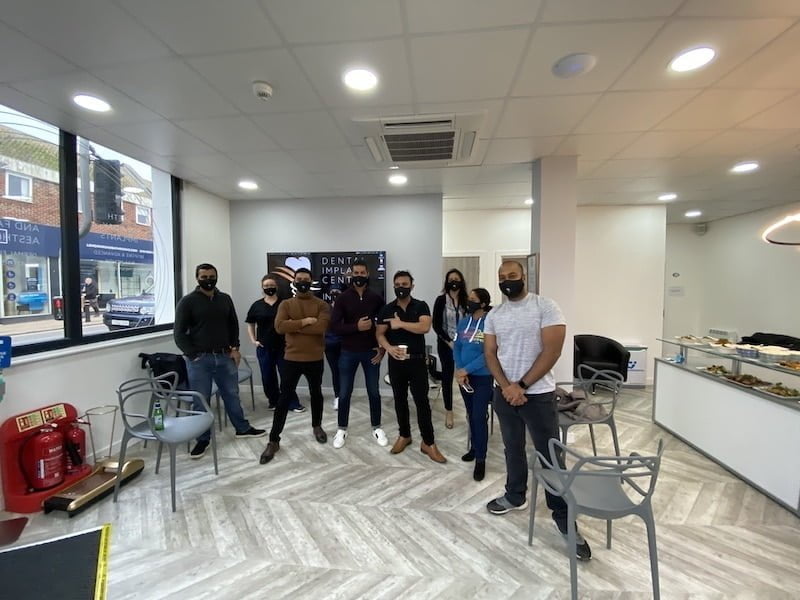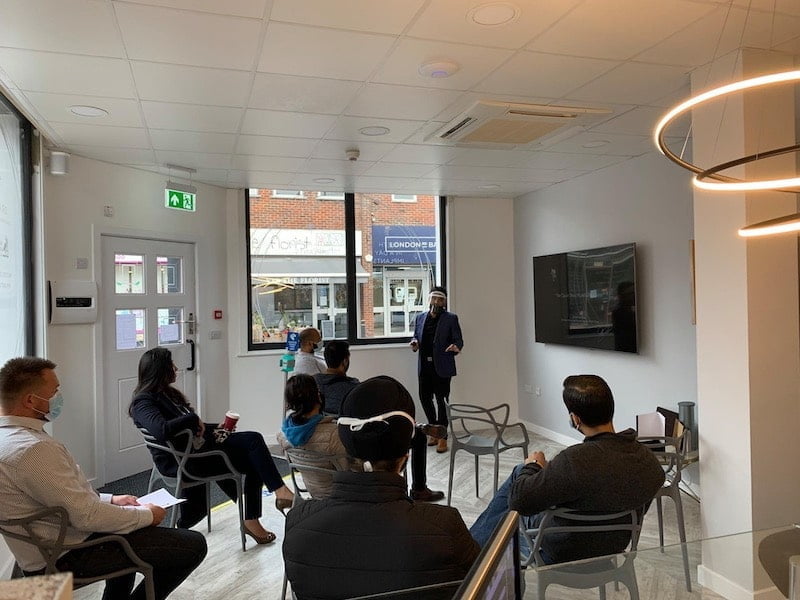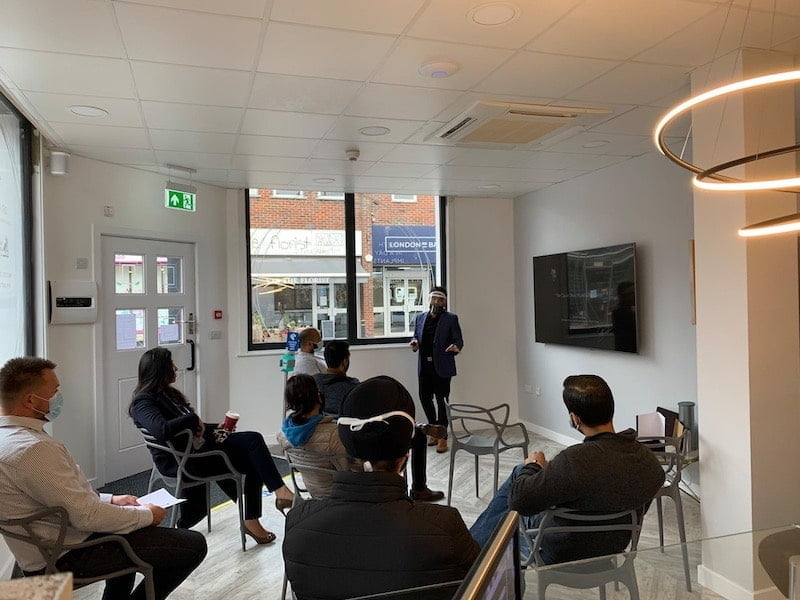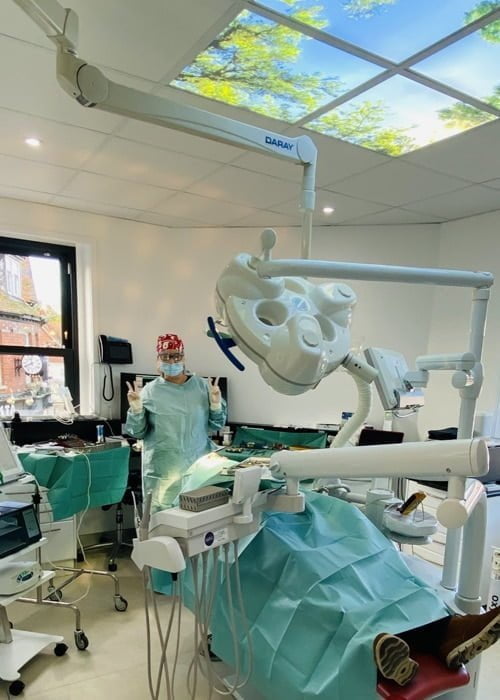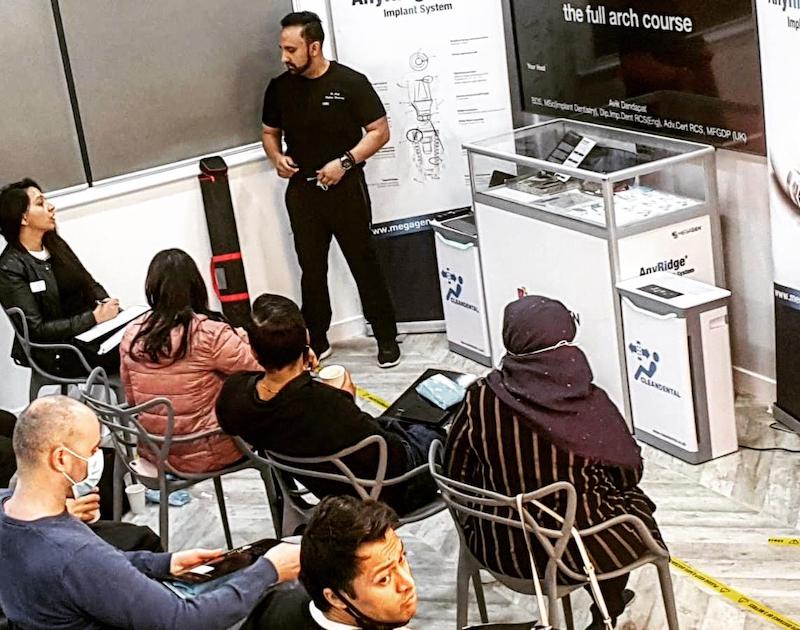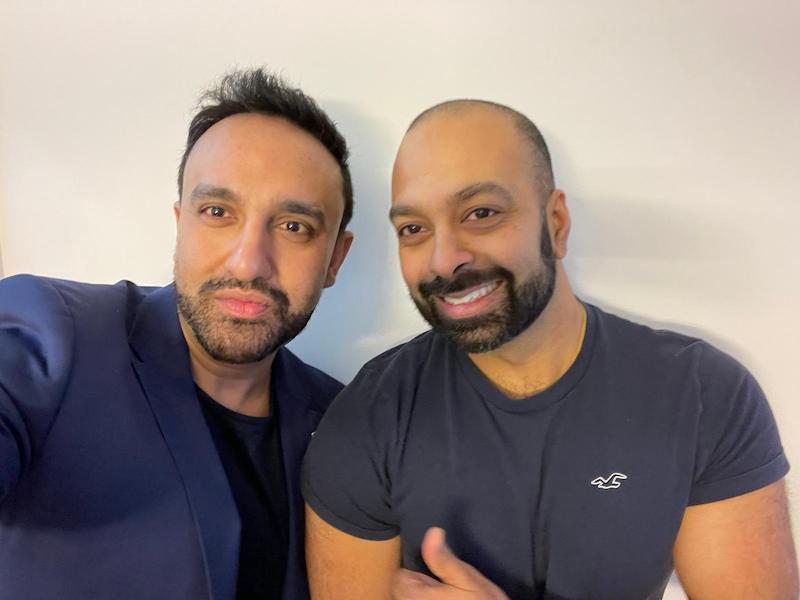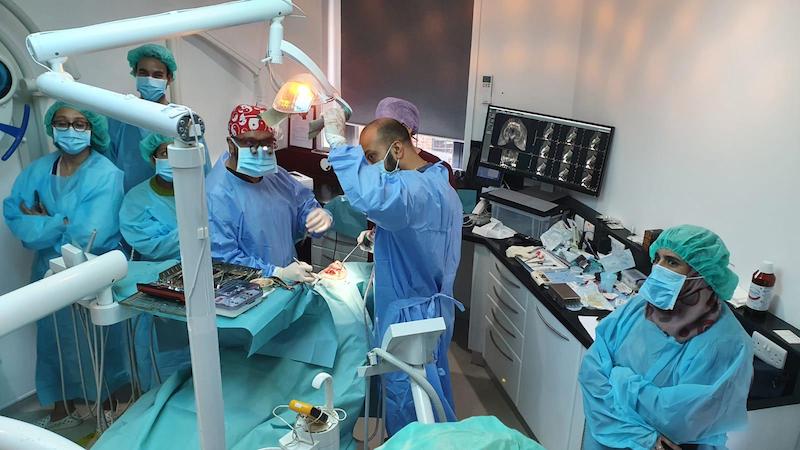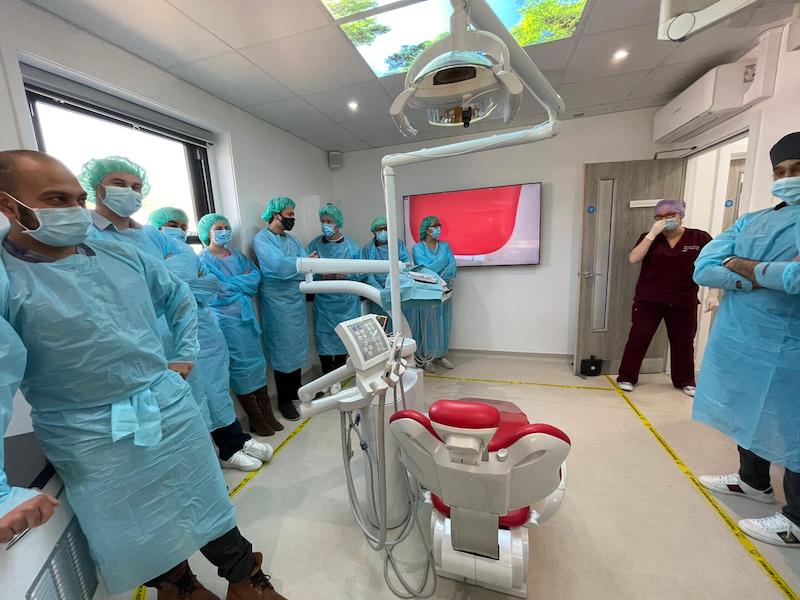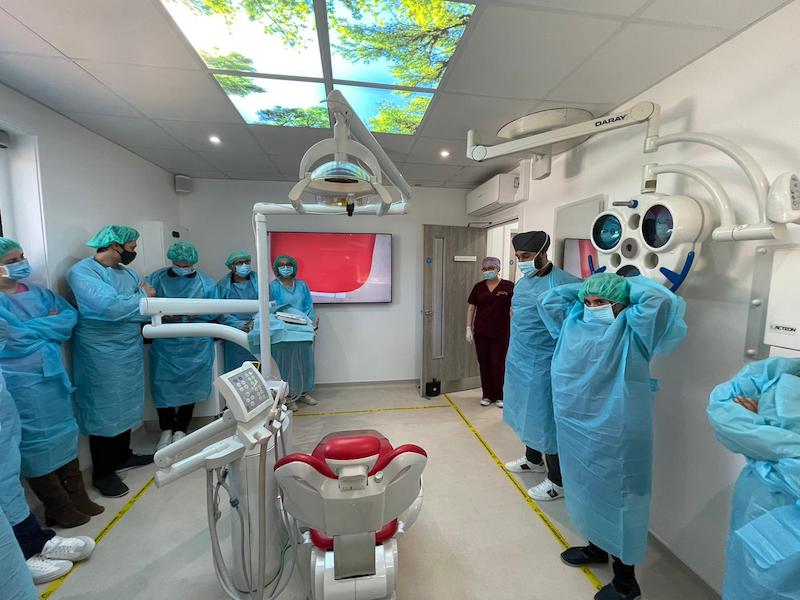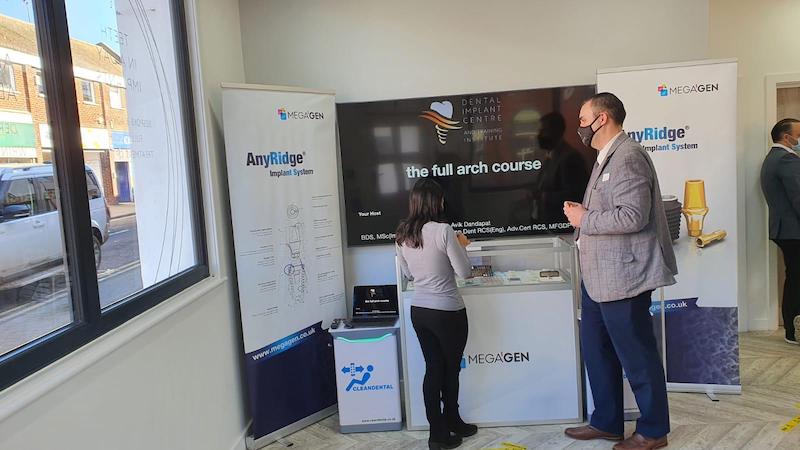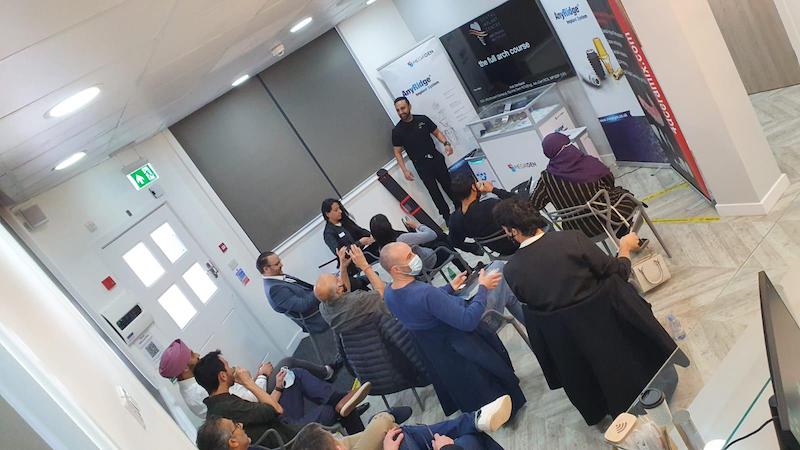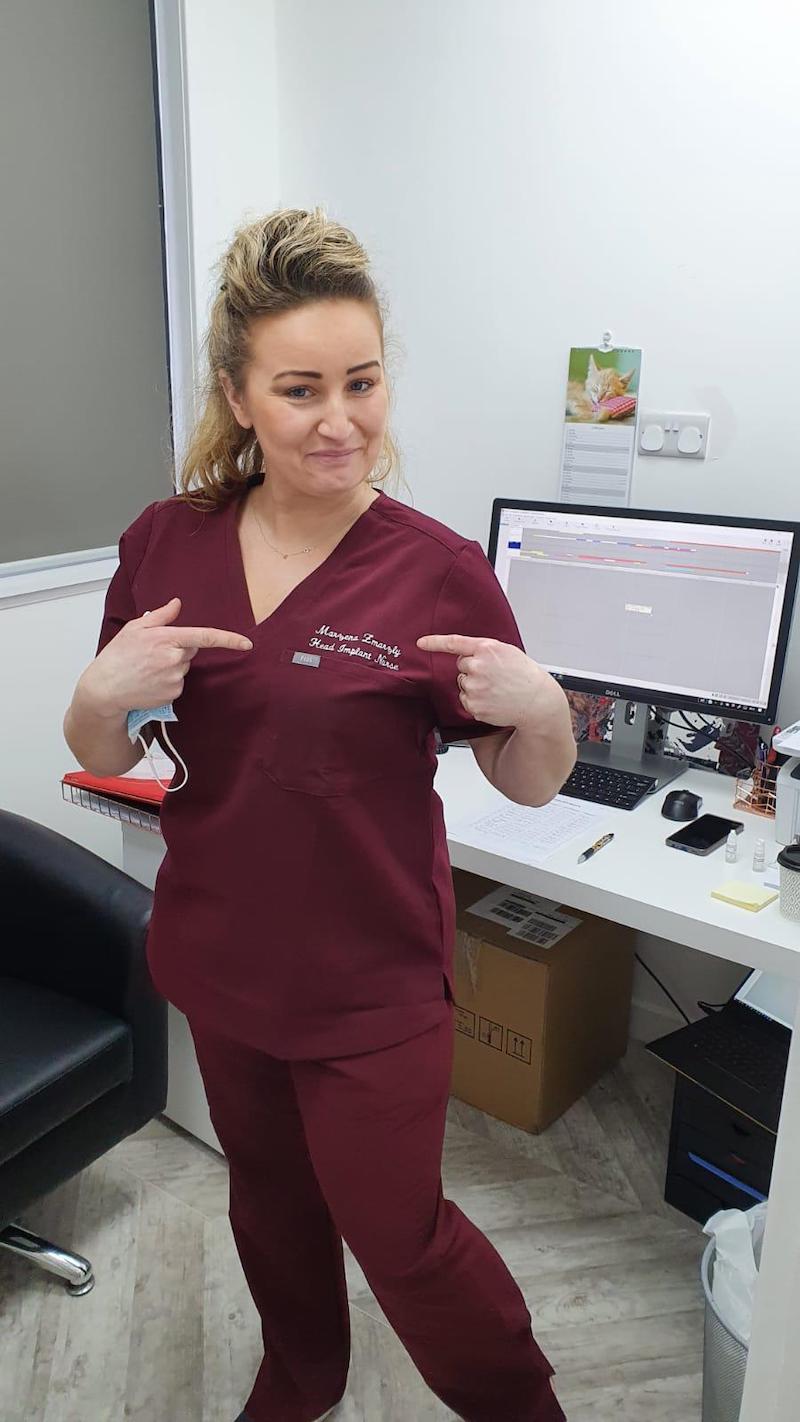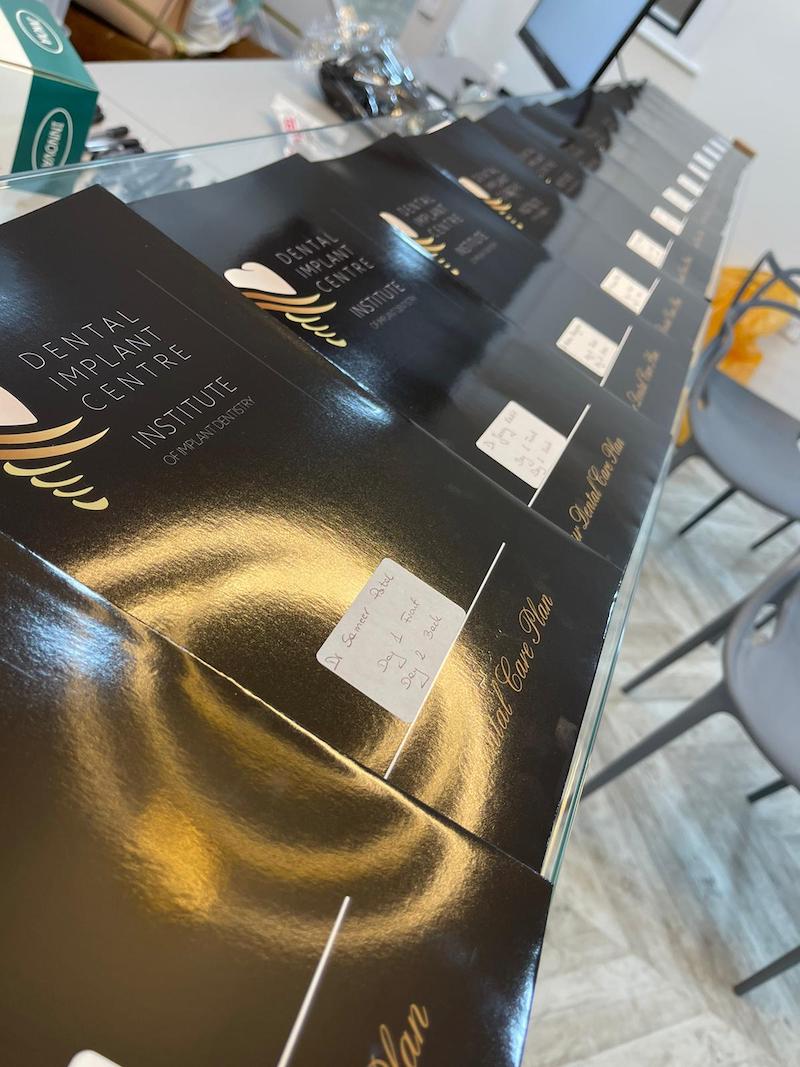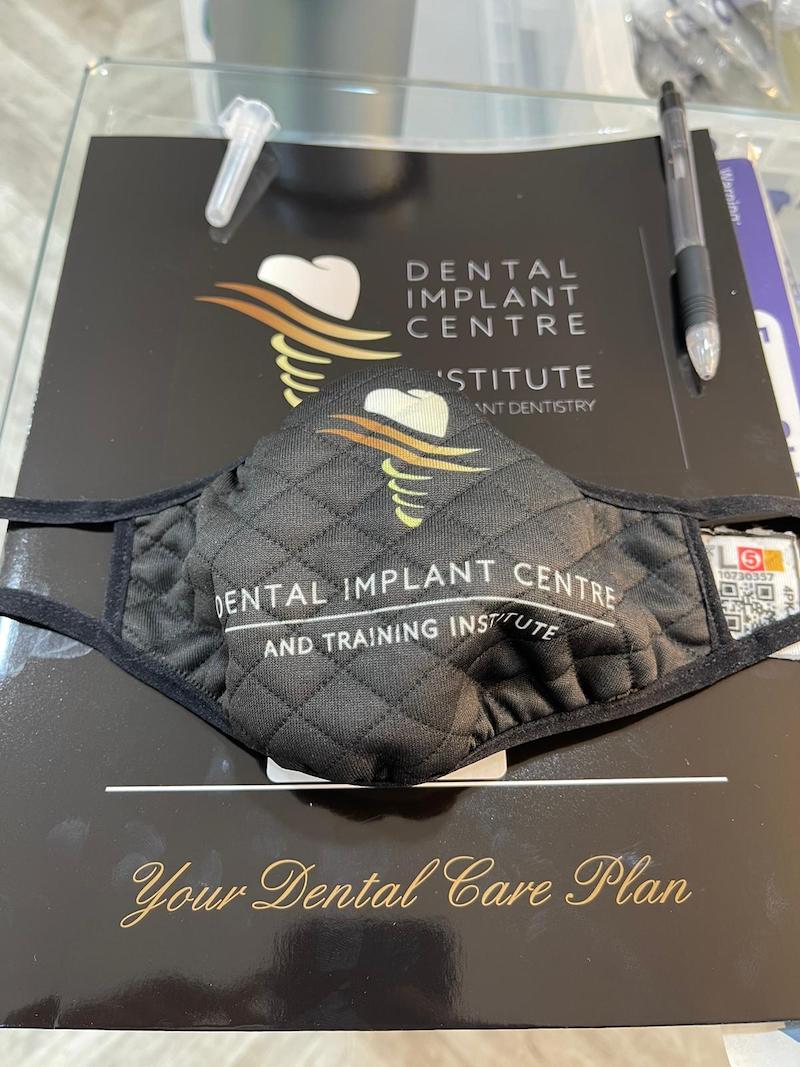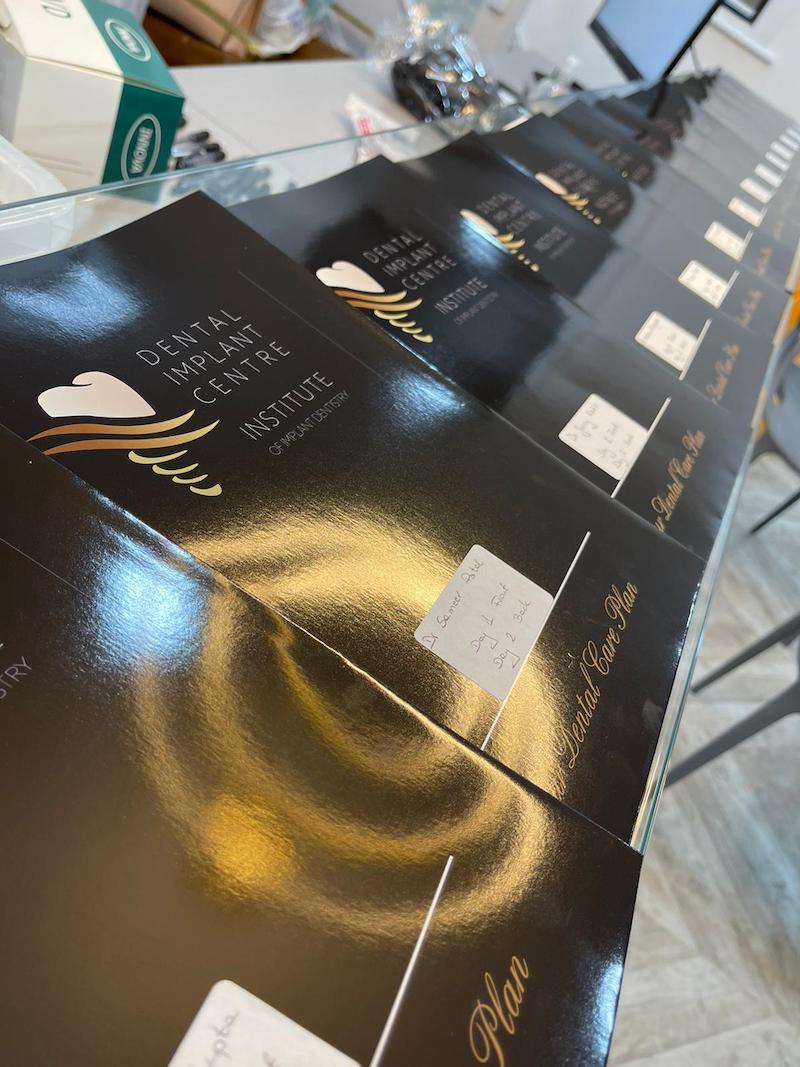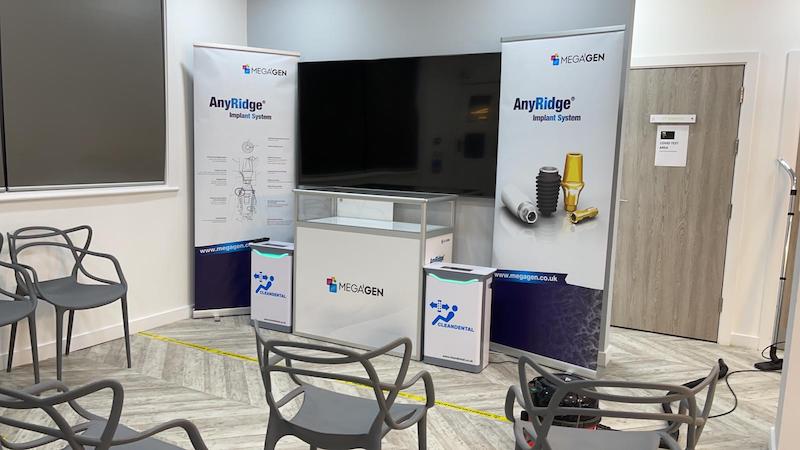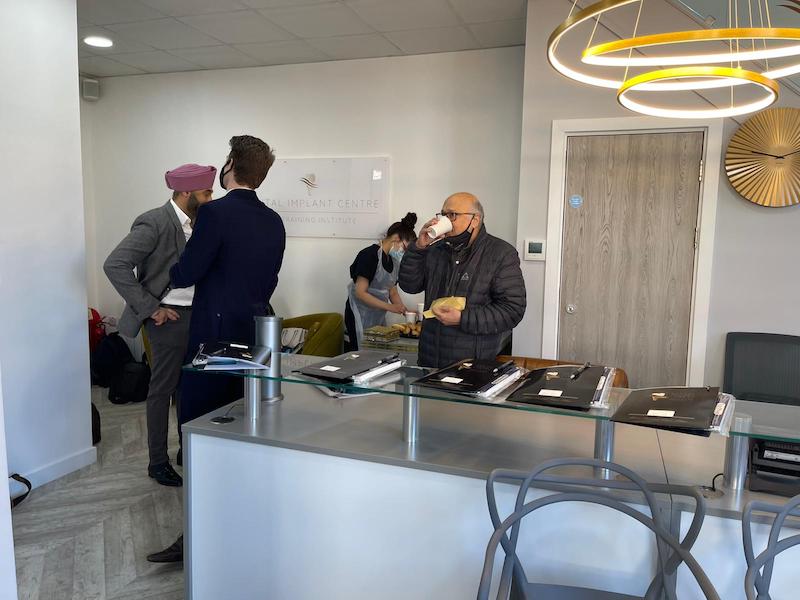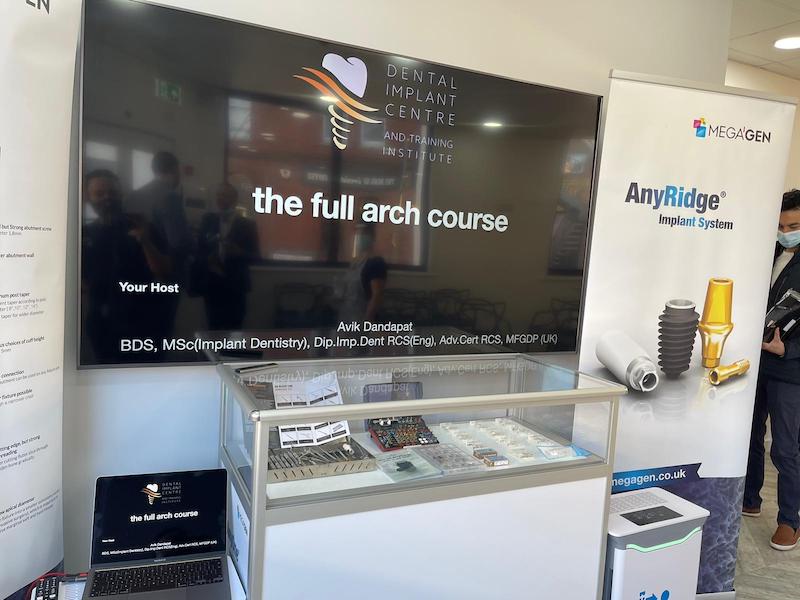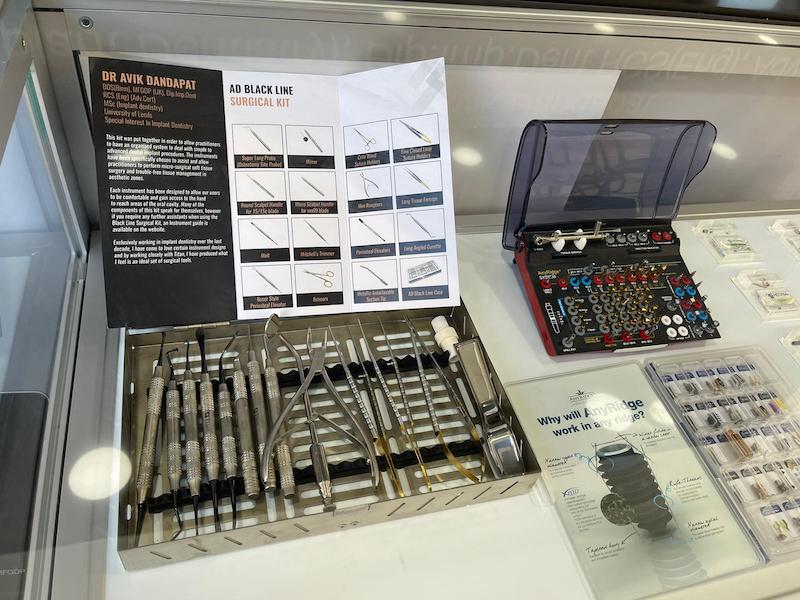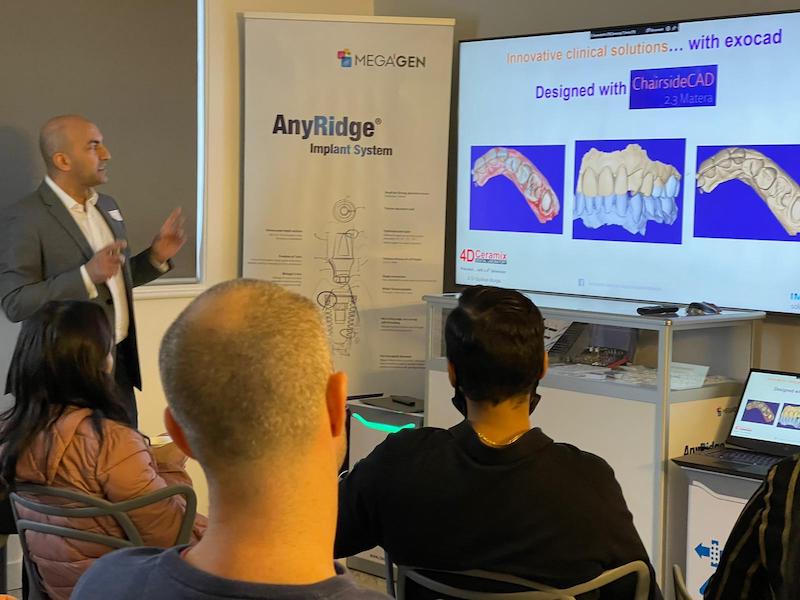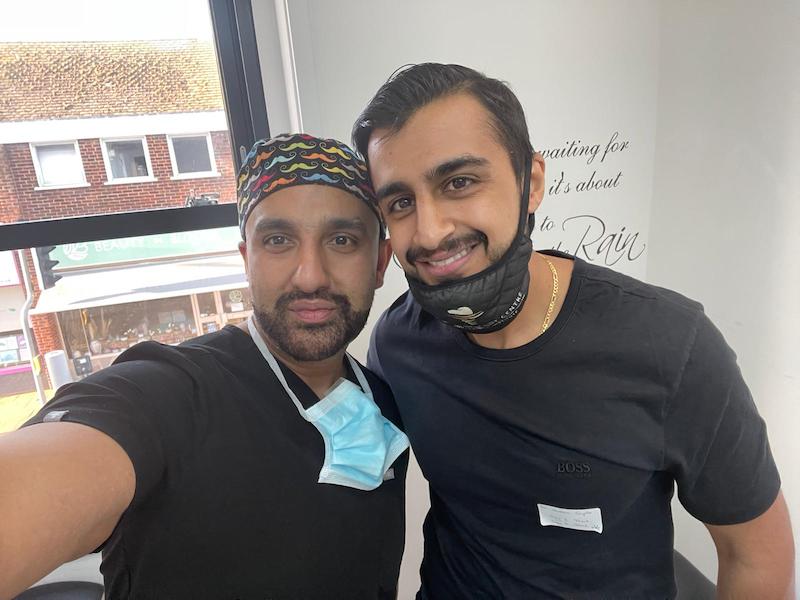 Other Live Skills Courses coming in 2021 – 2022
Course title Coming soon
Course details Coming soon