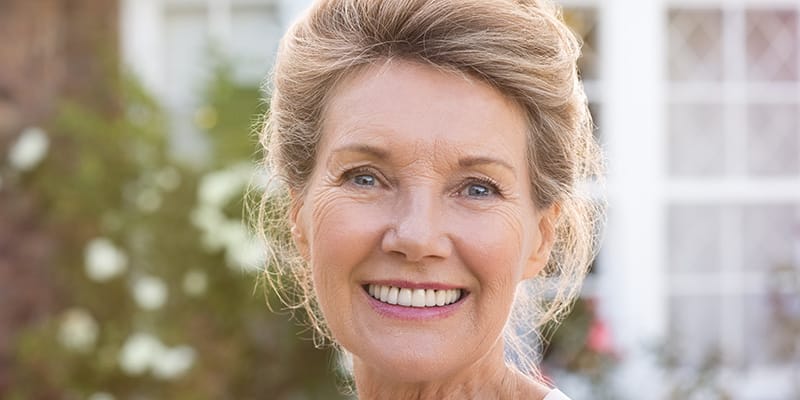 Replace a missing or failing tooth, Twyford
A missing tooth can occur for a variety of reasons. You may have lost a tooth due to decay or perhaps it was lost through a knock or trauma. Your tooth may have been removed due to pain or if it was failing.
Whatever the reason, losing a tooth can be distressing. It can make you feel embarrassed and self-conscious. Having a failing tooth can also make you feel just as distressed and embarrassed.
There are several solutions for a missing tooth, and we will look at the options here. You and your dentist will need to consider some questions which will affect the treatment and how you replace a missing tooth.
For example, you need to consider the position of the missing tooth – is it at the front of your mouth where it is most noticeable or is it nearer the back?
What is the state of your other teeth? Are they healthy or failing? Are you looking for a permanent replacement or are you happy to have something temporary?
What are the options for replacing a single missing tooth?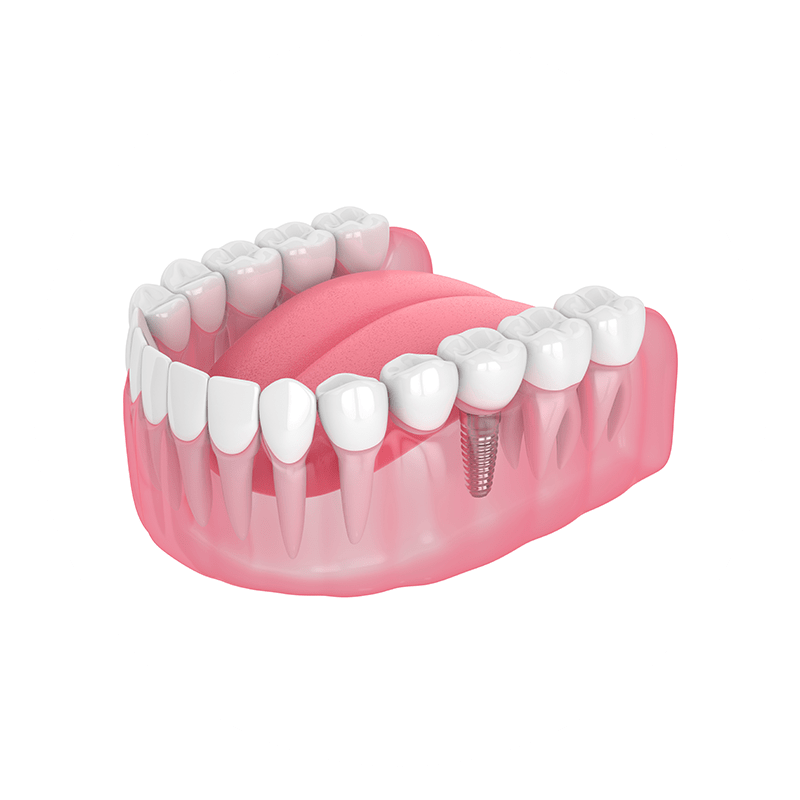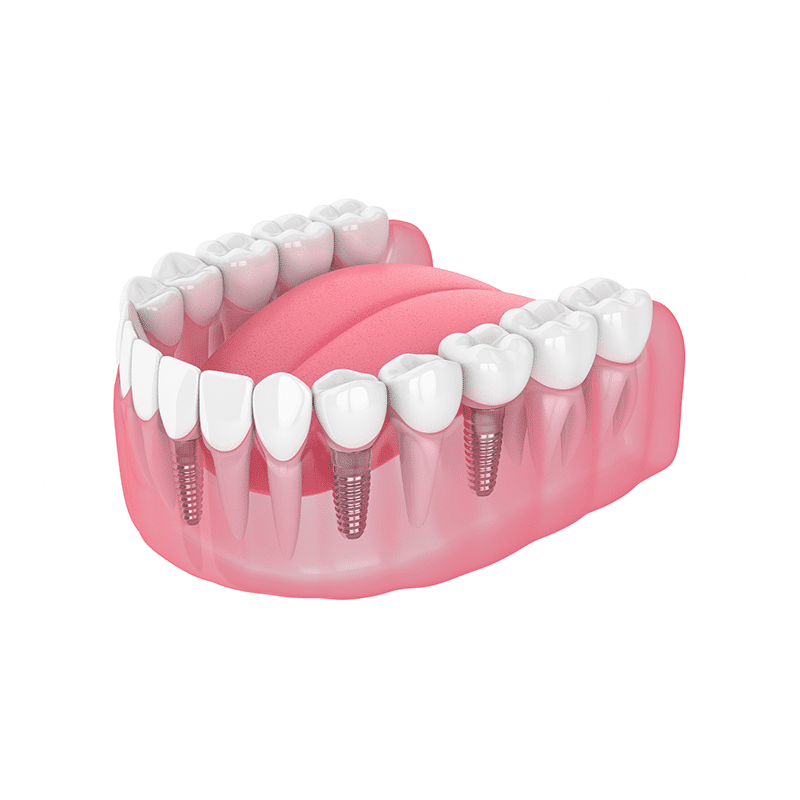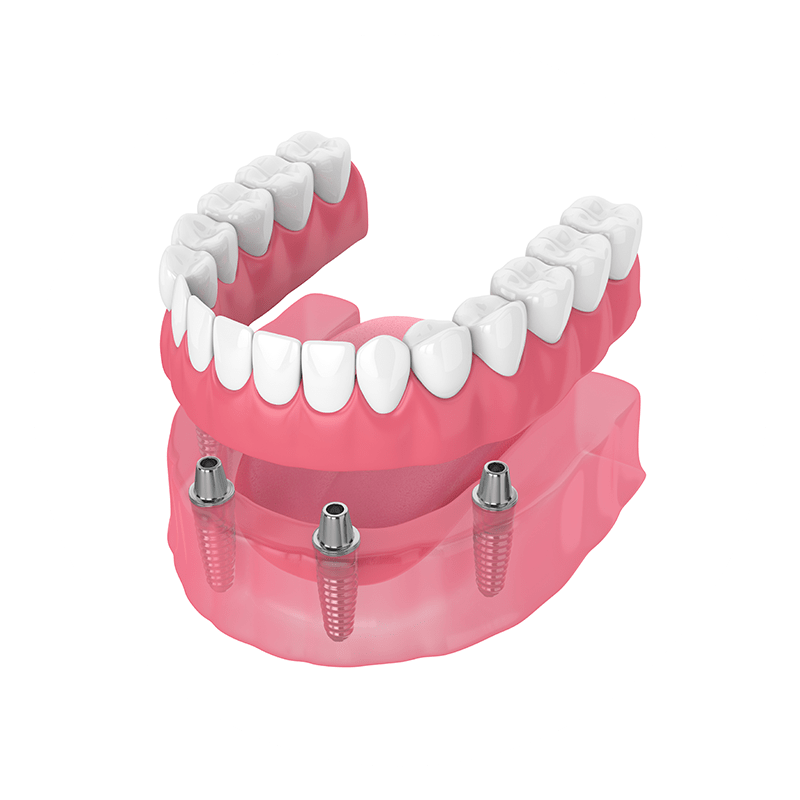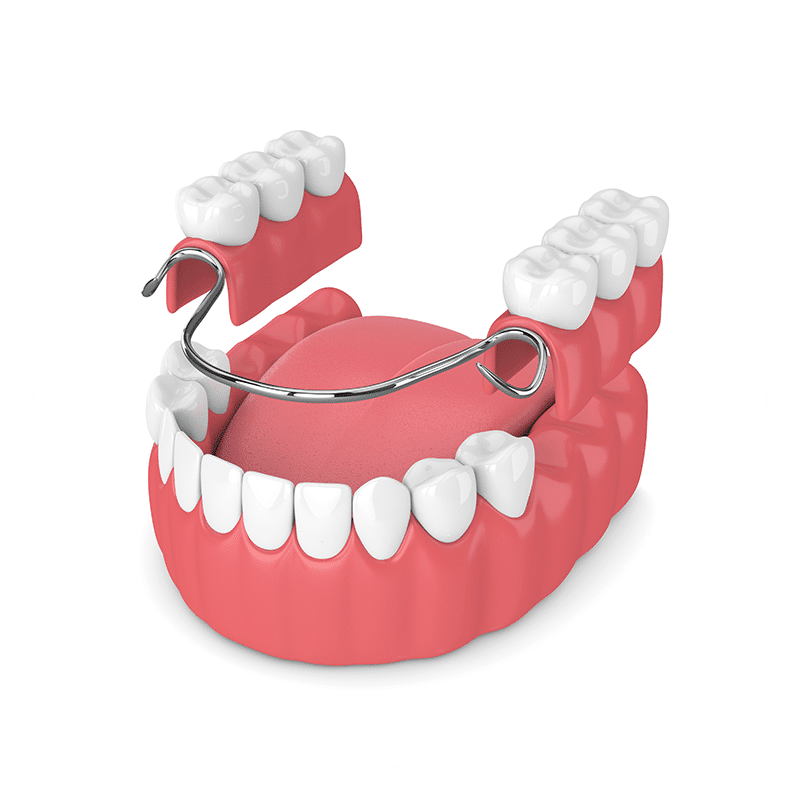 There are several options for patients who are missing one tooth:
Dentures – Many patients ask, "Can a denture be used to replace one missing tooth?" The short answer is "yes".
Whilst most dentures are used to replace a small number of missing teeth, you can get a denture to replace one missing tooth. The denture is removeable and looks and functions like a natural tooth. They are quick and easy to fit. The disadvantage is that they are not permanent and not as durable as other options which means they can become uncomfortable over time.
Dental Bridges – A dental bridge can be used to replace one missing tooth if the neighbouring teeth are healthy. The prosthetic tooth is made and held in place as it is "bridged" to the adjacent teeth. Unlike dentures, a dental bridge for a single missing tooth is permanent and cannot be removed.
Single Tooth Dental Implants – A dental implant is a where the tooth root is replaced with an implant which is fused to the jawbone. An abutment connects the implant, which is positioned in the gum with the dental crown which sits on top of the gum and shows as the tooth. Dental implants are the only permanent, natural looking solution for replacing a missing tooth.
The advantage of a single dental implant over a dental bridge is that the implant replaces the root of the tooth. This means that the bone is better preserved and therefore does not risk sacrificing the health of the adjacent teeth. A single tooth implant interacts with the bone to help keep it healthy.
Book your free consultation to discuss which option is right for you to replace a single missing tooth.
Book A  Consultation or Book your dental examination
*£99 Consultation fee with Dr Avik including CBCT
Before and after Dental Implants
Our dentists bring at least 20 years' experience to our practice, so you know you'll be in safe hands when you put your trust in The Implant Centre at Twyford Dental.
Expect a friendly welcome, state-of-the-art equipment – including intra-oral scanners and 3D radiographs – and treatments with minimal downtime.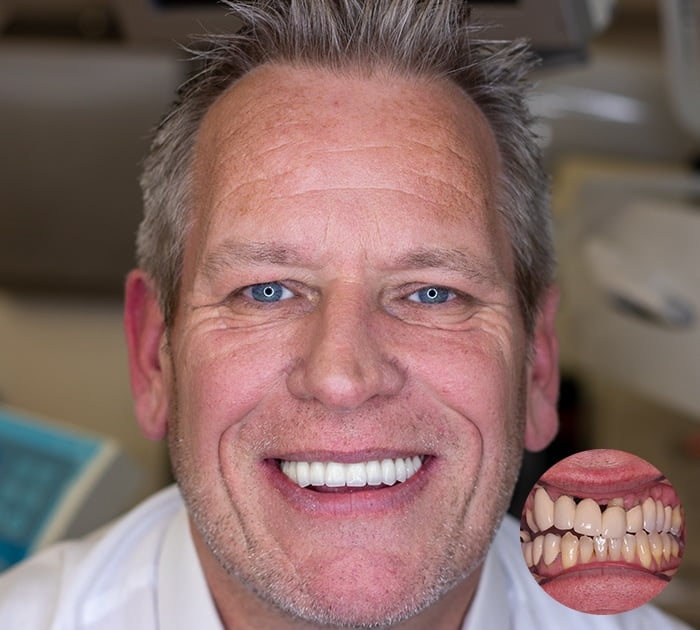 How i-Smile Single can help with one missing tooth
The i-Smile is a concept invented by leading implantologist at The Dental Implant Centre, which aims to reduce the amount of dental appointments and time needed to fit dental implants. Dental implants will be completed in a maximum of 7 appointments and surgical times will be a maximum of 2 hours.
We know that every patient is different and therefore every treatment will be unique. As a guide, for those patients who have one tooth missing and need a single implant, with i-Smile Single we will fit a single dental implant into the upper or lower jaw, and at this stage you will be fitted with a temporary new tooth that is attached to the implant. Your permanent new tooth will be custom made and fitted at a later appointment.
Dental Implants Treatment Options