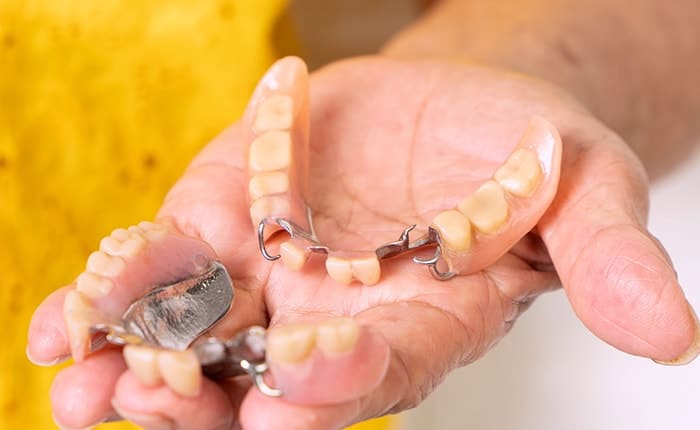 Have you had failed implants placed abroad or in the UK ?
Having failed Implants certainly is a very stressful situation for any patient. We at the Dental Implant Centre understand entirely that specific clinics that have closed down recently have let down their patients. We also know that you may have had implants that have failed over time in clinics abroad or the UK.
We can reassure that we take a non-judgemental view and we can correct as well as sometimes repair failing or failed implants placed elsewhere. With our comprehensive assessment and digital diagnostic techniques available on-site, we can give you a thorough and predictable plan.
One of the significant benefits of our clinic is that we have been providing implants for over 20 years from the same site. You also will have consistency in seeing the same dentist for this work. Our clinical director holds a Masters degree in Implant Dentistry and has replaced or corrected a large number of implant cases. We also have innovated techniques to rebuild lost bone and rapidly restore your smile with our techniques reducing recovery time and the number of appointments you need to attend.
We will always provide you with a comprehensive treatment plan and report outlining why we suggest the treatment and also the risks and benefits of your procedure. We regulary audit our implant treatment and record as well as photograph each stage. Once you see us rest assured you will feel confident we can help.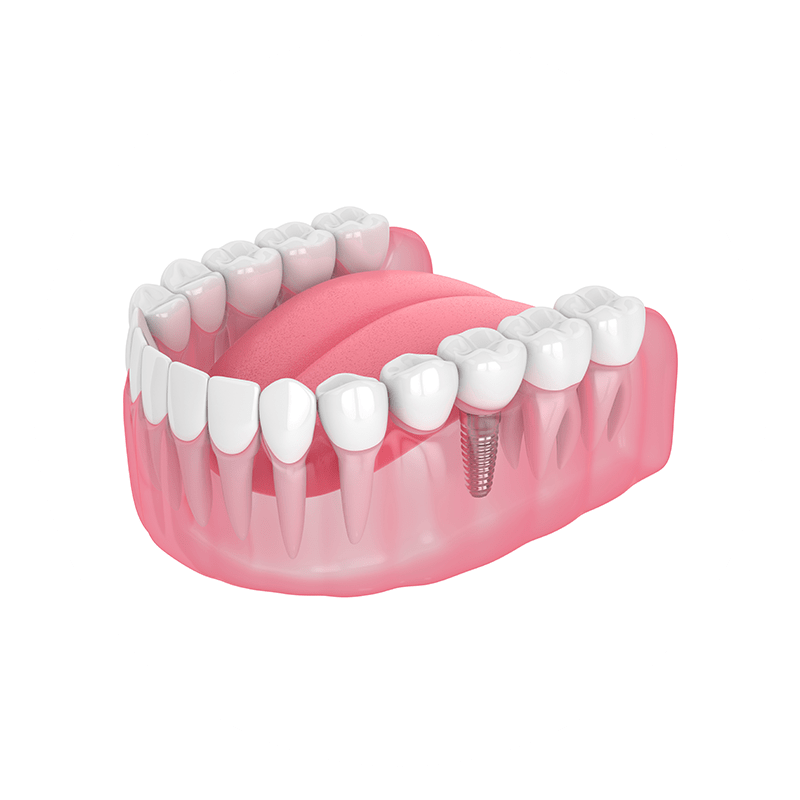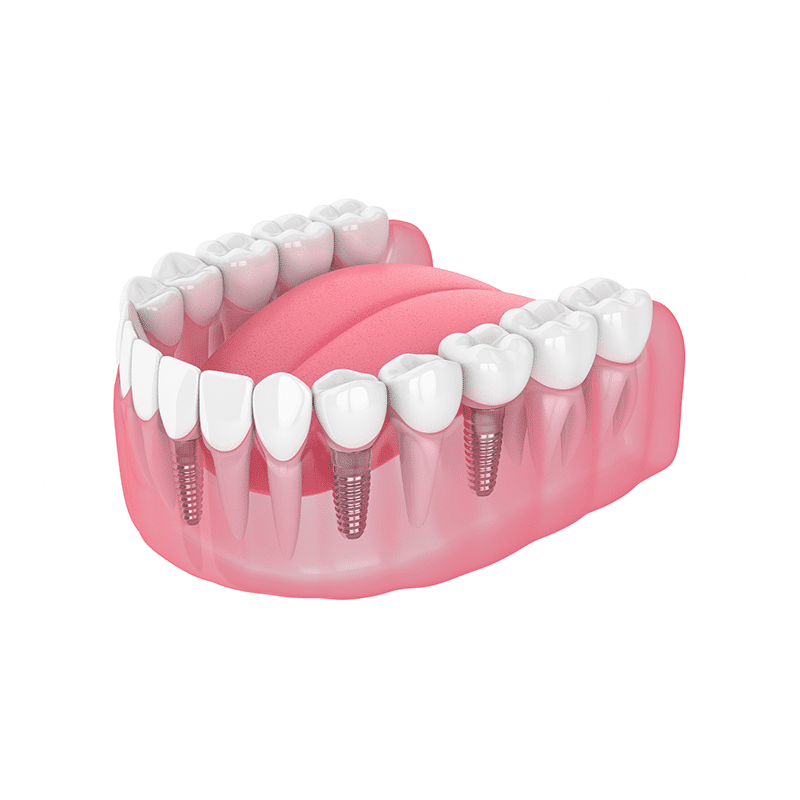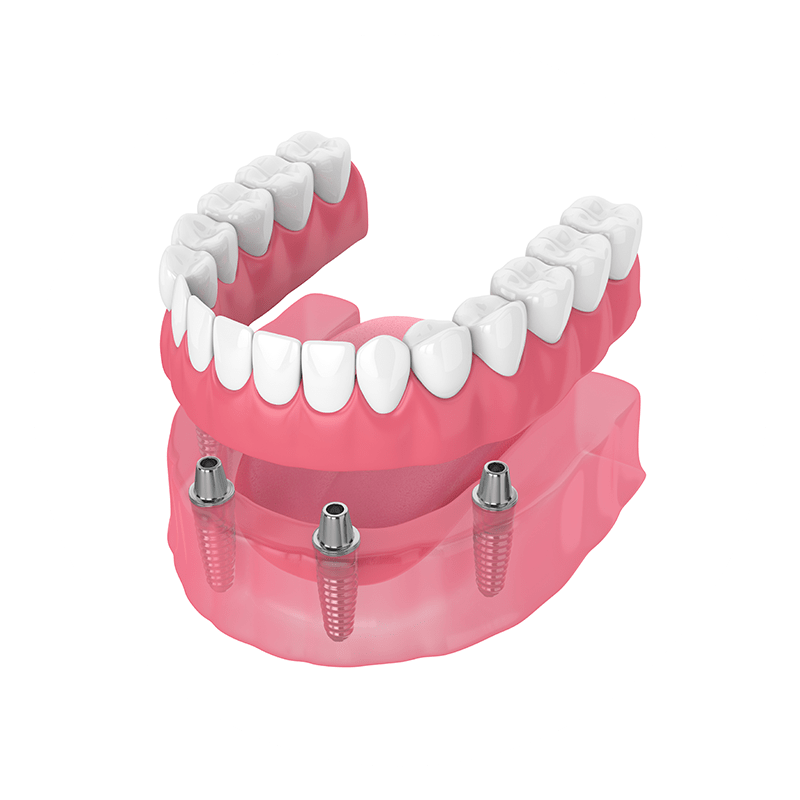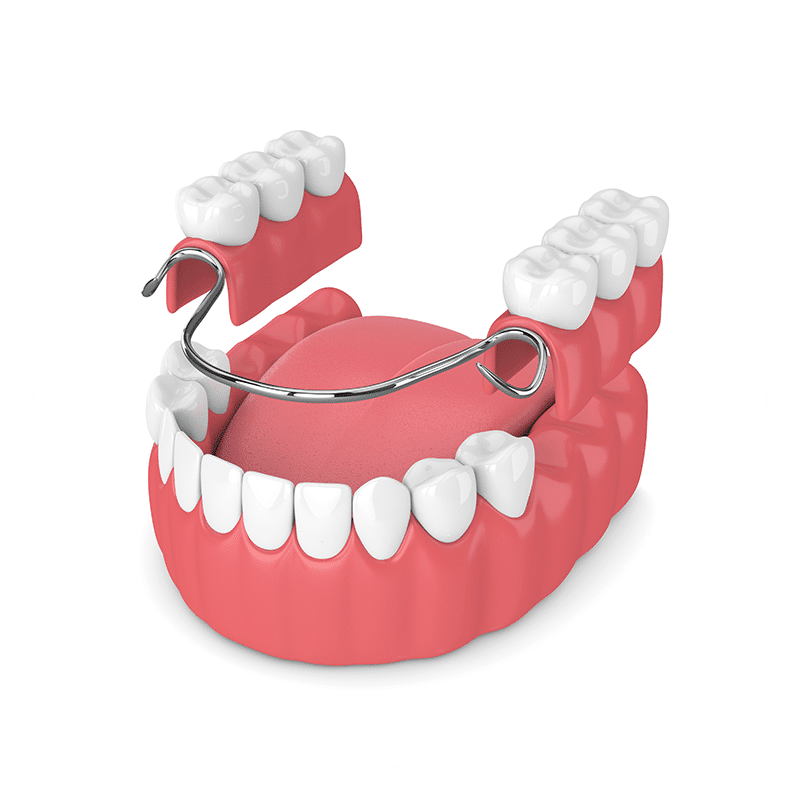 Book A Free Initial Video Consultation or Book your dental examination for Normally 
£570

  Save £345!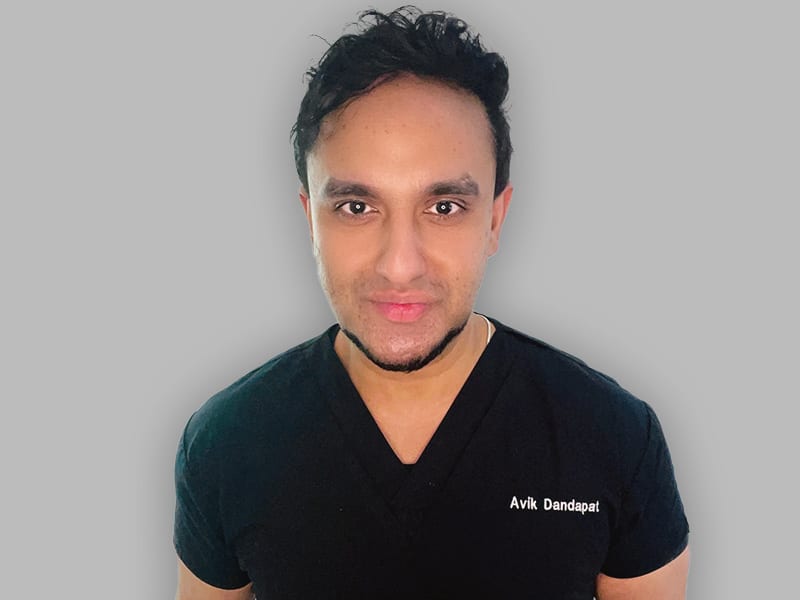 Meet Dr Avik Dandapat, your dental implant expert
Avik, the founder of i-Smile 'same day teeth' is the principal implant dentist at the Dental Implant Centre and has placed over 5000 implants.
He has extensive qualifications relating to implant dentistry attained here in the UK.
Dental Implants Treatment Options