Slide 1
EUROPES LEADING IMPLANT CLINIC AND TRAINING CENTRE
Over 5000 implants placed - with 20 years of experience - Rest asured your in safe hands
As a patient, your dental implants journey starts with a simple call to us
Call our friendly team to book a consultation that is convenient for you, and discuss your bespoke treatment options.
We help to deliver new smiles in the safest of environments.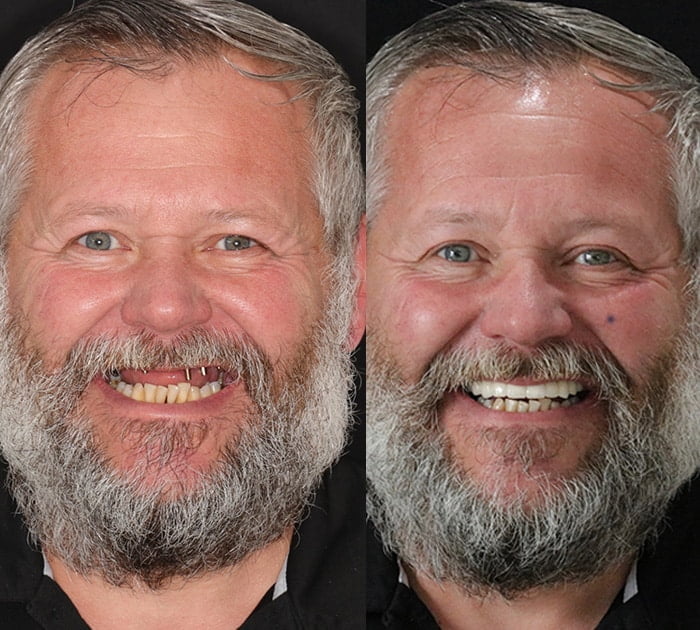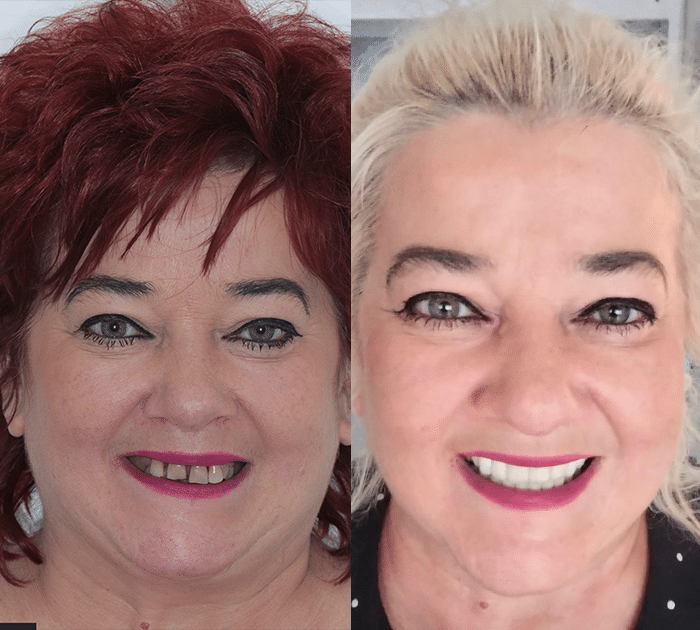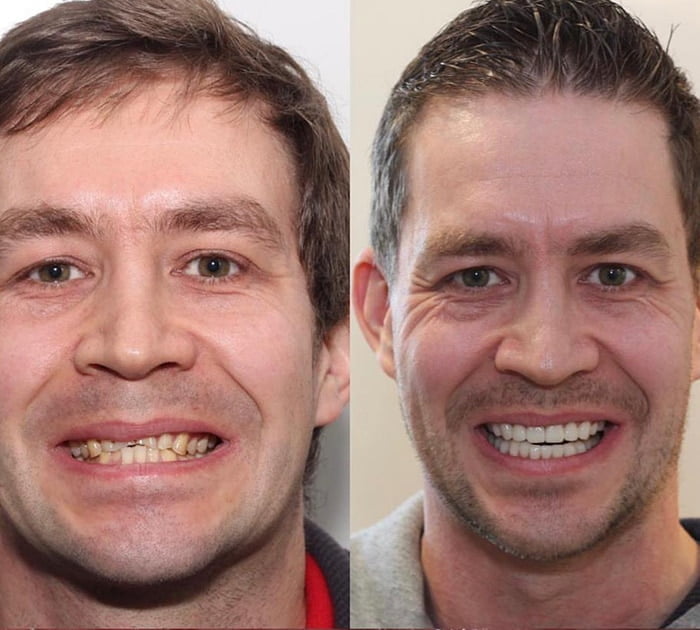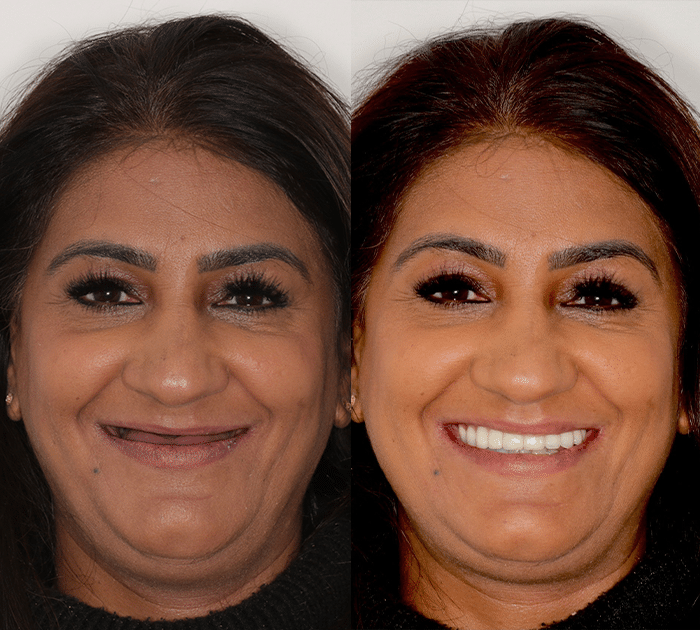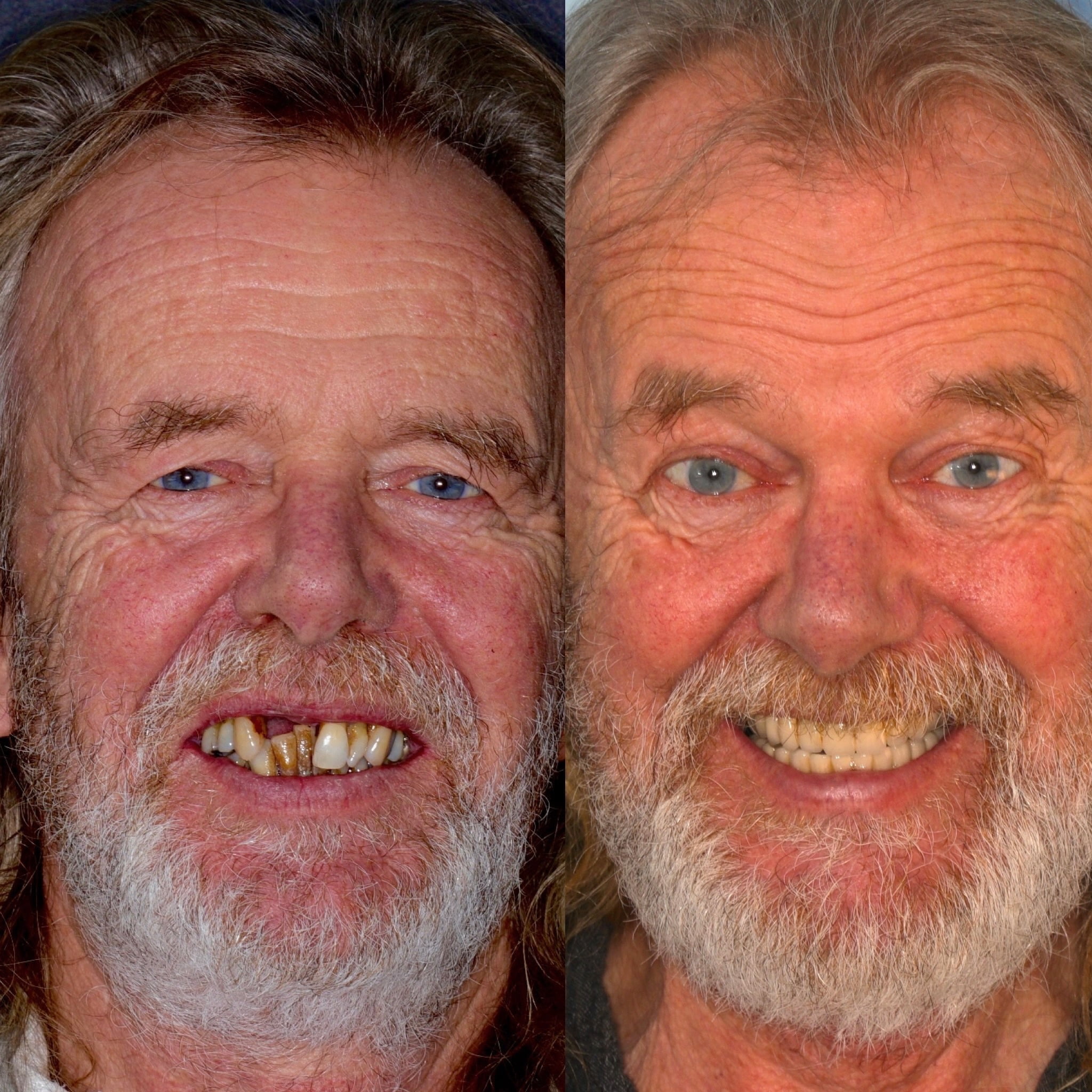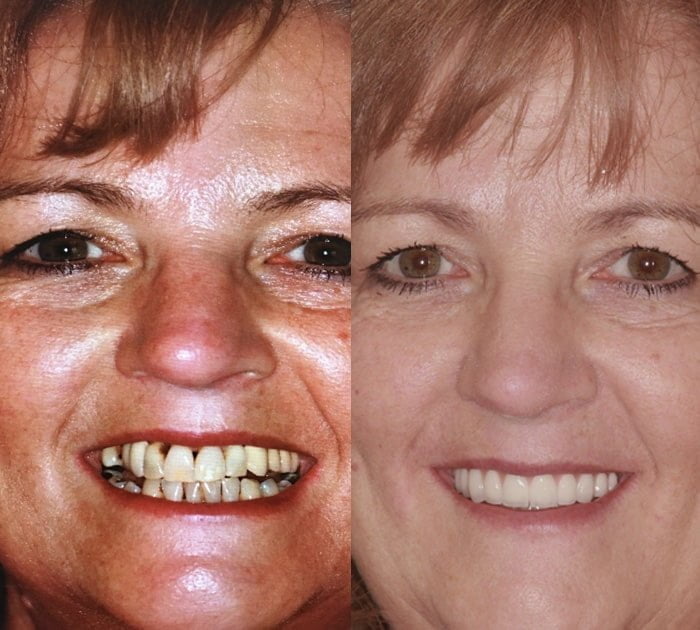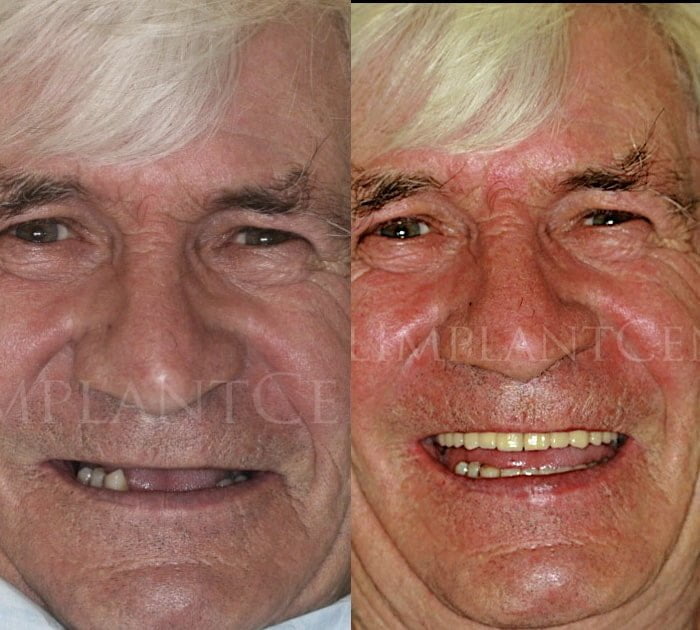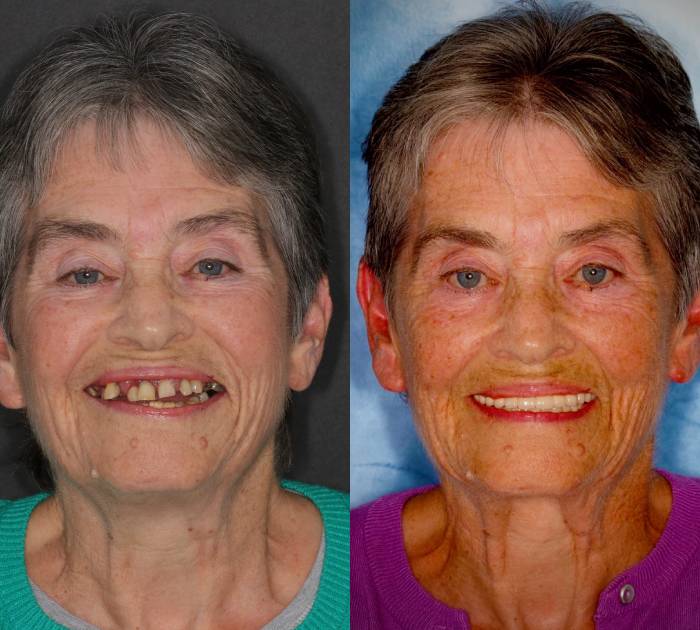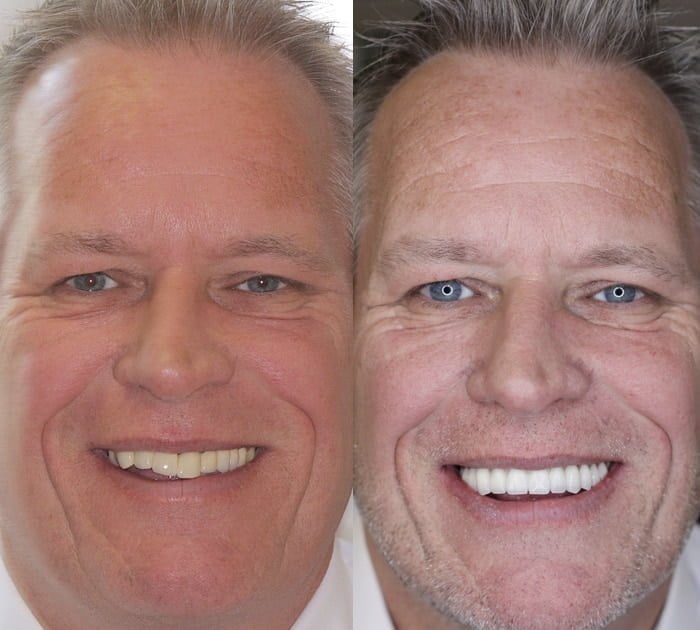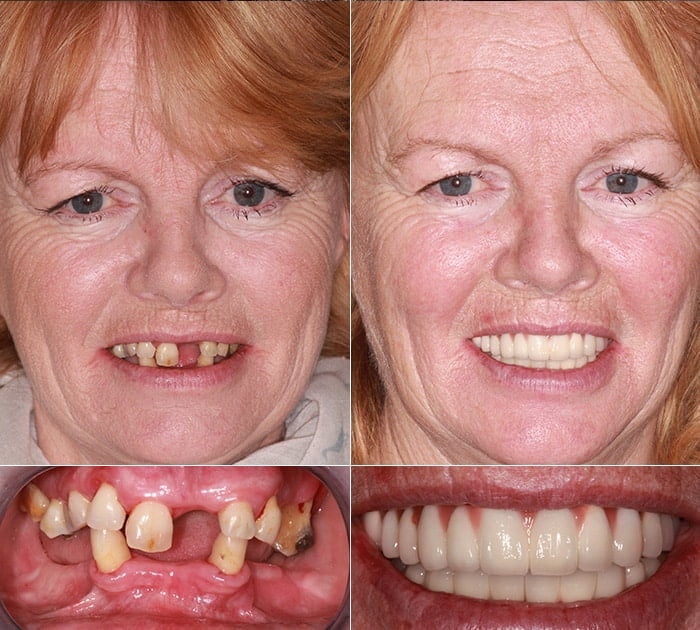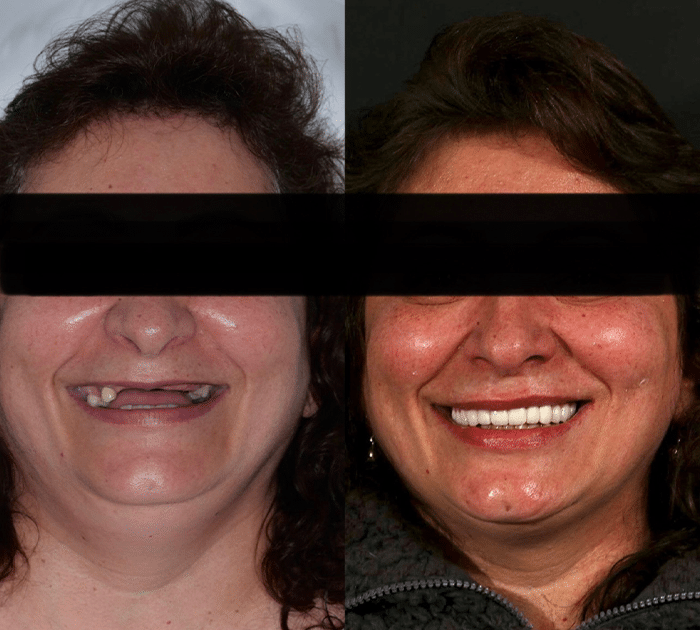 Implant Offers - Only this Month
FULL ARCH £12,995
SAVE £3,000
1. Consultation & cbct £99*
2. 5-year guarantee
3. Free same-day temporary bridge
*Consultation fee deducted from total treatment plan when taking up treatment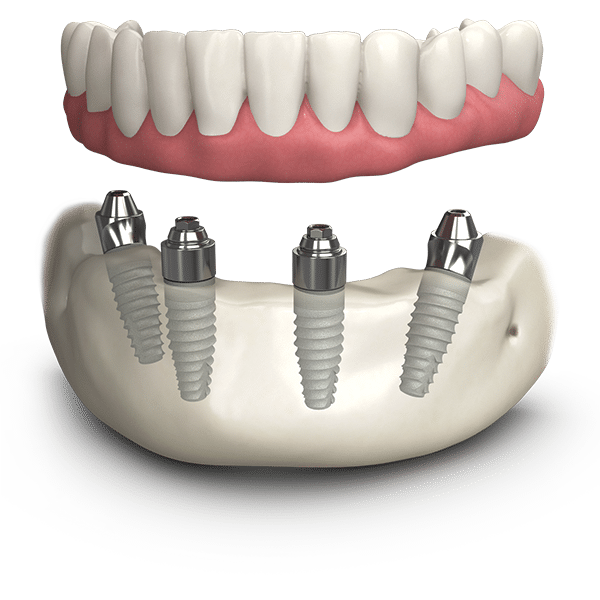 Single Implant £1,950
Save £851 this Month only
1. Save £851 Implant Now £1,950
2. Consultation & cbct £99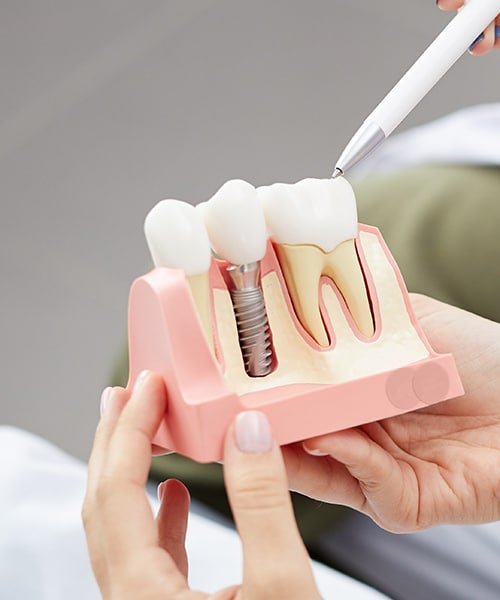 The following dental implants offers are for a limited time only. T&C's apply, for more information please call The Implant Centre in Reading.
All on X explained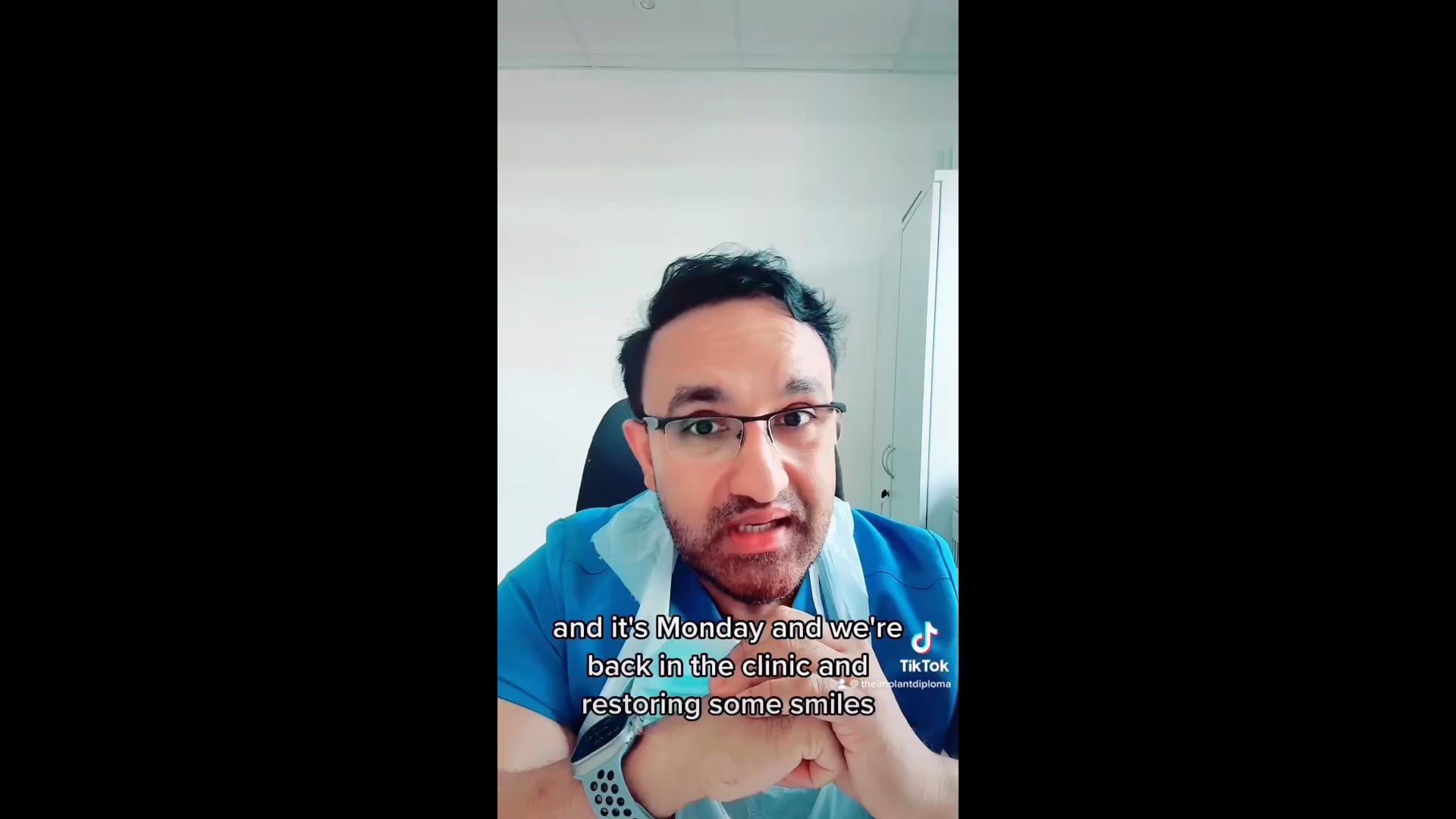 What is a dental implant
How long to implants last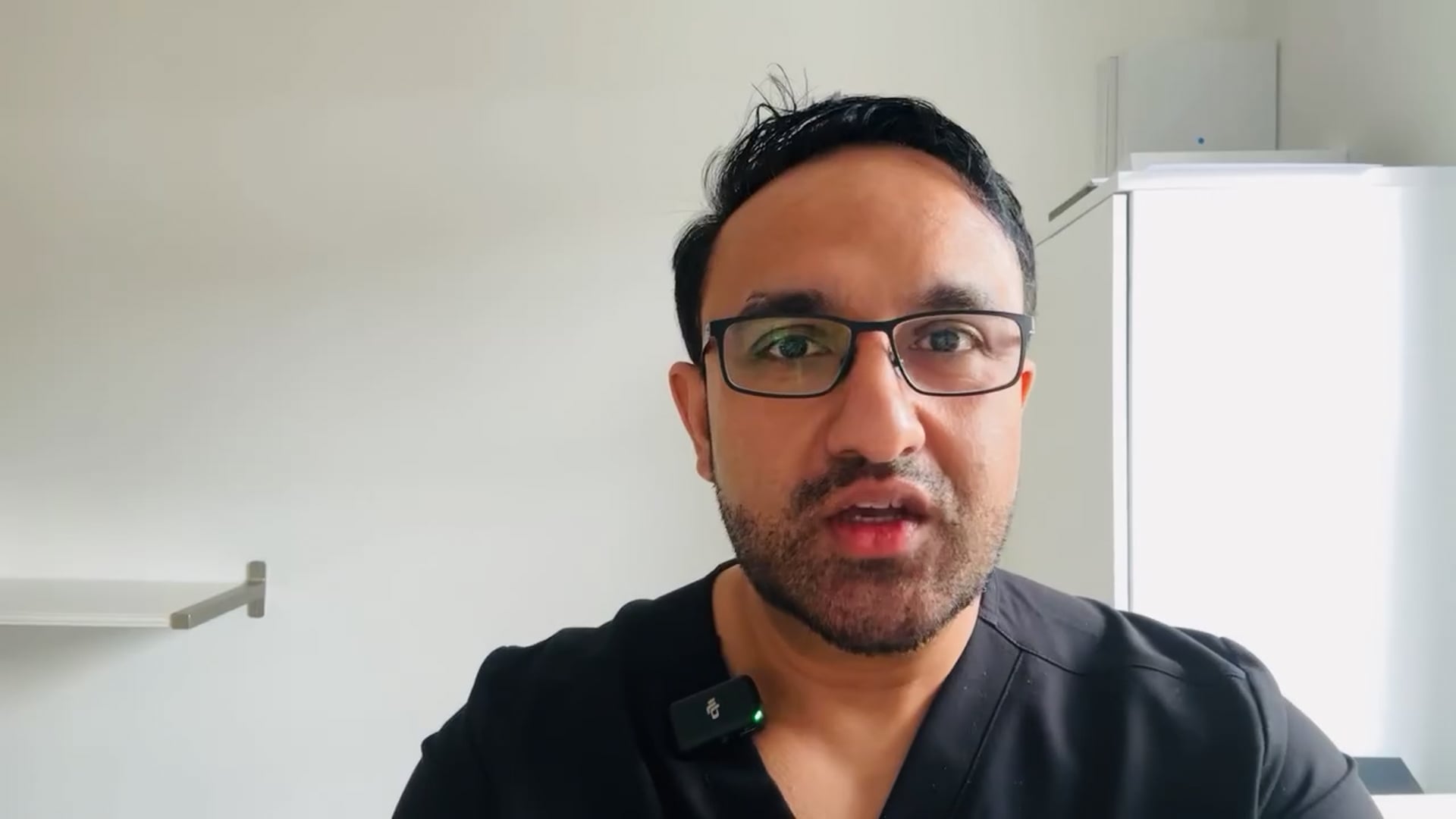 Our teaching philosophy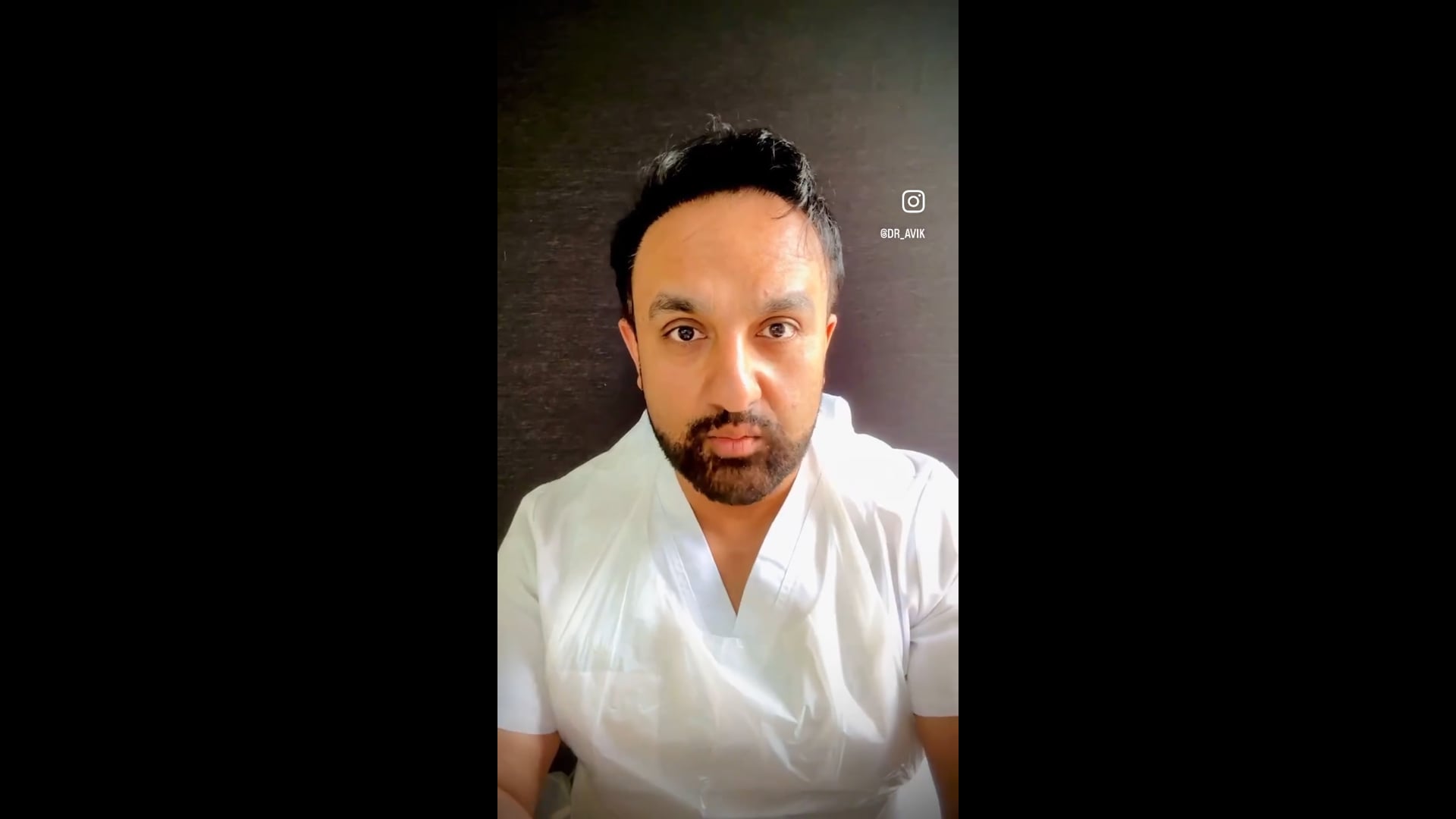 Sinus lifts and implants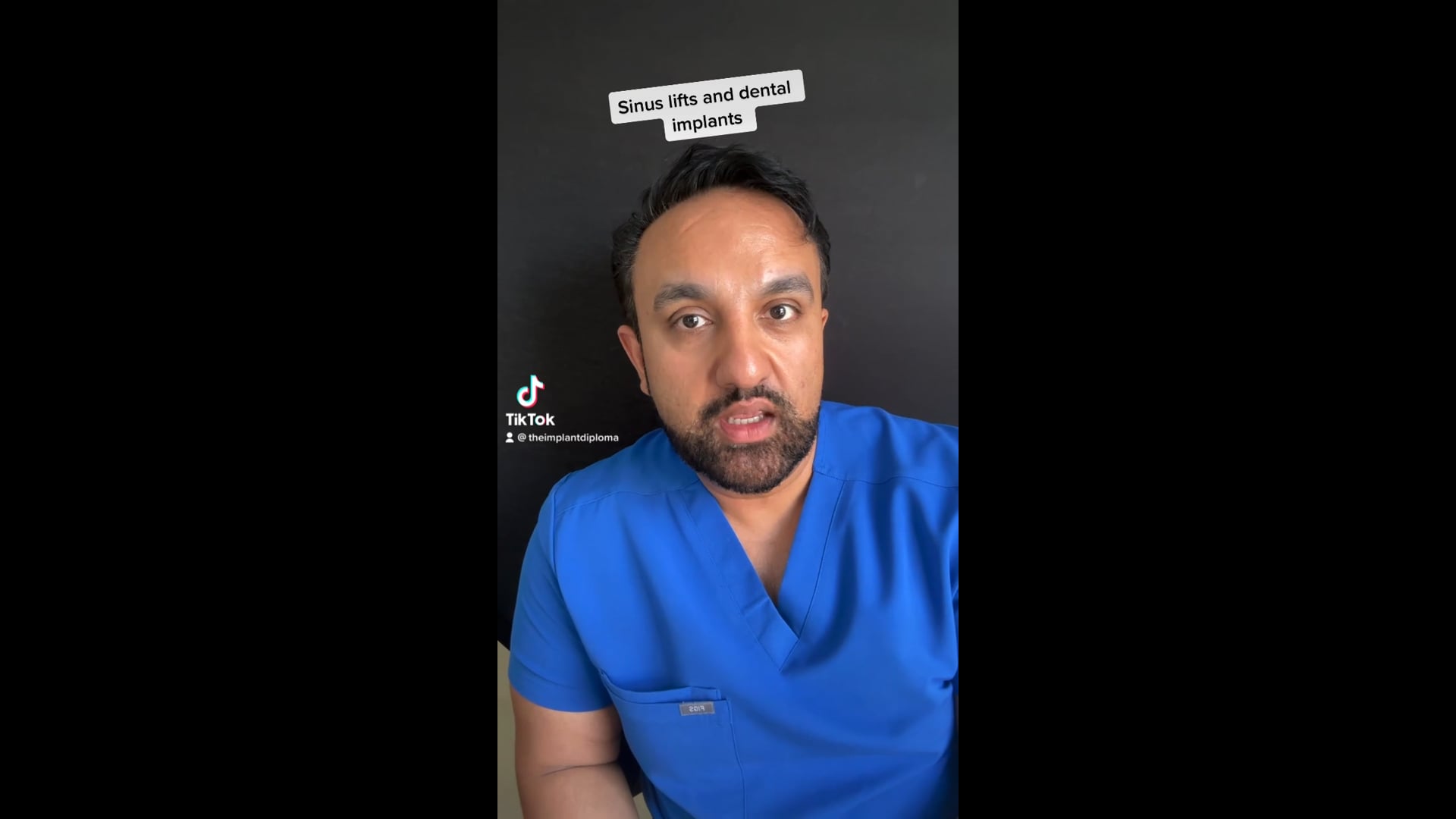 Guarantee and warrantees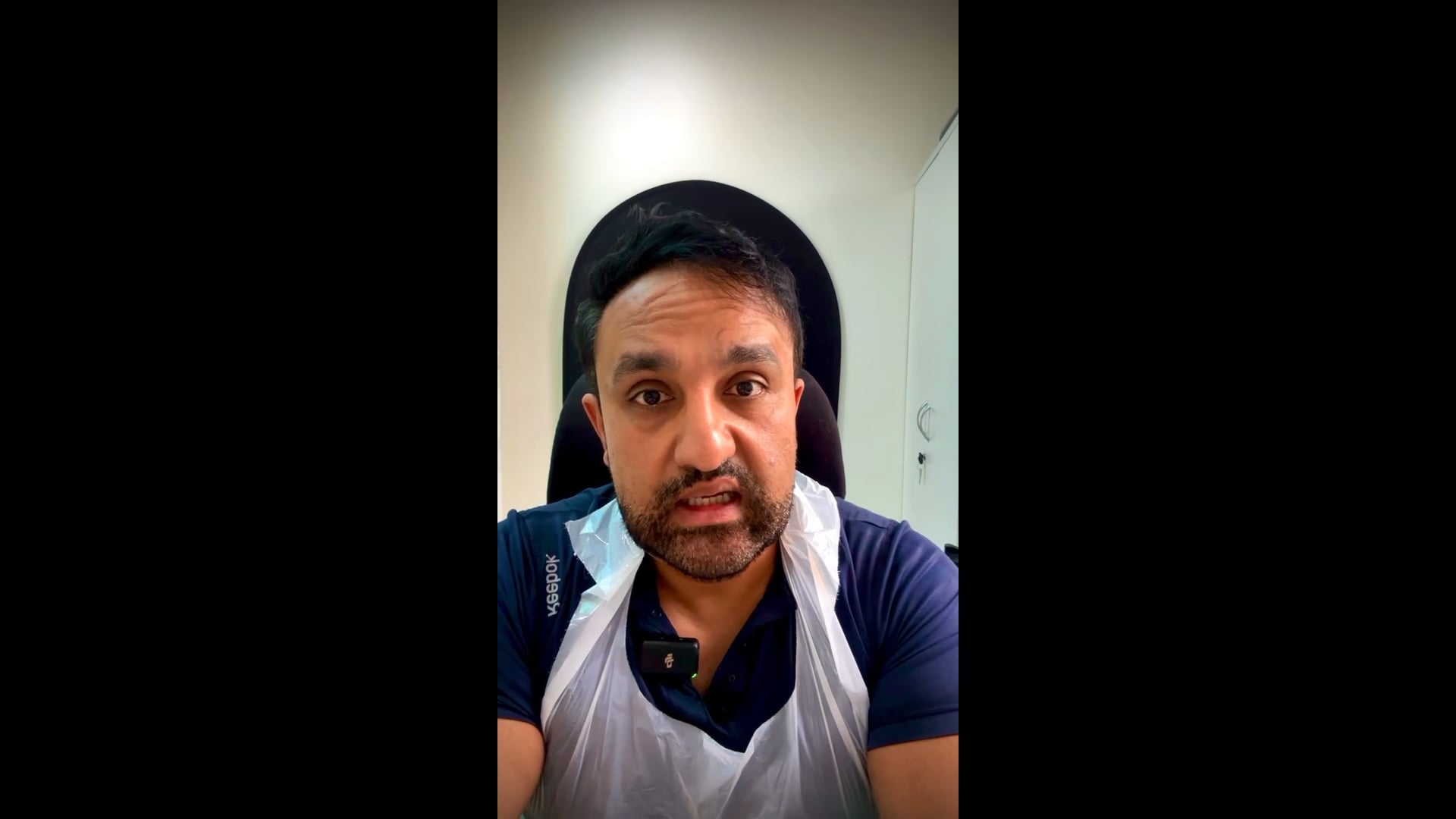 Prices explained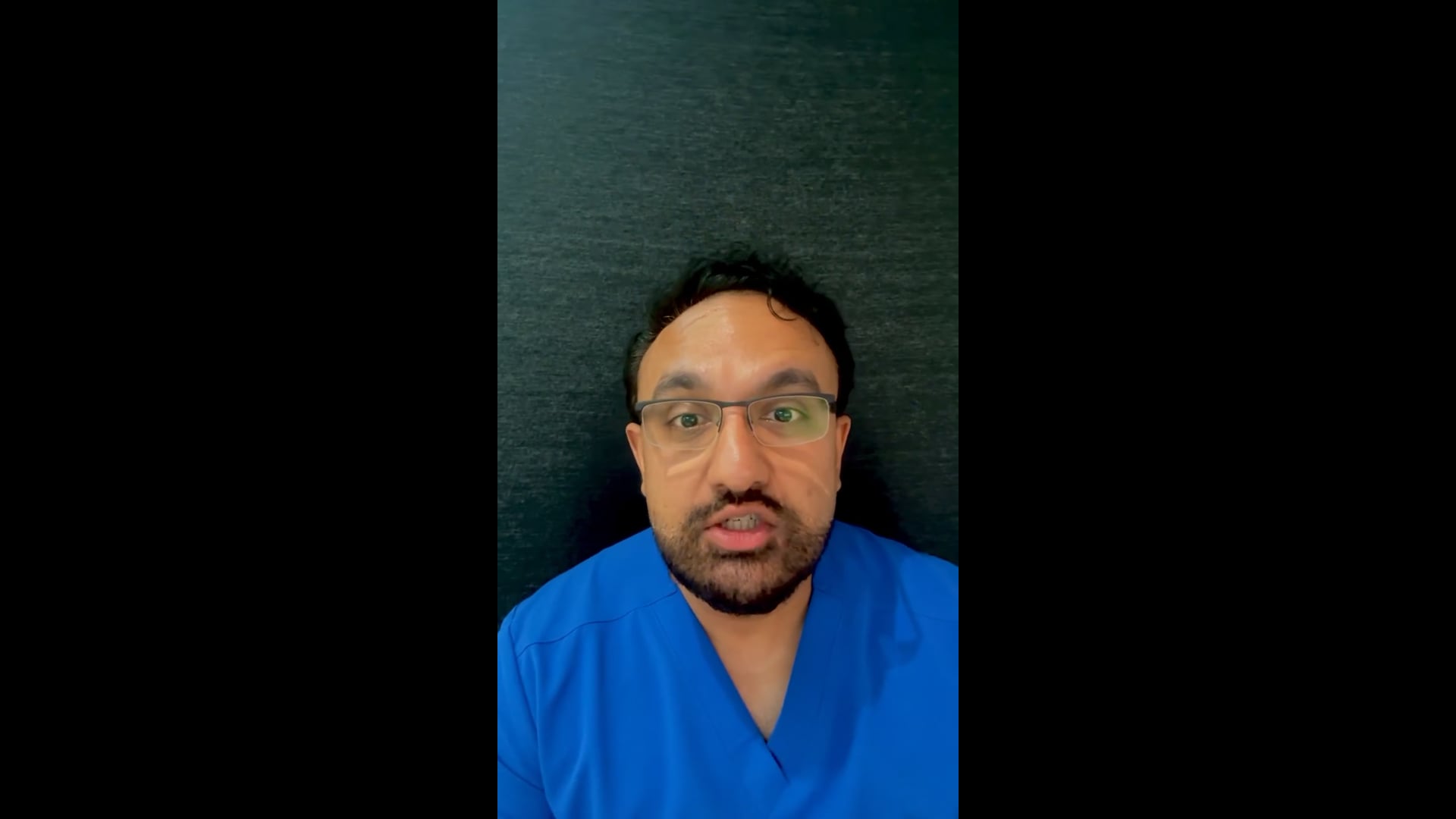 Video on technology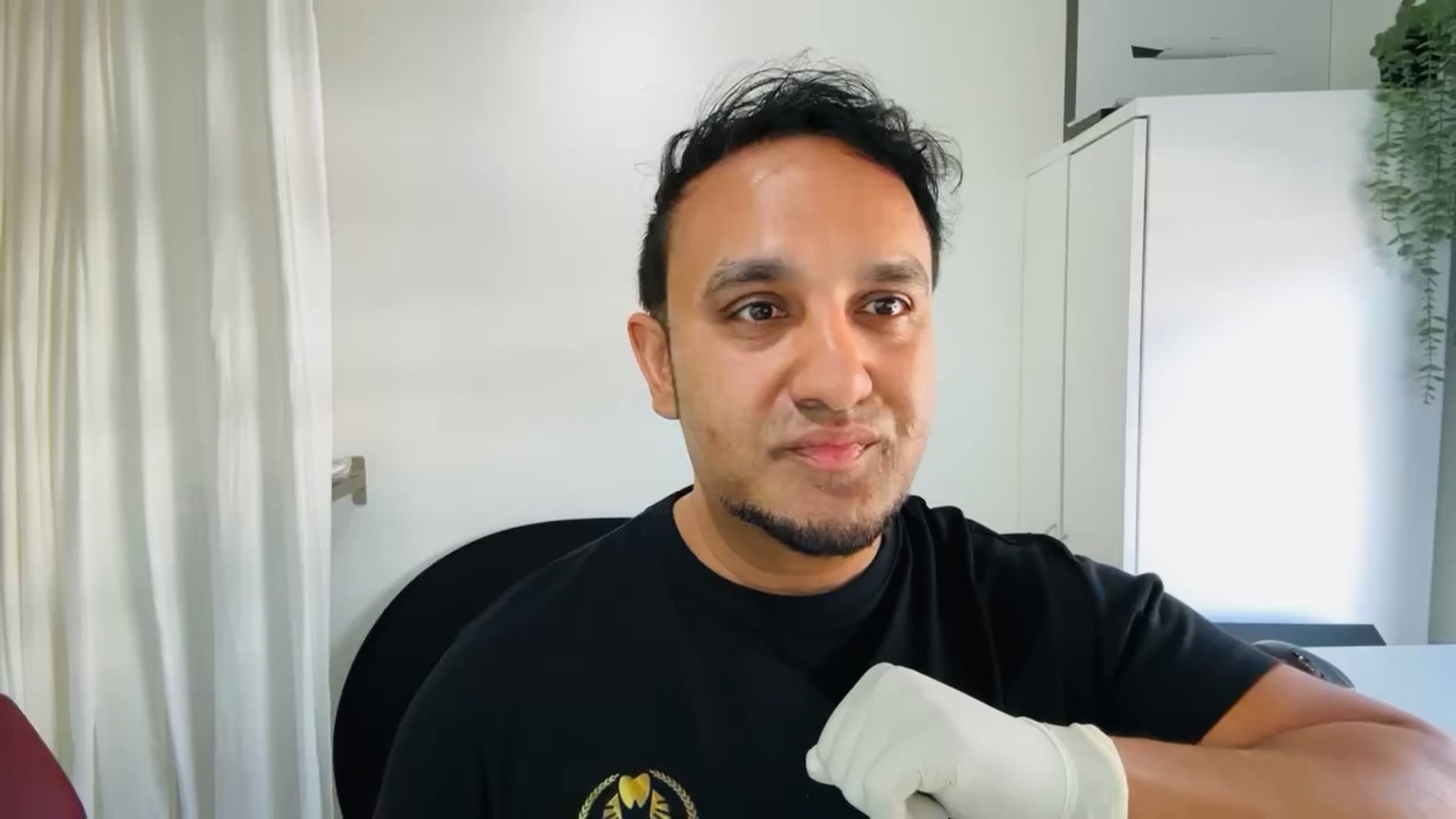 Patient Journey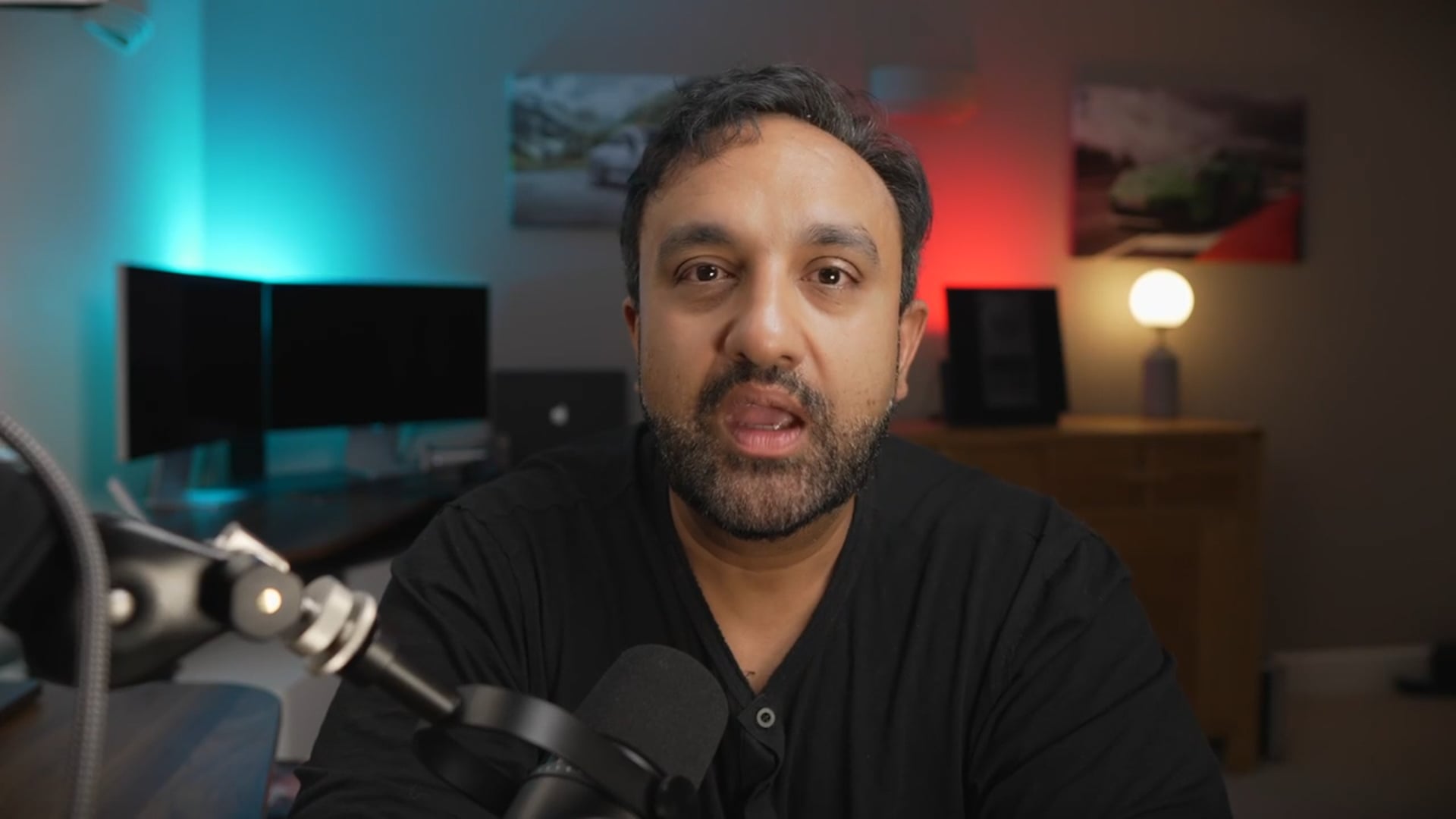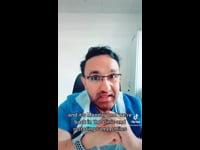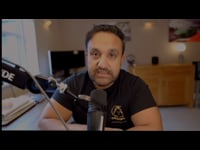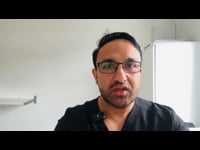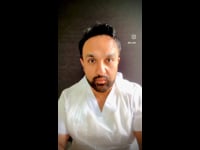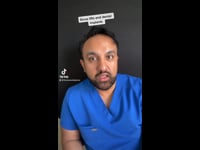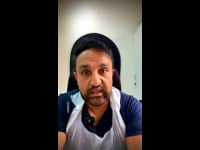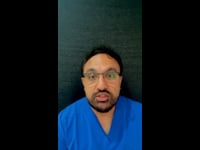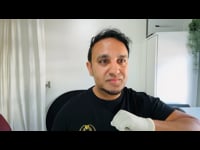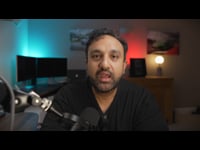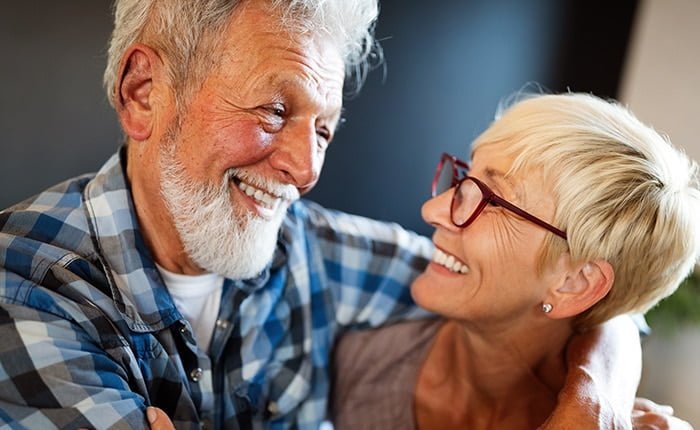 COVID-19 Update - We are open as usual - PLEASE READ
Important notice to all our patients
We hope you and your families are keeping safe well during these challenging times.
Following on from the Prime Ministers announcement we would like to advise all patients that we will still be open and will continue with the special measures that we have put in place for Covid-19. Providing you have not been in contact with anyone testing positive for COVID-19, or are not suffering from any symptoms then please attend your booked appointments as scheduled and do not hesitate to contact us if you have any further questions.
If you do have a dental emergency and have no symptoms of the Coronavirus, please ring 07760766807.
If you do have an emergency and have symptoms of the Coronavirus please contact the NHS on 111.
Please pass on this message to those who may not be online.
We would like to thank you for your patience and we hope to see you very soon.
From the whole team at the Dental Implant Centre
Are you unhappy with your dental implants ? We can help
We routinely correct work and replace failing dental implants – with our advanced bone regeneration capabilities and over 20 years of experience, we can offer you unique solutions to treat or replace failing implants, persistent fractures of teeth, and loosening of implants for you.
Book a no-obligation implant health check with us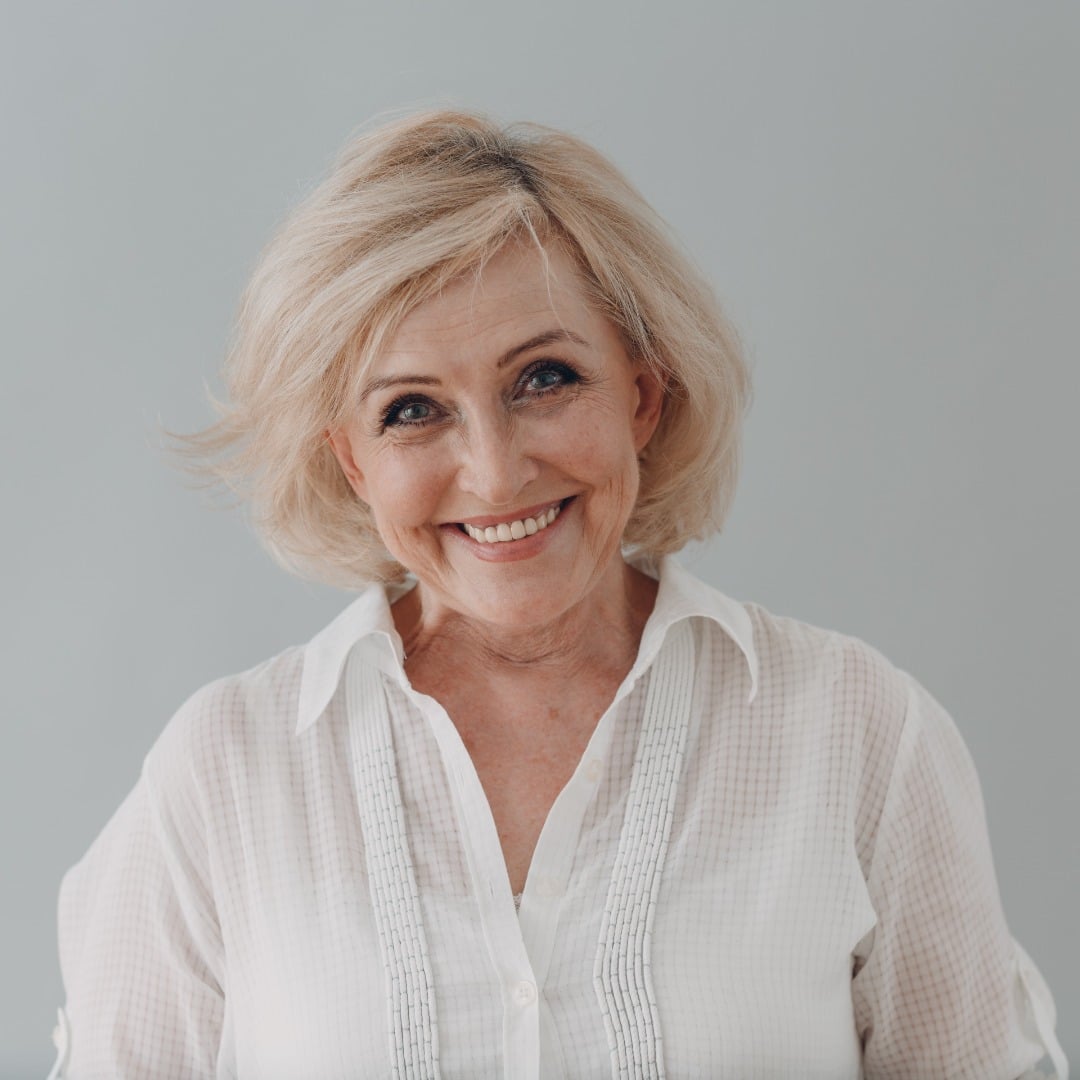 Our centre is unique as we are fully digital with an onsite cbct and intra oral scanners.
One of the few centres that can offer;
SINUS GRAFTING
make it possible to have implants place when there might not be enough bone.
IMMEDIATE TOOTH REPLACEMENT
We can conduct immediate replacement of teeth even if you've been told you don't have enough bone. 
SAME DAY SMILES
a long-lasting, but quicker solution for missing teeth, all in one day.
TEETH IN A DAY
one of the most up-to-date techniques to get fully functioning teeth in a day.
NERVE REPOSITIONING
We can determine if nerve repositioning surgery is required, and can conduct it safely.
ADVANCED TECHNIQUES
Bone grafting and advanced techniques aimed at providing you the best route to your new smile without having to wait.
HIGHLY EXPERIENCED
With over 20 years of knowledge and experience using the latest technologies.
TRAINING INSTITUTE
We are a training institute and regularly train dentists in all aspects of implant dentistry.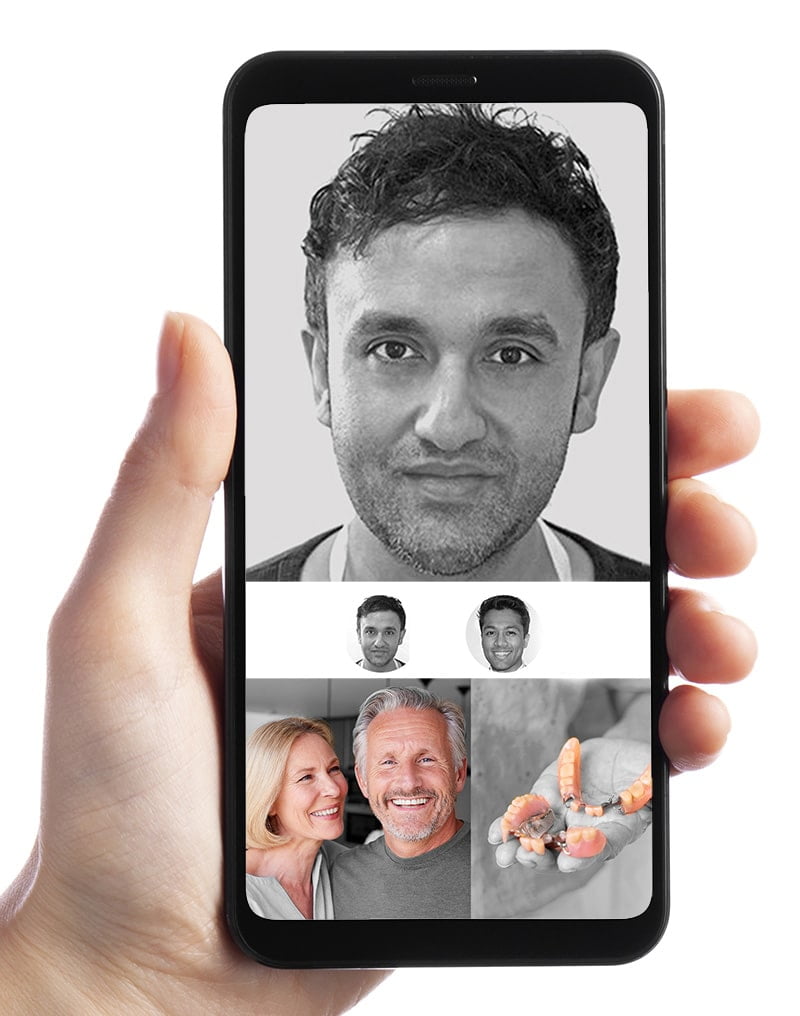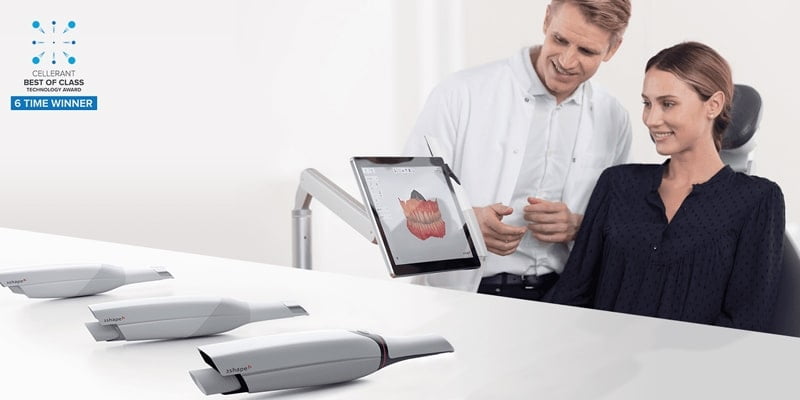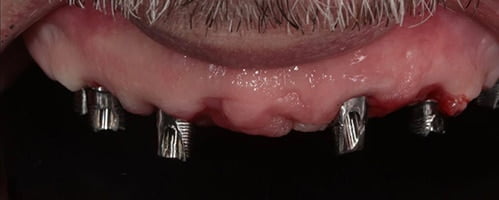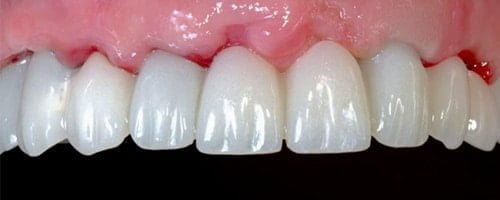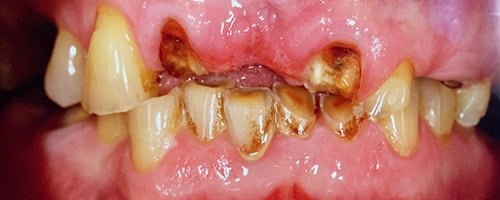 Implant treatment developed by Dr Avik
Using the latest techniques, we can replace missing or failing teeth, and entire sets of teeth using our i-Smile™ 'Same Day Teeth' approach, developed by Dr Avik Dandapat, which allows you to have all your teeth replaced in one day.
Dental Implants Treatment Options
All your teeth are missing
From £199.42 per Month
We offer treatment to replace all the teeth on your lower or upper jaw
Dental implants in Twyford
Are you looking for high quality affordable dental implants in Reading, Berkshire?
At the Dental Implant Centre clinics, we understand that losing a tooth is a difficult process and it affects your ability to chew, talk and smile as well as affects your self-confidence.
However using the latest techniques, we are able to replace a missing, failing tooth or even an entire set of teeth in one day, using our i-Smile same day teeth system, giving you back the ability to enjoy your favourite foods and smile with confidence.
Book A Consultation To Discuss Your Treatment
*£99 Consultation fee with Dr Avik including CBCT
See how i-smile
™

has changed
peoples lives