Welcome to The Dental Implant Centre @ Twyford Dental
Our clinic offers the full range of General, Cosmetic and advanced dental treatments ranging from Routine Dentistry, Hygiene with our friendly Hygienist's, to more advanced Dental Implant and rehabilitation dentistry.
We have a full time implant dentist here, Dr Avik Dandapat, who qualified at a masters level in the U.K, and can provide all our patients with the very latest tooth replacement options for missing or failing teeth. We also offer Invisalign brace treatment for straighter teeth, orthodontic treatment as well as Teeth Whitening.
Our latest investment is in Digital Smile Design software whereby you can experience what your new smile will look and feel like before committing to any treatment. We also provide i-Smile same day teeth implant treatments.
We love what we do and would love to make you smile, eat and sing with confidence. Your smile is our pride. 
Contact us today to book a free no obligation consultation with our friendly and approachable team. We promise that you won't be disappointed. Call us now on 01189 345 927 to book your stress-free dental health examination.
Dental implants in Twyford
Are you looking for high quality affordable dental implants in Reading, Berkshire or London (Harley St.)?
At the Dental Implant Centre clinics, we understand that losing a tooth is a difficult process and it affects your ability to chew, talk and smile as well as affects your self confidence.
However using the latest techniques, we are able to replace a missing, failing tooth or even an entire set of teeth in one day, using our i-Smile same day teeth system, giving you back the ability to enjoy your favourite foods and smile with confidence.
Book your FREE consultation
Implant treatment developed by Dr Avik
Using the latest techniques, we can replace missing or failing teeth, and entire sets of teeth using our i-Smile™ 'Same Day Teeth' approach, developed by Dr Avik Dandapat, which allows you to have all your teeth replaced in one day.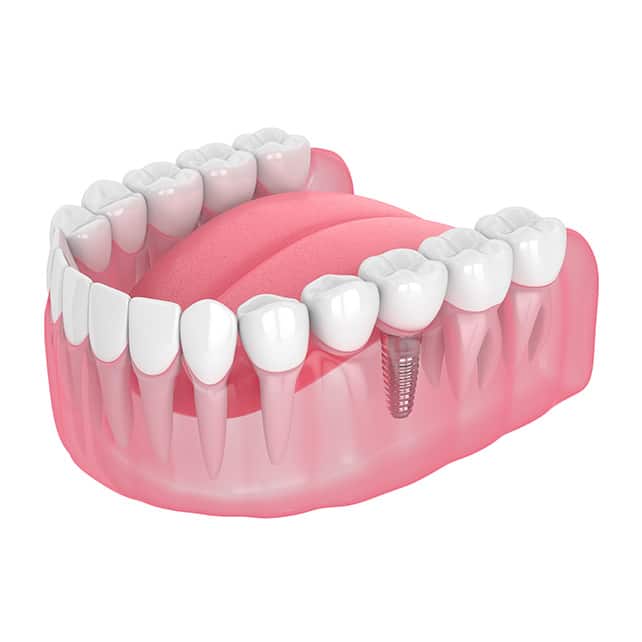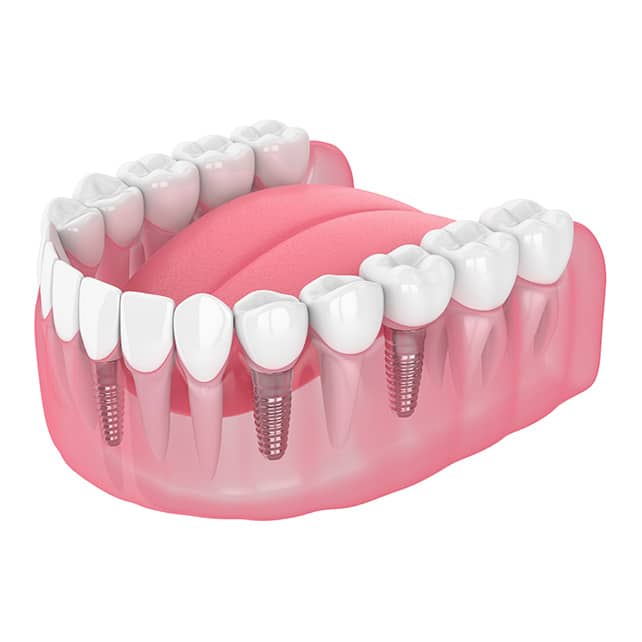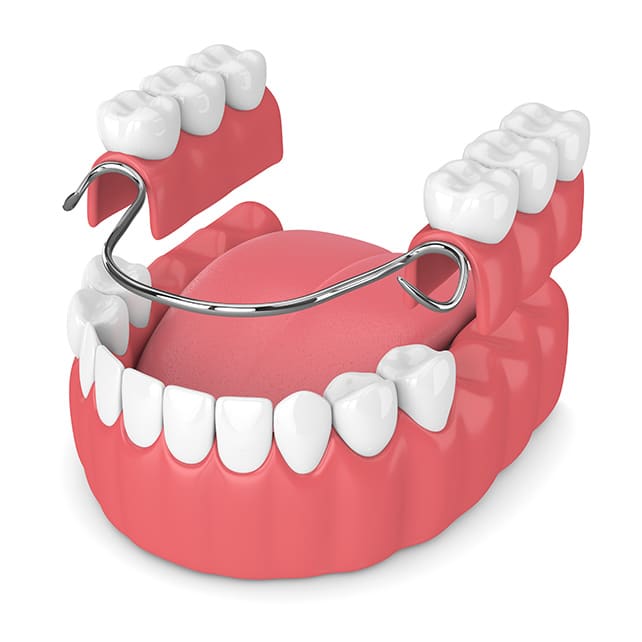 See how i-smile
™

has changed
peoples lives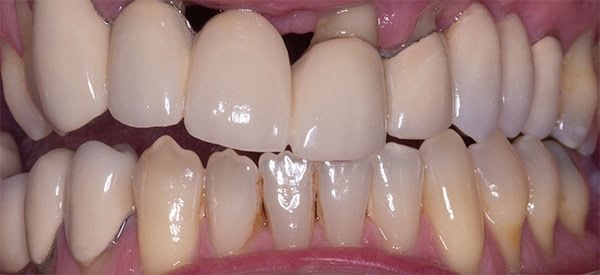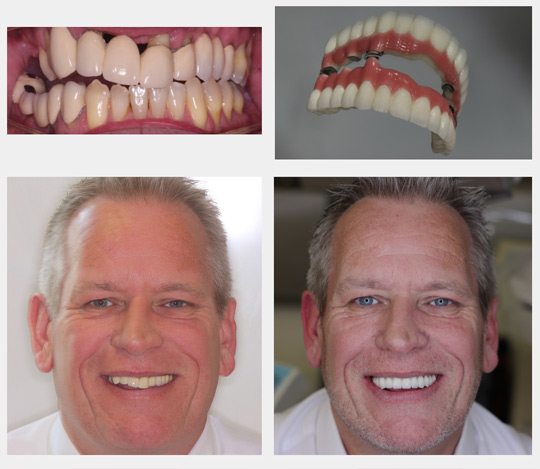 Our Team & Technology makes all the difference
We have invested in the best diagnostic tools including a in house CBCT scanner and a 3D Intra Oral surface scanner (Trios) to make implant placement a pain free and efficient, which in turn means less recovery time and less invasive surgery as we are able use digitally guided placement of the implants.
Clinic Locations
Our clinicians are all UK trained at a post graduate level in Implant Dentistry and we have clinics in Twyford (Reading Berkshire) & Central London.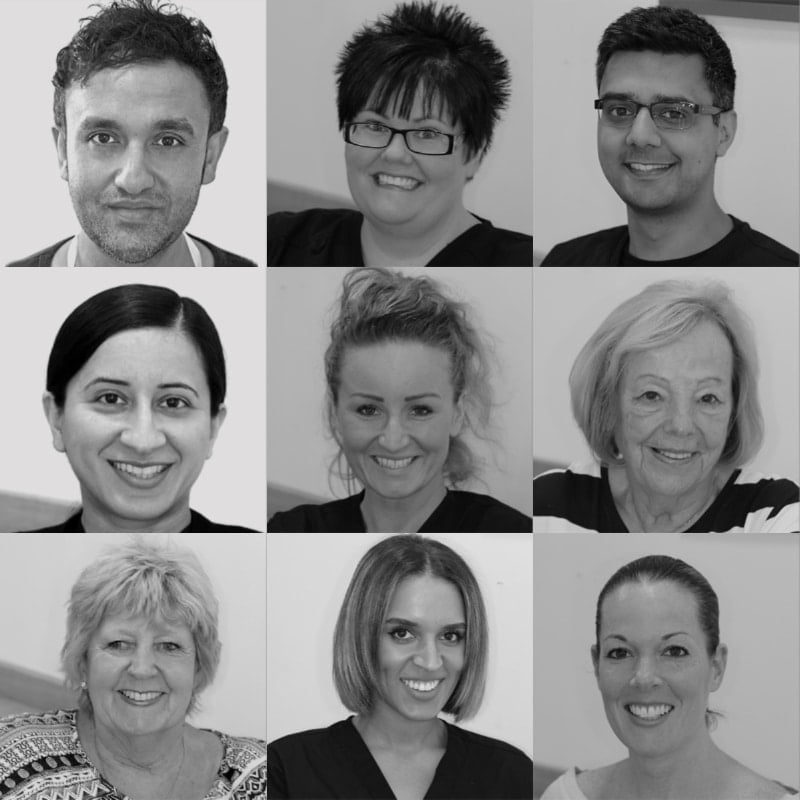 Meet the implant & General Dental team
Our dental team has over 50 years of combined experience within the dental industry.
Cosmetic & General Treatments @ Twyford Dental