COVID-19 11th June - We have reopened - PLEASE READ
Important Notice to all our patients
We are open but triaging a large back log of emergency cases and routine dentistry will Likely resume in August onwards.
As we are awaiting changes in the building infrastructure to Occur before we can let more staff and dentists, as well as hygienists, resume work safely.
If you do have a dental emergency and have no symptoms of the Coronavirus, please ring 07760766807.
If you do have an emergency and have symptoms of the Coronavirus please contact the NHS on 111.
Please pass on this message to those who may not be online.
We would like to thank you for your patience and we hope to see you very soon.
From the whole team at Twyford Dental
Speak to the Dentist from the comfort of your own home?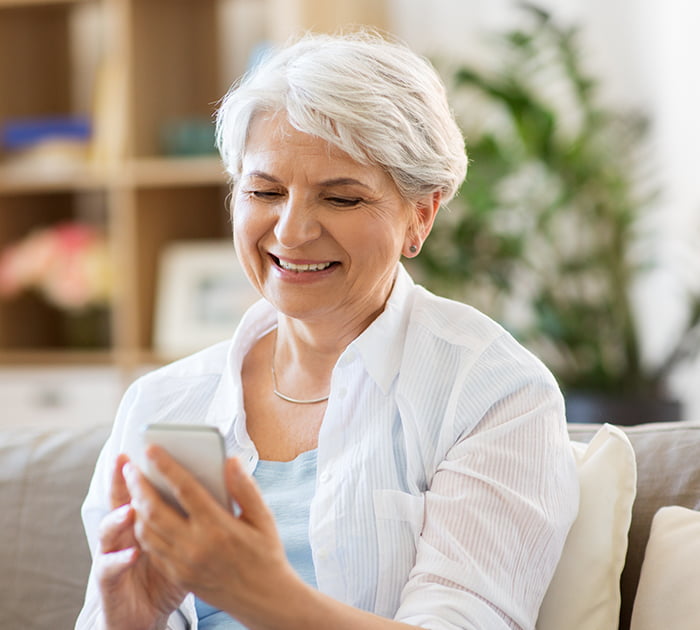 Free initial Video consultation
We are always happy to discuss your needs and goals, so please contact our reception staff to arrange a consultation.
Welcome to The Dental Implant Centre @ Twyford Dental
Our clinic offers the full range of General, Cosmetic and advanced dental treatments ranging from Routine Dentistry, Hygiene with our friendly Hygienist's, to more advanced Dental Implant and rehabilitation dentistry.
We have a full time implant dentist here, Dr Avik Dandapat, who qualified at a masters level in the U.K, and can provide all our patients with the very latest tooth replacement options for missing or failing teeth. We also offer Invisalign brace treatment for straighter teeth, orthodontic treatment as well as Teeth Whitening.
Our latest investment is in Digital Smile Design software whereby you can experience what your new smile will look and feel like before committing to any treatment. We also provide i-Smile same day teeth implant treatments.
We love what we do and would love to make you smile, eat and sing with confidence. Your smile is our pride. 
Contact us today to book a free no obligation consultation with our friendly and approachable team. We promise that you won't be disappointed. Call us now on 0118 9345 927 to book your stress-free dental health examination.
Treatments @ The Dental Implant Centre & Twyford Dental
Dental implants in Twyford
Are you looking for high quality affordable dental implants in Reading, Berkshire?
At the Dental Implant Centre clinics, we understand that losing a tooth is a difficult process and it affects your ability to chew, talk and smile as well as affects your self-confidence.
However using the latest techniques, we are able to replace a missing, failing tooth or even an entire set of teeth in one day, using our i-Smile same day teeth system, giving you back the ability to enjoy your favourite foods and smile with confidence.