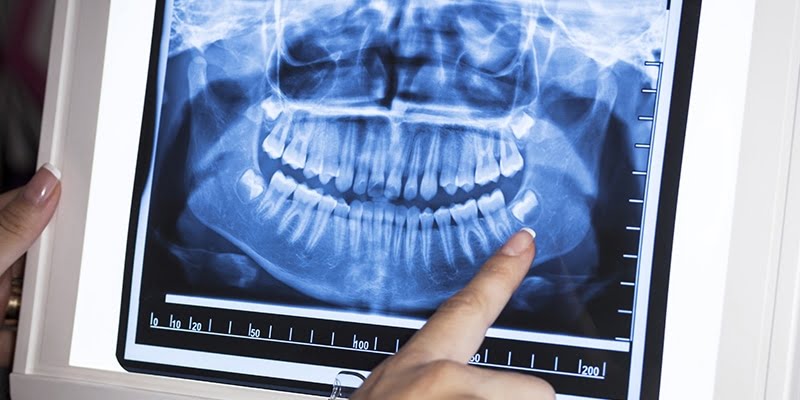 Award Winning Dental Technology
Our C.T. scanner is the E Woo Picasso scanner, used for 3D imaging of the jaws.
For patient referrals please click here.
CT scans are 3 dimensional images of your bone – We are very proud to be only one of a few practices in Berkshire to have a CT scanner in house.
Our Preferred CT Scanner is the E-Woo Picasso from Vatech & E-woo Technology, used for 3D imaging of the jaws.
Being the world's best selling 3 in 1, Picasso trio scanners have been installed in about 2,000 sites around the world. It offers all anatomical information like septum, cyst, etc in the sinus in cases like multi or full mouth implant surgery, at once.
Below are some screen images of the information we gain that is invaluable to the dental Implant process as it allows to visualise the placement in 3D. The main benefit is that as we know the anatomy of the site where the implant is placed we do not have to make large cuts(incisions) in the gum. Implants are placed through a very small hole in the gum therefore reducing healing time and post surgery discomfort and swelling.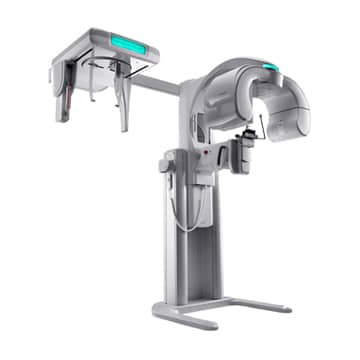 Your content goes here. Edit or remove this text inline or in the module Content settings. You can also style every aspect of this content in the module Design settings and even apply custom CSS to this text in the module Advanced settings.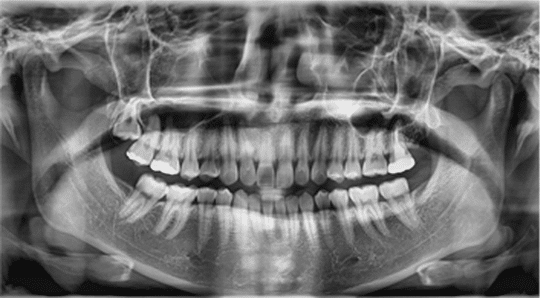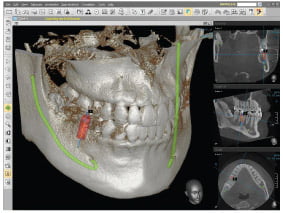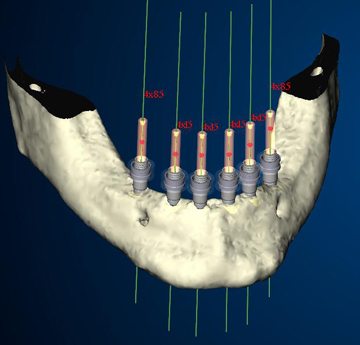 When to scan a patient
The criteria are as follows:
Single teeth implants in areas near delicate anatomical structures.
Mandibular Implants near I.D. or mental nerve.
Multiple immediate Implants.
Work involving full arch or multiple unit Implant work.
Before Sinus Lifting or Grafting.
Before Grafting procedures.
Nerve Repositioning surgery.
For Computer Aided Placement Stents e.g. Nobel ® guide, Materialise ® Guides (Belgium).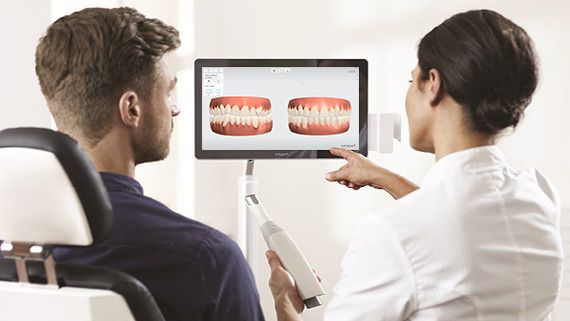 Cutting-edge Precision Digital Impression Technology
We have just introduced the use of 3Shape TRIOS® digital scanners, which make use of cutting-edge digital impression technology, so that digital impressions are taken with maximum accuracy, minimised time in the chair, and with maximum patient satisfaction.
Ultrasurgery – Piezoelectric bone surgery
This is a special machine used for bone cutting only. Traditionally bone drills are used for this treatment – but using this ultrasonic cutting technology, bone is removed and re-shaped effortlessly).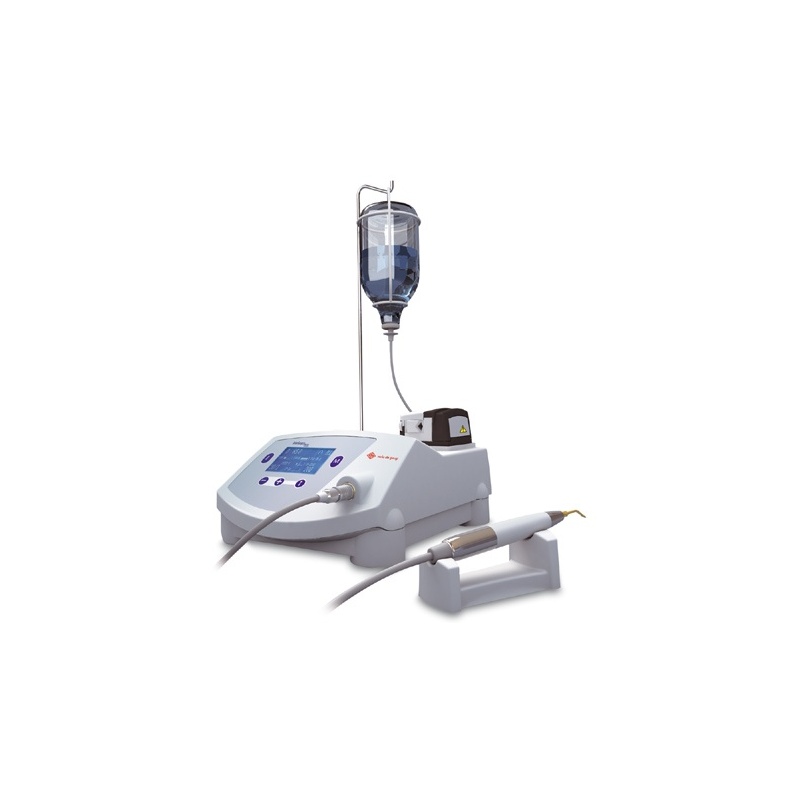 Daray multimedia surgical light
In our on-site theatre we have a surgical operating lighting system which allows the surgeons to see very clearly (with no shadowing). It also incorporates a SONY ® digital camcorder so that all surgery is recorded and stored as part of our contemporaneous record keeping. The data is then burned onto a DVD and stored.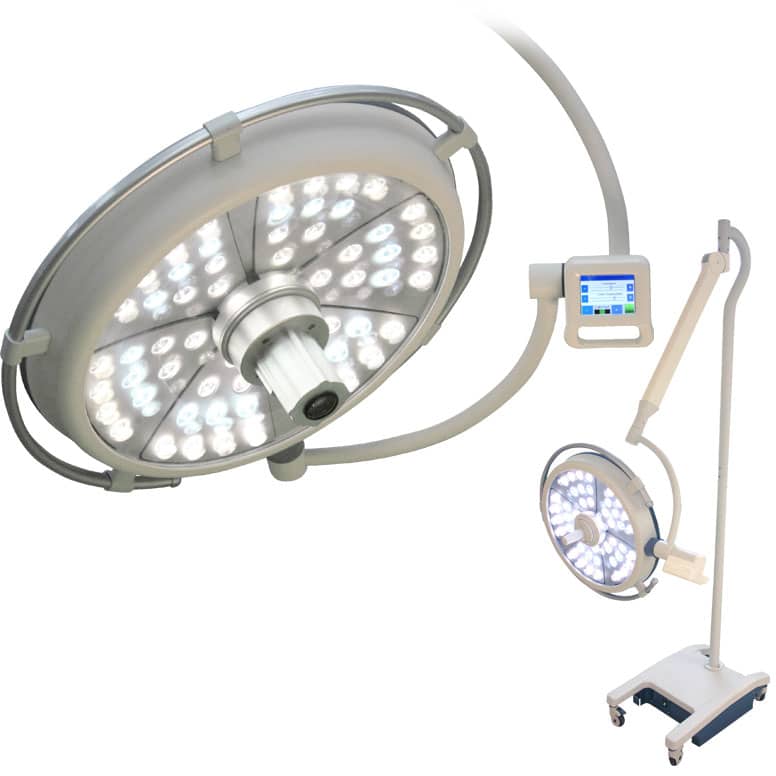 The Sister 3 (Eschmann®) vacuum autoclave is the latest digital sterilisation machine. It not only sterilises surgical equipment in 45 minutes, but also stores all data relating to the cycle (ensuring no error in sterilisation has occurred).
The digital machine has been designed and manufactured to provide consistent, validated sterilisation, time after time.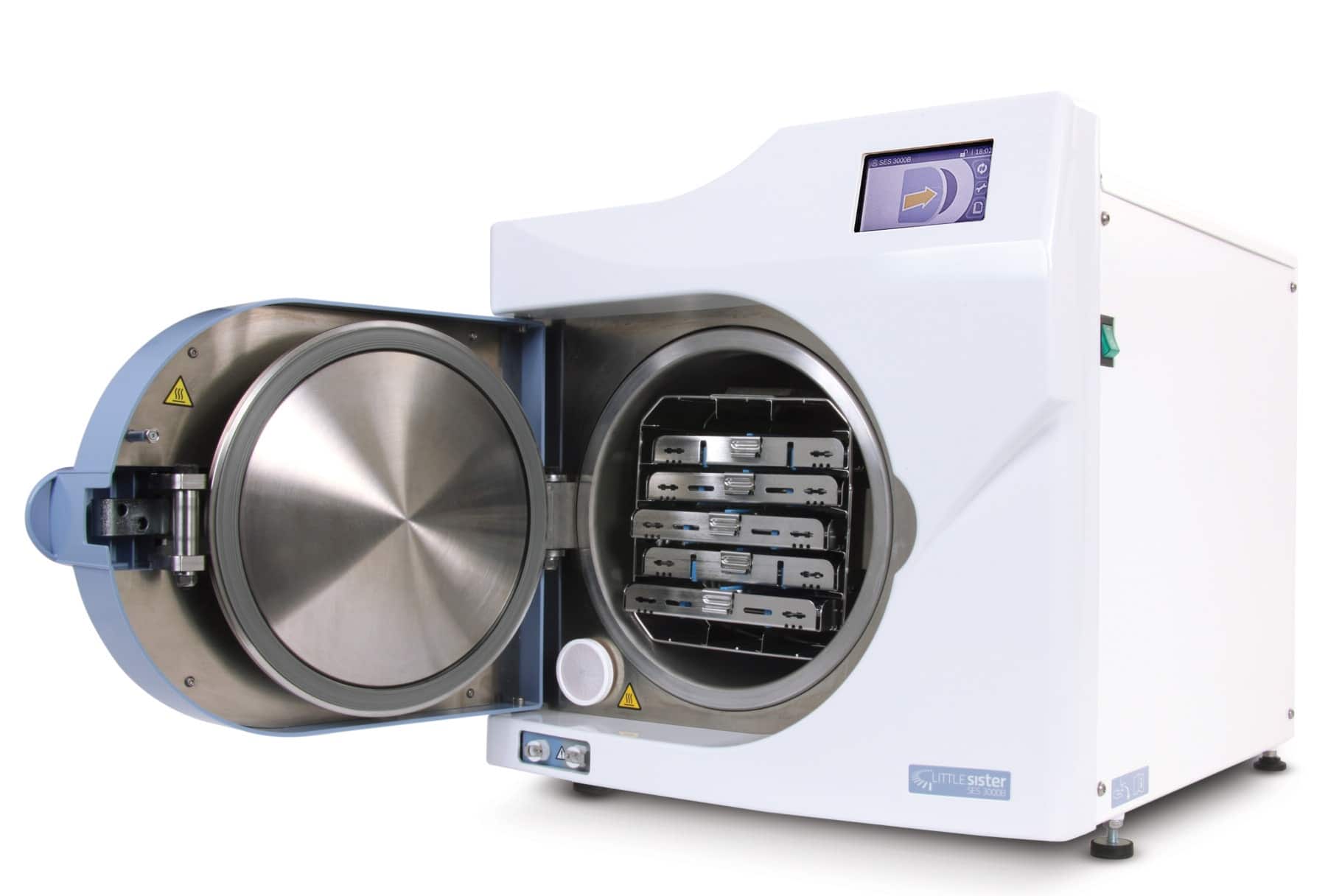 DP medical surgical microscope
For micro-soft tissue surgery we use a surgical microscope. This allows us to magnify very small areas of the gum tissue and makes sutures small gum tissue very easy using fine sutures that are able to resorb easily. This in turn reduces healing time and trauma.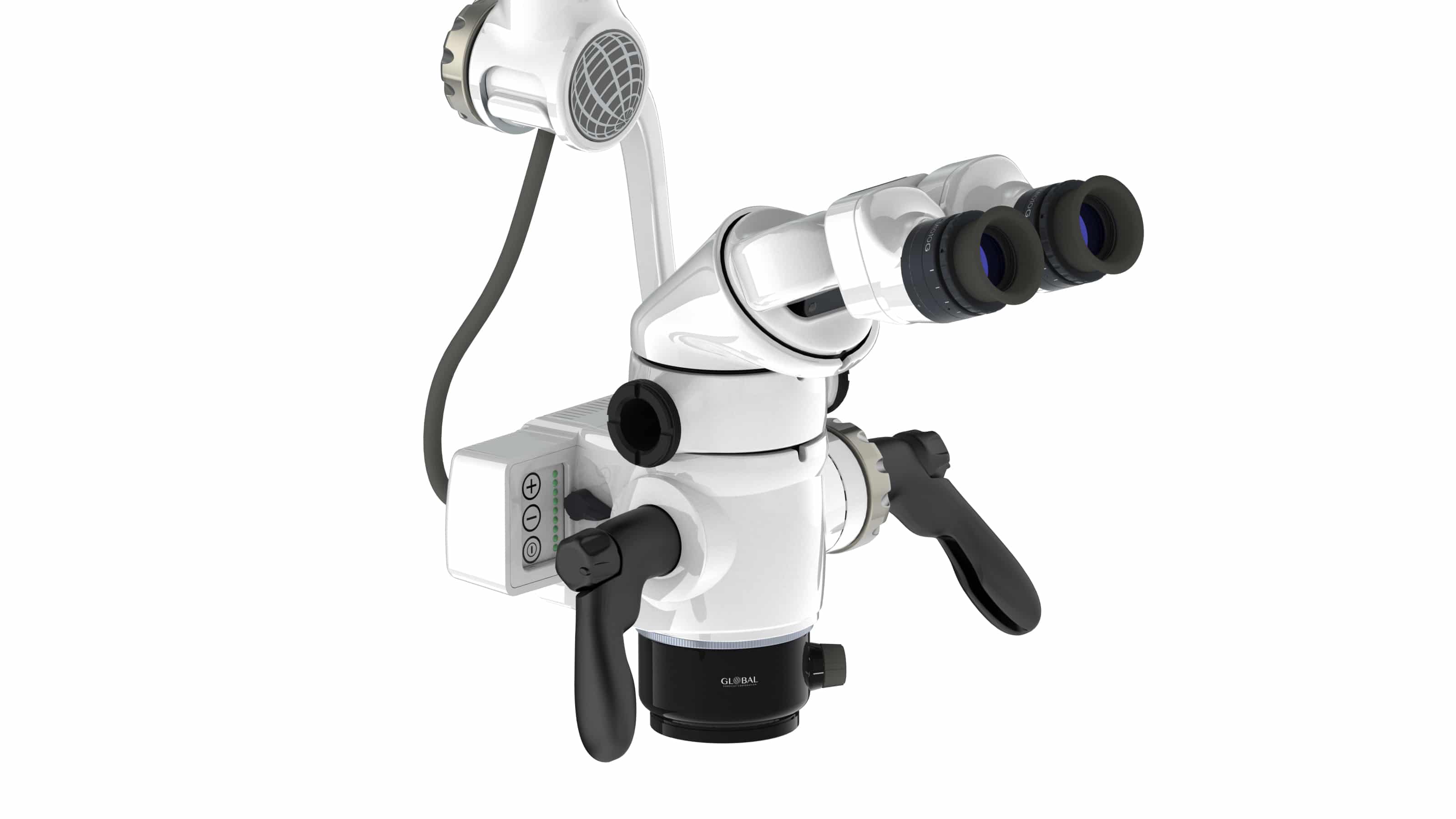 We will provide a C.T. scan for your patients within 3 days of any referral.
Referred patients for C.T. scanning will be in no way or form allowed to gain opinions or consultations for any aspect of their dental treatment within the practice and procedures can only be carried out as stipulated by the referring dentist.
Justification for C.T. scanning will be required under IRME 2000.
Patients will be provided a less than 10 minute waiting time and will be treated professionally to allow a stress and anxiety free experience in our separate scanning suite.
CT Data Referral Fees
Simplant Planner: £250.00
Simplant (including One shot ®): £550.00
Raw Data: £150.00
We provide our viewing software: F.O.C.