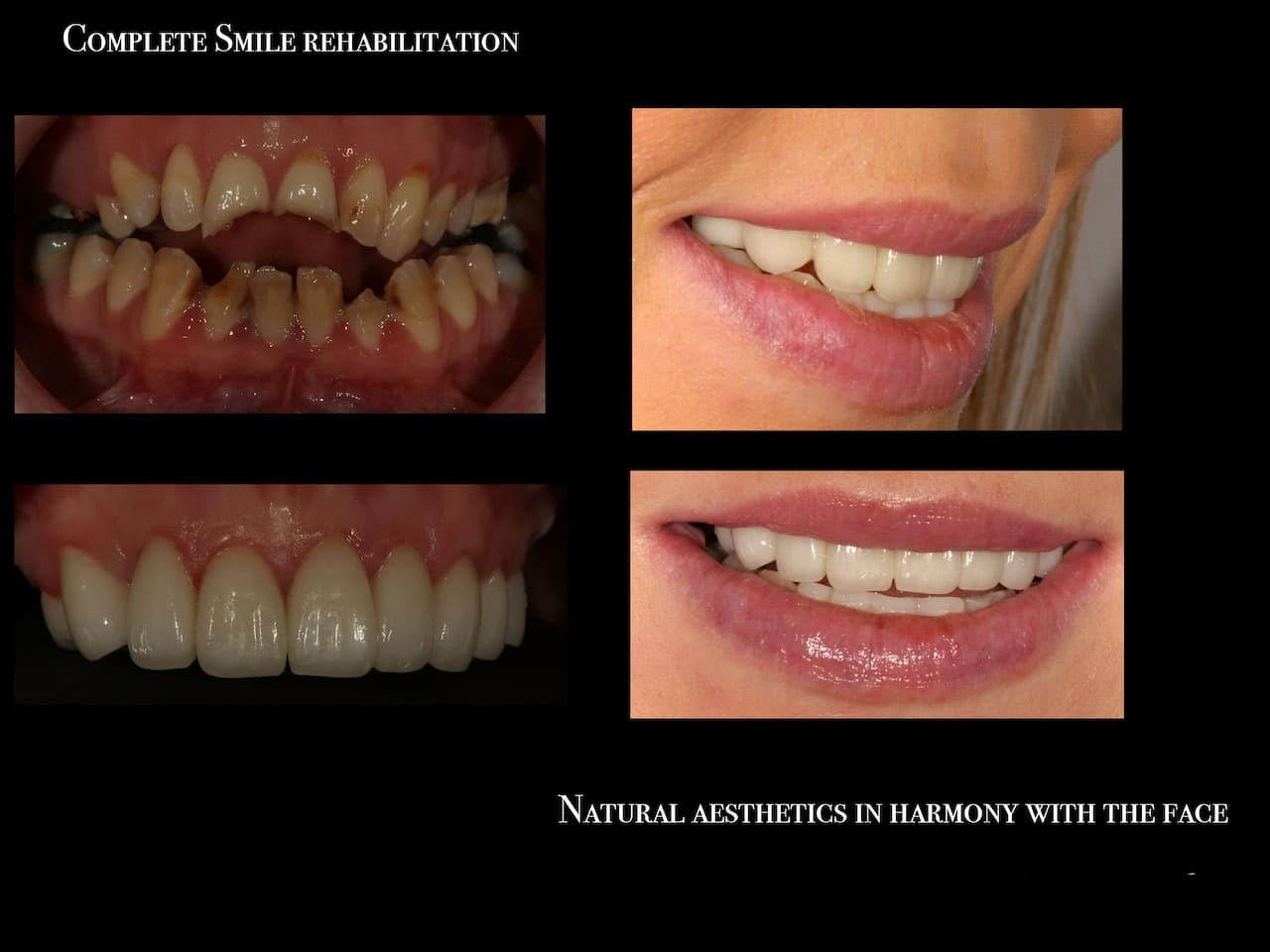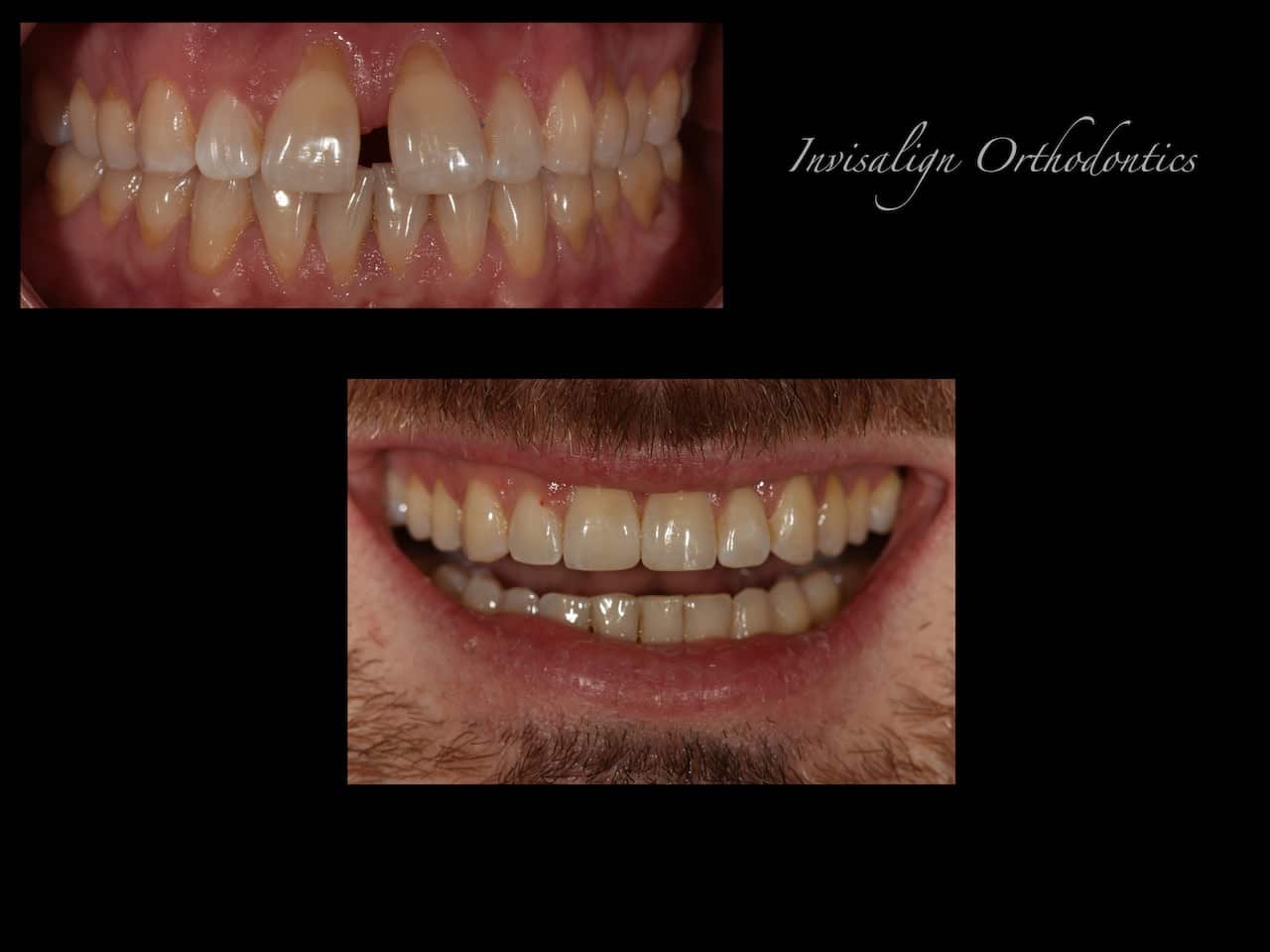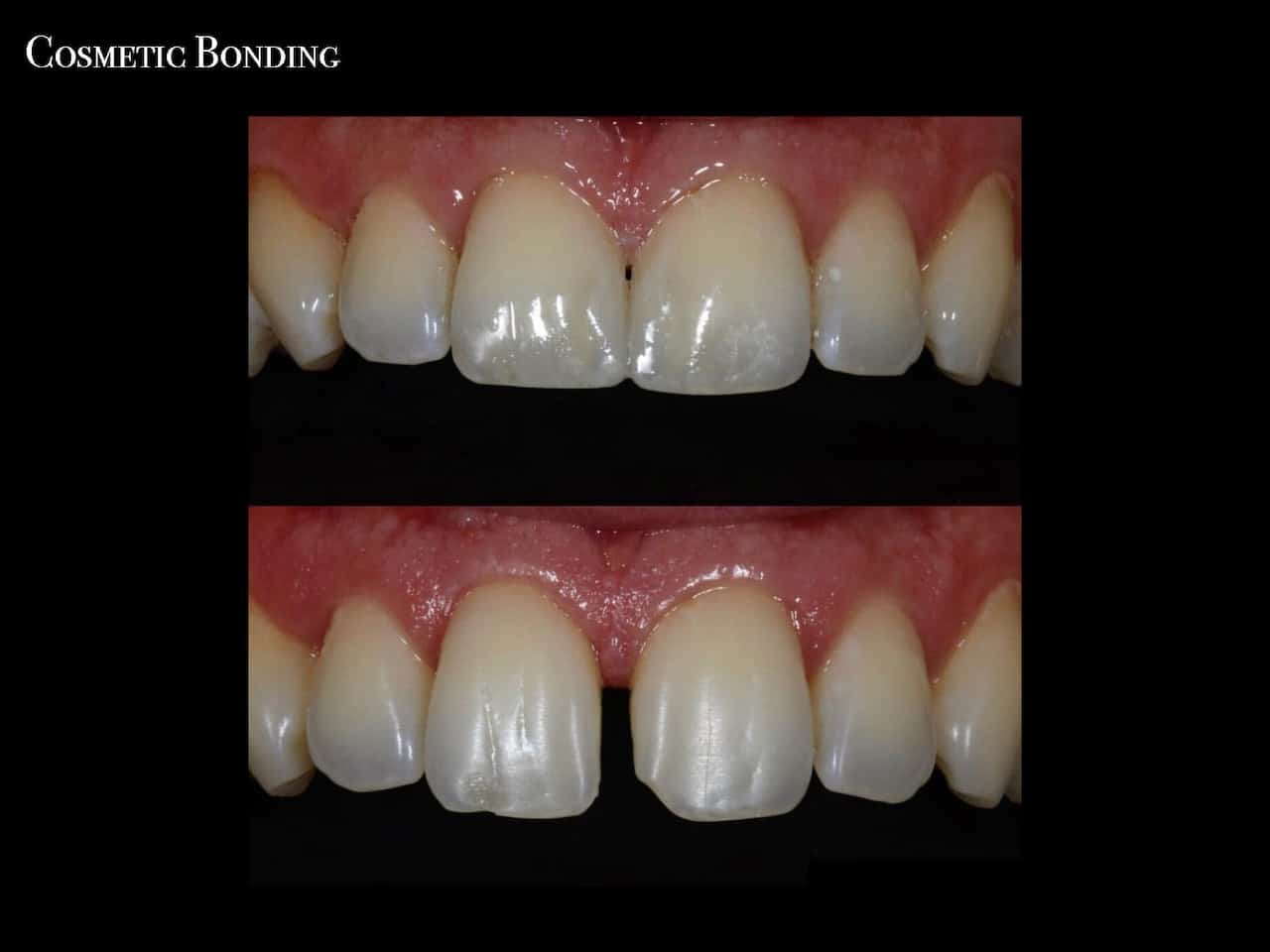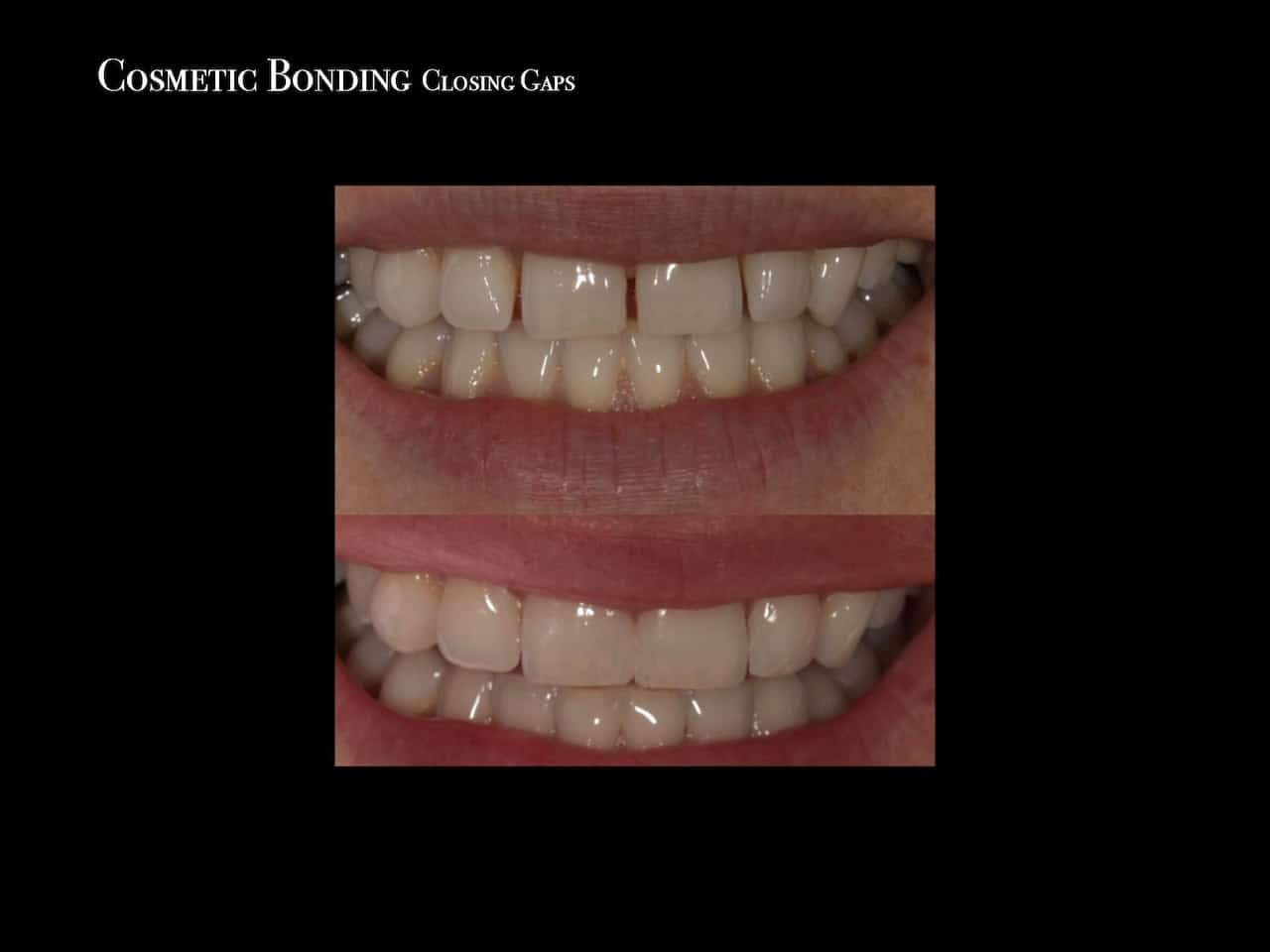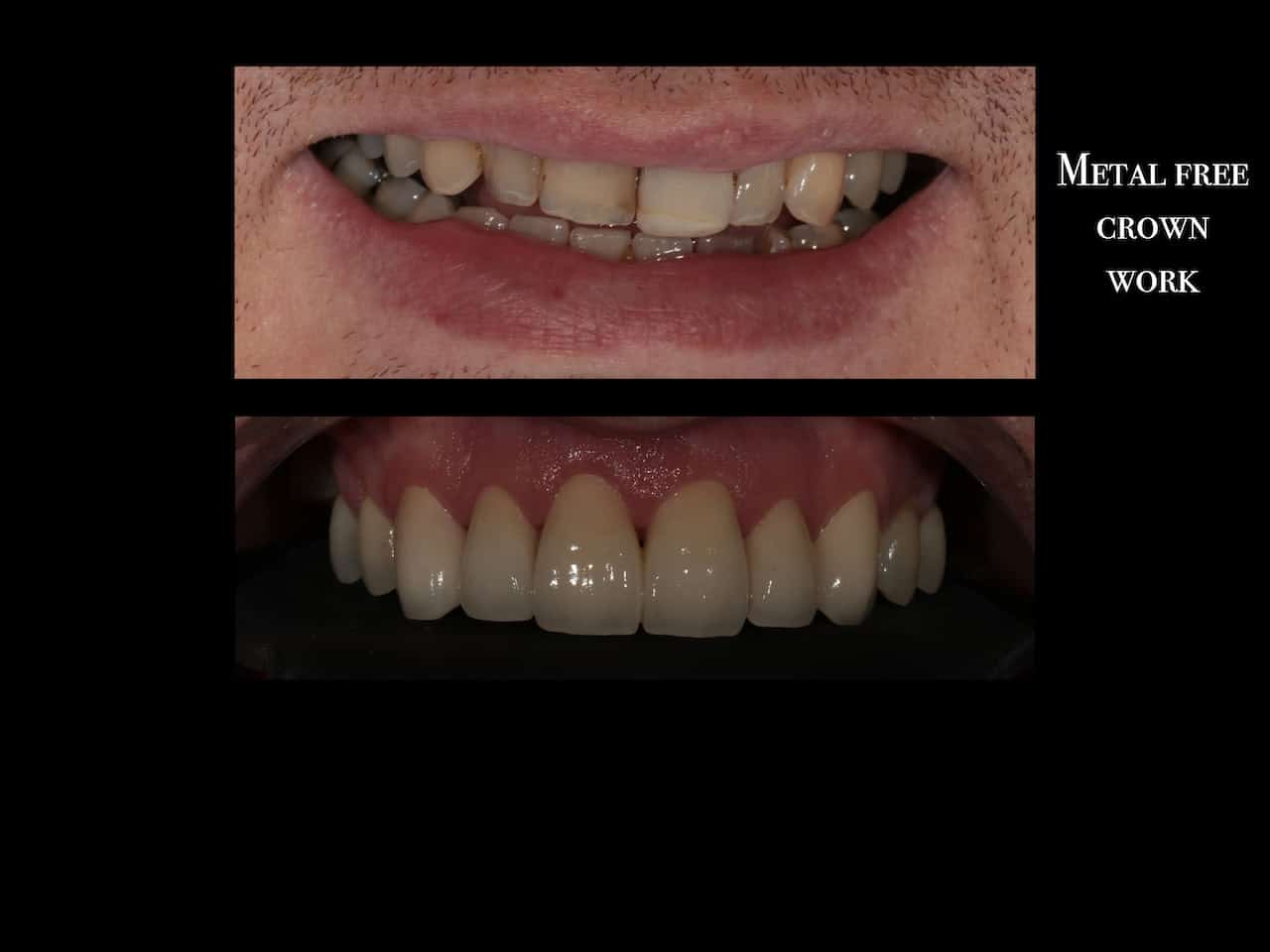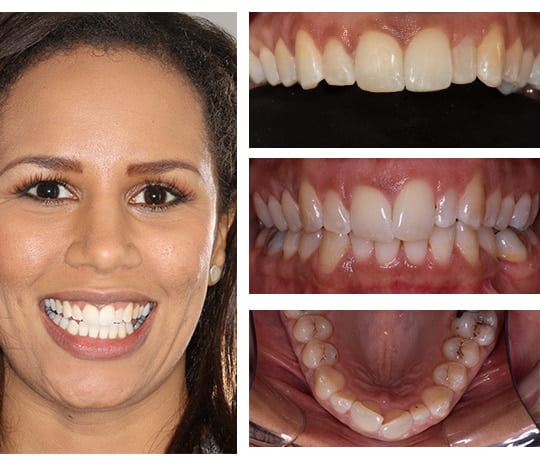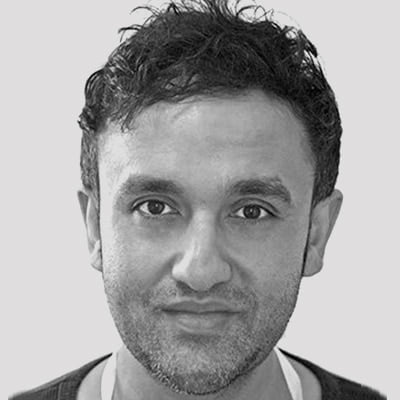 Meet Dr Avik Dandapat, your dental implant expert
Avik, the founder of i-Smile 'same day teeth' is the principal implant dentist at the Dental Implant Centre and has placed over 5000 implants.
He has extensive qualifications relating to implant dentistry attained here in the UK. Avik attends both centres in Harley Street and Twyford near Reading.